Artificial Intelligence (AI) to Incentives Automation (IA)
AI is often represented by various related terms: machine learning, deep learning, natural language processing, predictive analytics, and so on. All of these terms point to a future in which our platforms and systems are smart enough to learn from our interactions and make sense of our data. This automated insight helps us anticipate our needs, so better business decisions can be made.
Incentives automation (IA) takes incentive programs(i.e., Rewards, MDF/Co-Op, SPIFS, Rebates, etc.) that were traditionally executed manually, and transforms them into intelligent engagement tools that automatically deploy the right mix, level, and cadence of incentives to improve revenue and profit from the channel.
Learn more about how AI and IA is used to create highly personalized and efficient incentive programs in this Incentives Insights paper.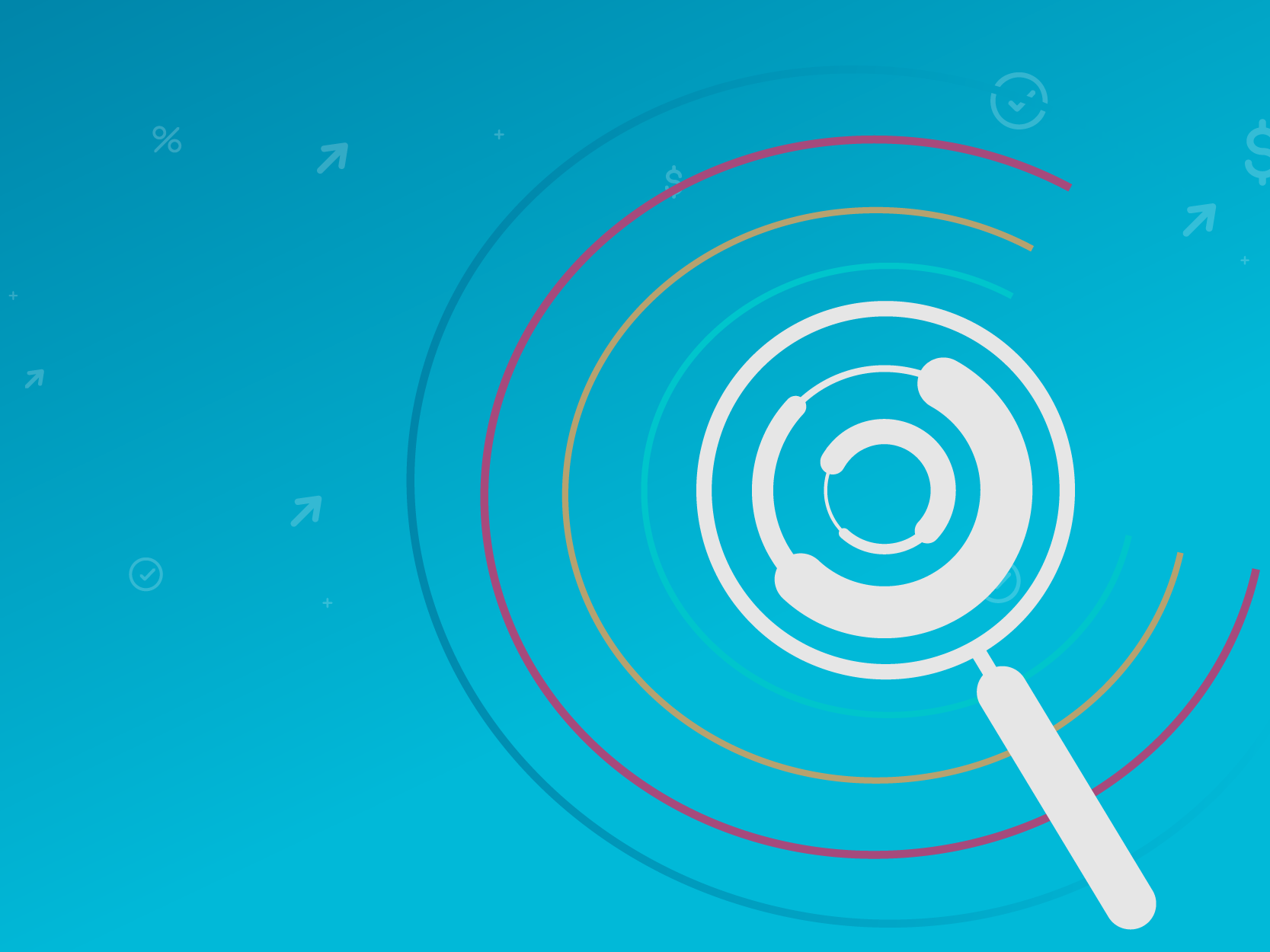 Want to learn more about the utilization of AI in incentives to create Incentive Automation (IA)?
Simply fill out the form to download this Insights Paper
GET ACCESS TO THE INSIGHTS NOW