About 360insights
We make the science of motivation and the management of spend easy so you can build stronger relationships with your partners.
Who

We Are &

What

We Do

360insights is a partner engagement and business optimization company, enabling brands to better influence, manage, and engage with their complex channel ecosystems. We offer a suite of channel solutions including a SaaS-based platform that empowers brands to fully orchestrate their complex partner networks and optimize their promotional spend on MDF/Co-op, rebates, promotional allowances, SPIFFs, and rewards. Combining incentive management and ecosystem orchestration with a powerful data analytics engine, 360insights serves more than 300 of the most recognizable brands around the world, across multiple industries, helping them grow their indirect business.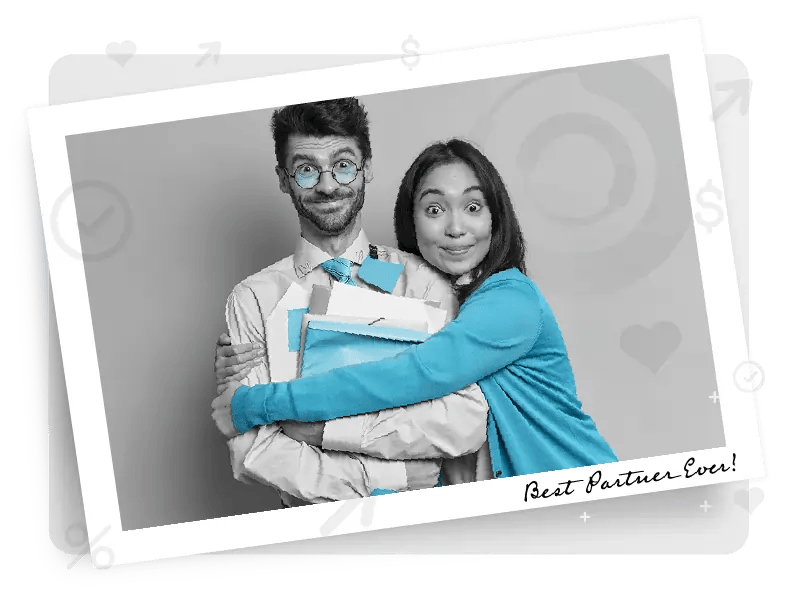 Build Authentic Relationships with Partners
Partners are an extension of your teams. But most work with multiple brands and might represent dozens if not thousands of different products, including those you compete directly with.
That's why it's so important to establish meaningful connections to stand out from the crowd and leverage the channel to its full potential.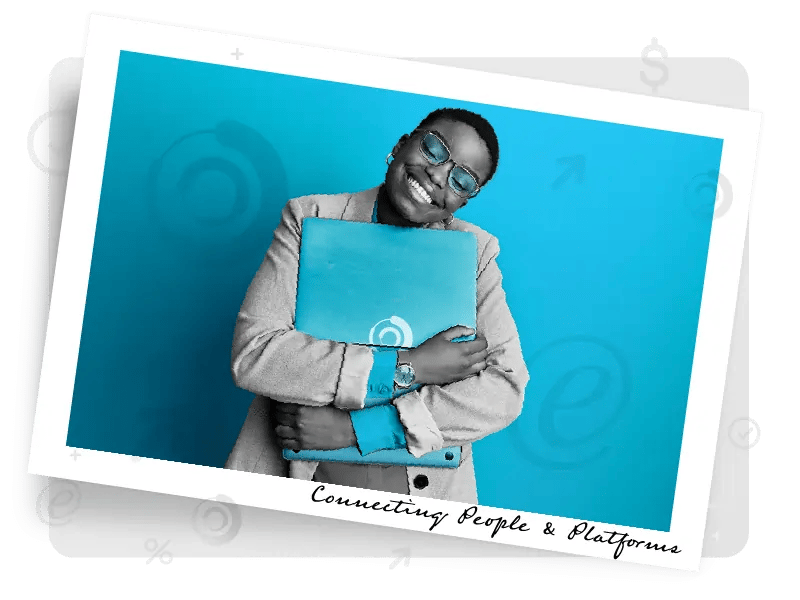 How 360insights Does Things Differently
Since its very inception, 360insights has held onto the idea that using the latest technology and the most diverse team can bring you closer to your channel. It can help you engage and motivate partners to become your allies and help differentiate your brand in the market.
Today, through the combination of people and platforms, we are committed to helping brands reap the power of partnership.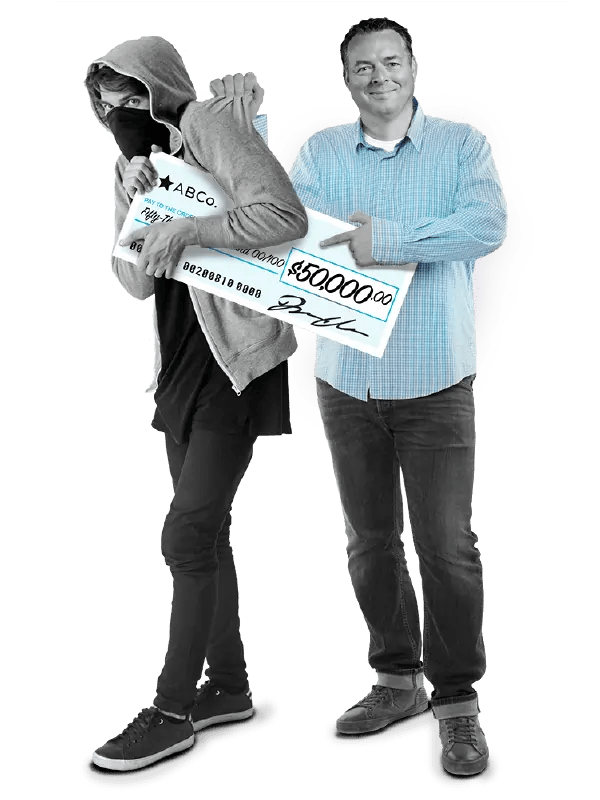 Our Origin Story
Entrepreneurship, innovation, and drive are in our DNA. At just 17, our founder & CEO, Jason Atkins, started his first company. He sold it in 2002 and did a stint at his largest client at the time, running their technology from 2002-2004 before arriving in the U.S. to run TMR, a marketing services company.
Still, he never lost his true passion for entrepreneurship. In fact, he ventured off on his own once again, leasing a building in his name where he could ideate about the next great innovation of his time. His early innovations included an online rebate system for HP.
360insights was born after someone tried to cash a fraudulent check for $50k and Jason realized this was a rampant issue. But his true vision was ahead of its time and is just now coming into view. One place, one platform, where your organization lives, breathes, grows, gets better. And we're just getting started.
What Our Customers Say About Us:
"We are confident that the portal's ability to automatically govern who sees what according to their dealer profile, their role and their preferences will stimulate engagement for all our dealers around the world."
Nazir Esmail
Regional CIO, Polaris
"360insights has facilitated our program, offering business solutions, marketing plans and engagement opportunities which have enabled the partner relationship to grow and become well-established. It has enabled us to deliver over and above on all key KPIs."
Jenny Scanlan
Senior Trade & Consumer Marketing Analyst, Pirelli
"The team at 360insights was super supportive, organized and always provided deliverables as promised. The expertise and knowledge in social media marketing and the channel made working with the team at 360insights extremely enjoyable and rewarding."
Joe Gabriel
Sr. Director, Global Partner Marketing, Qlik
"Having all our incentives managed within a single platform gave us visibility into engagement and how each incentive influences various channel behaviors. We're just delighted by the overall result and we've got a platform we can build all out incentive programs on going forward."
VP, Dealer Sales and Marketing
Large Automotive Manufacturer
"Working in partnership with 360insights, they helped us to deliver our rewards program, to encourage customer retention and loyalty, which has been a resounding success. 360insights have been nothing short of fantastic to work with. Every member of the team have a 'can do' attitude which is testament to their products successes."
Dan Bentley
Digital Marketing Manager, Stapleton's (Tyre Services) Ltd.
Great

Customer Experience

Starts with a Great

Employee Experience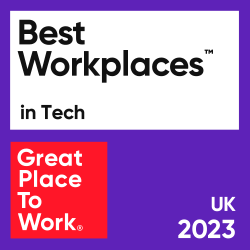 Best Workplaces for Technology: UK 2023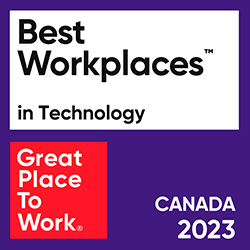 Best Workplaces for Technology: Canada 2023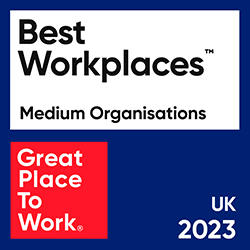 Best Workplaces in UK 2023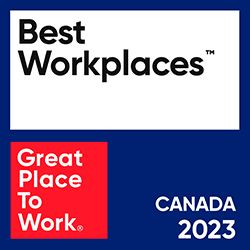 Best Workplaces in Canada 2023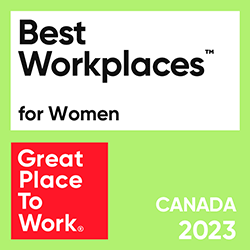 Best Workplaces for Women: Canada 2023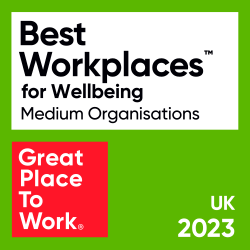 Best Workplaces for Wellbeing: UK 2023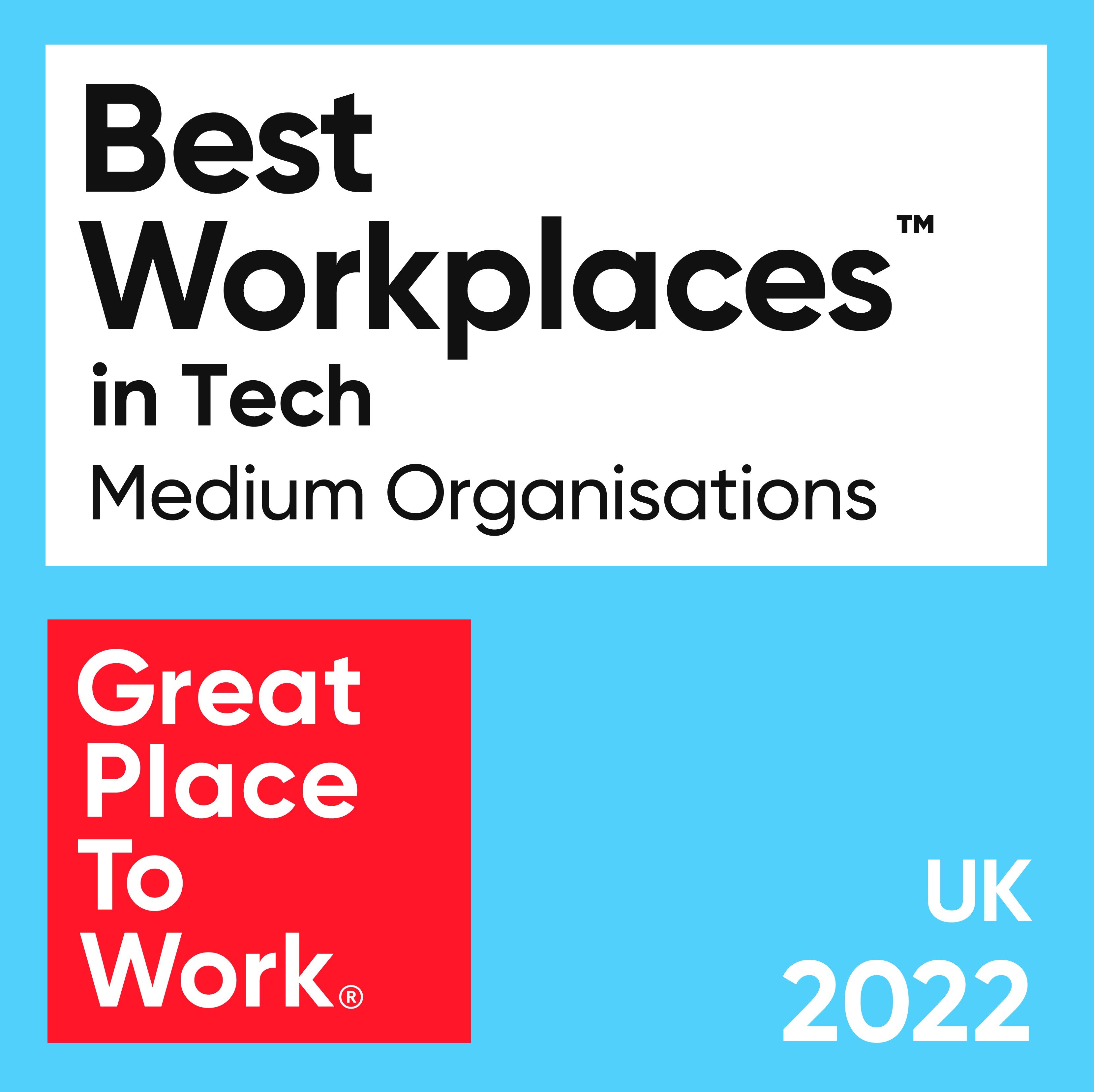 Best Workplaces for Technology: UK 2022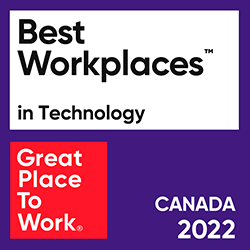 Best Workplaces for Technology: Canada 2022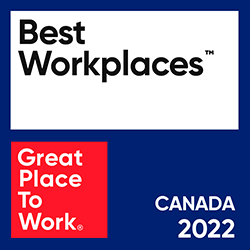 Best Workplaces in Canada 2022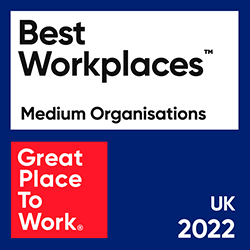 Best Workplaces in UK 2022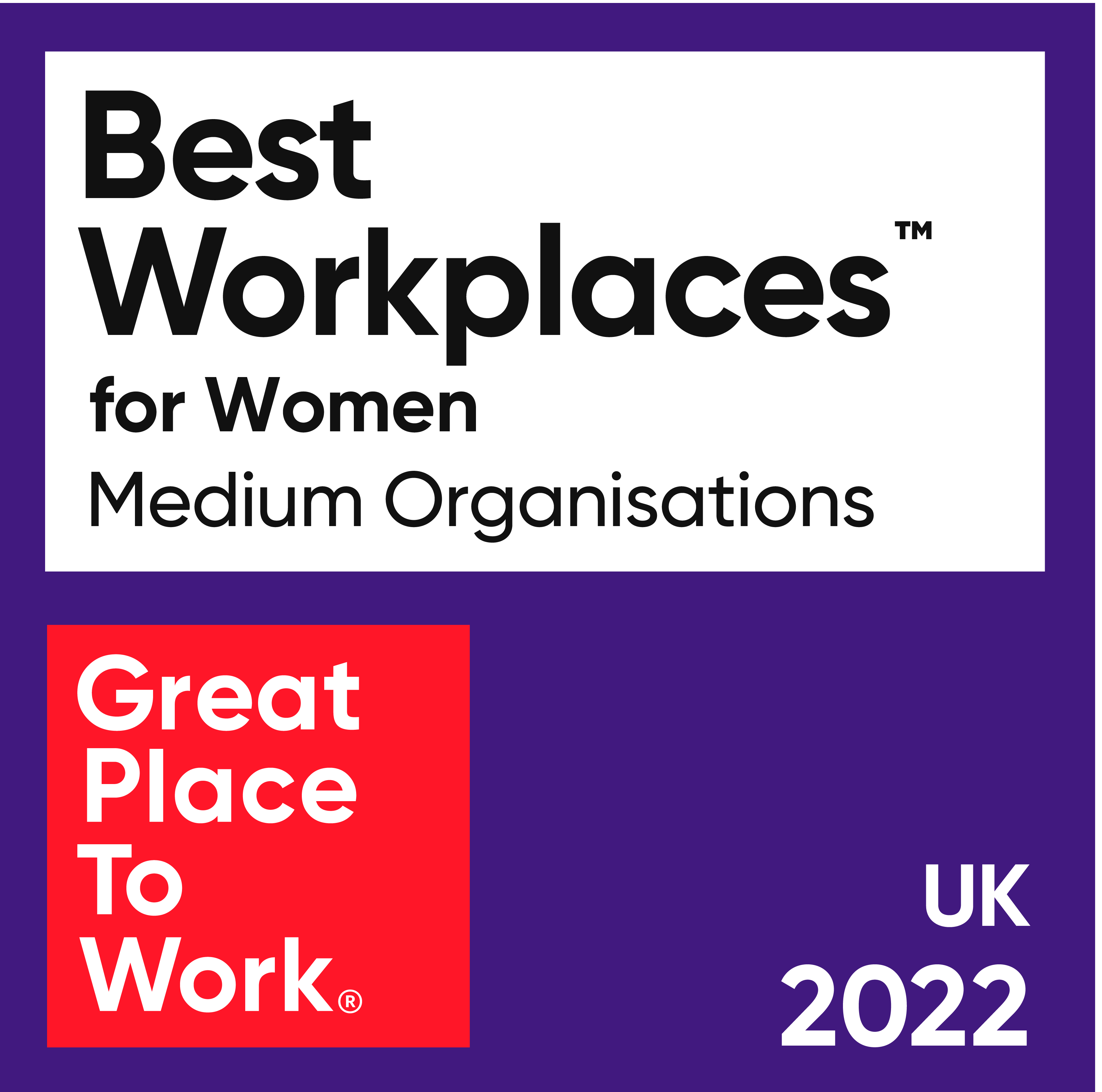 Best Workplaces for Women: UK 2022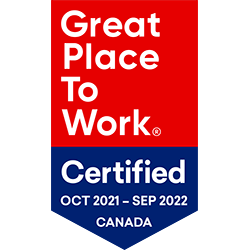 Great Place to Work Certified: USA 2022-2023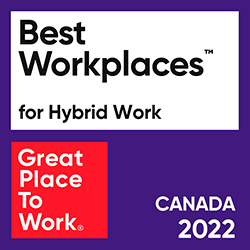 Best Workplaces for Hybrid Work: Canada 2022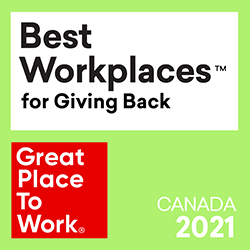 Best Workplaces for Giving Back: Canada 2021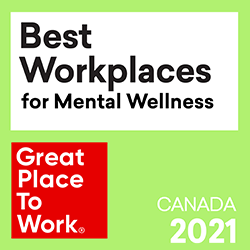 Best Workplaces for Mental Wellness: Canada 2021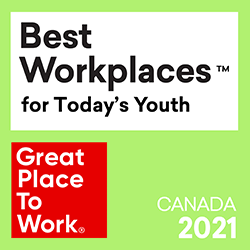 Best Workplaces for Today's Youth: Canada 2021
Engage and Energize

with Award-Winning Channel Events and Programs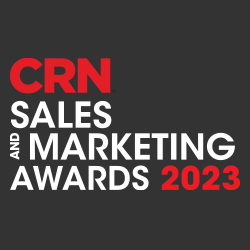 CRN Sales & Marketing Awards 2023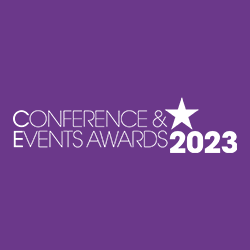 Conference & Events Awards 2023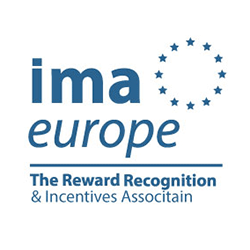 Best Dealer/Distributor Incentive Award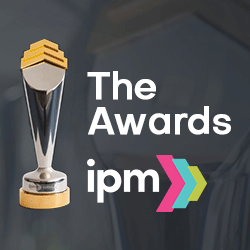 Best Customer Loyalty Program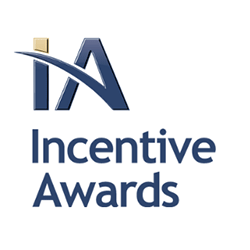 Best Channel Partner Program
Our Company Commitment and Values
Our Core Commitment is to make a difference in the lives of our people, clients and global communities.
Be real,
have fun.
Be your whole self at work. Create an experience for everyone to do the same.
Don't find a fault,
find a remedy.
Be ambitious and realistic.
Live in the possible,

free of limitations.

Find the opportunity in every challenge.
It's not what we say,
it's what we do.
Be accountable. Deliver on your commitments.
Be a fountain,

not a drain.

Give more than you take.
Our Locations
We serve customers and partners across the globe using a hybrid work model combining in-office and remote. Here are a few of our regular meeting spots where you can find us.
360insights (Canada) Ltd.
300 King St
Whitby, ON
L1N 4Z4
Canada
360insights - New Brunswick
88 Lutz Street
Moncton, New Brunswick
E1C 5E8
Canada
360insights (USA) Ltd.
717 St Charles Avenue
New Orleans,
LA 70130, USA
360insights (Europe) Ltd.
11 Timothy's Bridge Road,
Stratford-upon-Avon
CV37 9NQ
UK