The SaaS Platform for Partner Engagement
Make the most of every partner you onboard, promotion you run, and payment you make.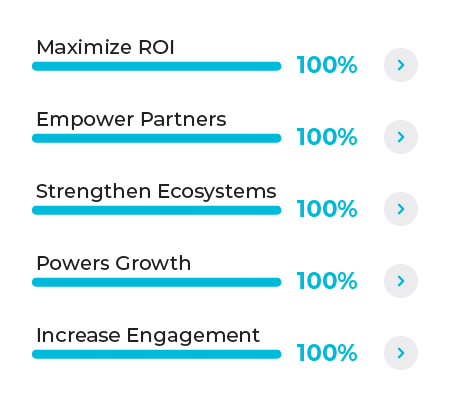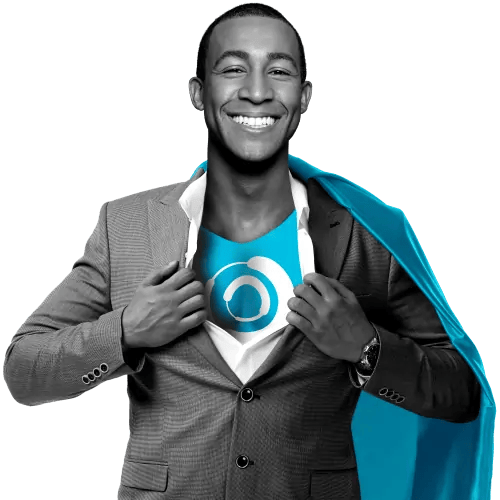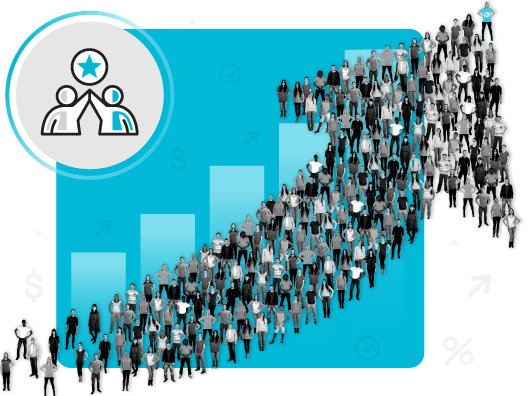 Our Platform
Motivate Your Extended Go-to-Market Teams
Our SaaS solution empowers you to create, customize, measure, and manage your incentive programs. From distributors and dealers to influencers and integrators, maximize your return on partner spend and strengthen your relationships.
Break Out of Silos
Until now, partner spend has been largely managed in spreadsheets. Miscalculations. Late payments. Hours of soul-crushing administration that create inefficiencies and slow growth. Not to mention, what happens when the one person who knows where everything goes is on vacation? *gasp*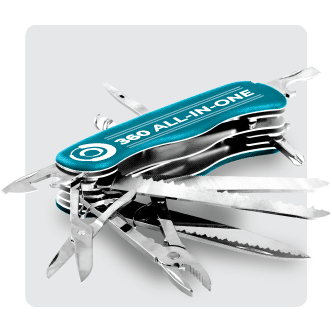 Align Your Partner Operations
We deliver the only platform that enables you to run all your partner programs and promotions to/through/with the channel, analyze their impact, and take action to drive growth. One destination for your partners; one provider for your business.
Capabilities
A Closer Look: How Our Technology Powers Your Growth
We just changed the game. All the tools you need to enable your partners, motivate your channel, and realize efficiencies you never thought possible. Use one product or bring it all together.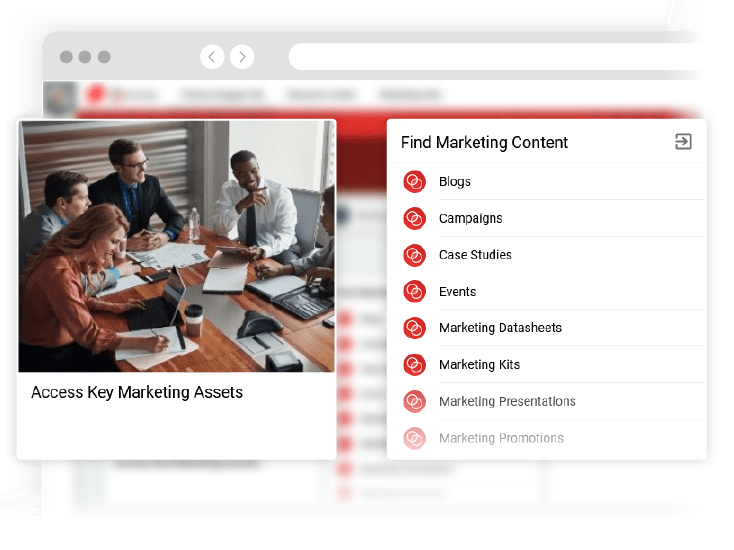 Deliver the Content You Need and Nothing You Don't
Curate material and enable partners to leverage the latest information about products, programs, and offers to help grow their business.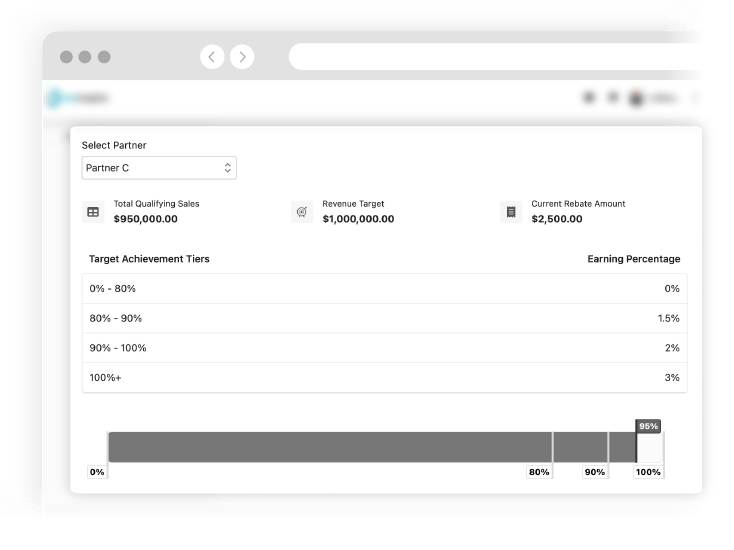 Filter Partner Access Using Our Rules Engine
Control user access and manage program eligibility based on partner attributes, including partner type, tier, age, geography, and product portfolio.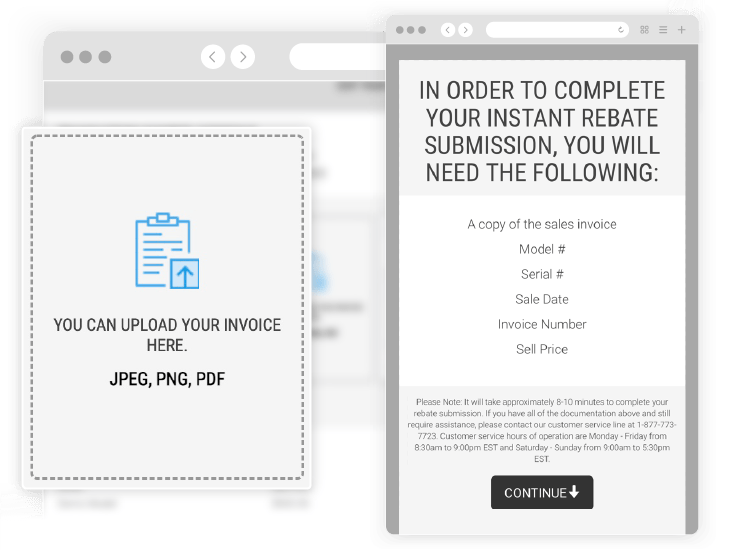 Process Incentive Claims Based on Transaction Eligibility and Type
You have a team to run, so let us take the administrative headache off your plate. Qualify transactions based on attributes like date range, eligible activity type, eligible product type, dependency on partner attribute, and more.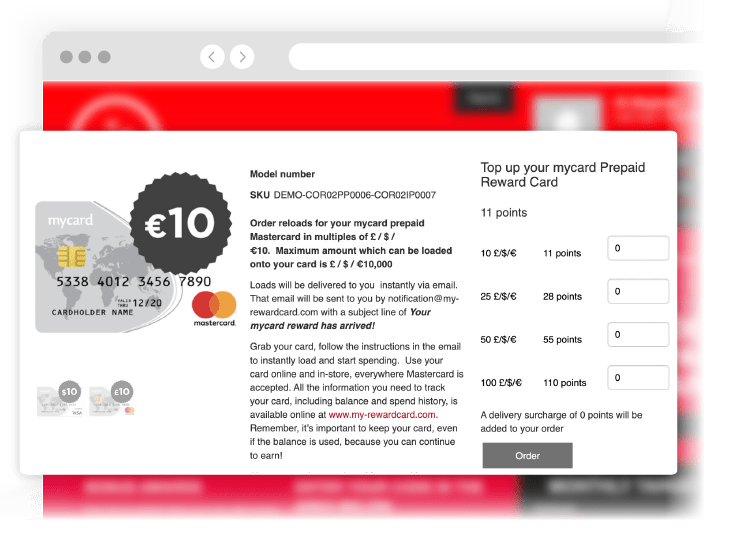 Deliver Safe, Reliable Payments
It's kind of hard to incentivize behavior when the recipient can't remember what it was that got them the incentive in the first place. You can rely on timely, confident, and secure payments, choosing from eight different methods, to reinforce users' behavior and provide peace of mind.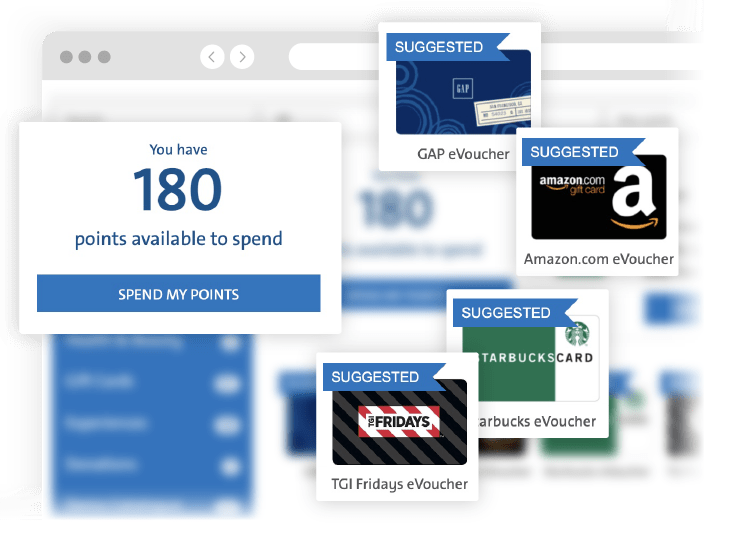 Reward Your Partners Worldwide
Tap into a global database for merchandise, gift cards, and experiences spanning over 135 countries, sourced through regional suppliers, and available for local delivery. Not only that, but we also understand all restrictions, regulations, and best practices globally and can consult on the best program for you.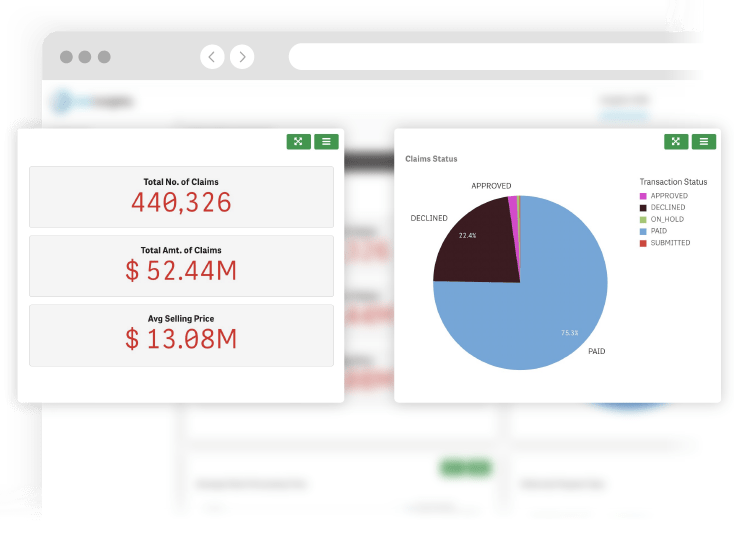 Optimize Your Channel Performance
Imagine if everything your partners needed was at their fingertips. Imagine if they used elements of your program like content they had never used before. Imagine you could identify trends in program participation, effectiveness, and engagement, and then track all of it against your KPIs. Now stop imagining. It's here.
Partner Ecosystems
Tap into the tools you use every day, from integrations with common systems to a rich set of APIs to ingest data, take action, and transform partner experiences.
Partner Ecosystem Details
Enterprise-Grade Security
Rest easy knowing that 360insights upholds the highest standards in security. Our software and services are designed to face the security, compliance, and privacy challenges of your channel.
Security Details
Design Philosophy
Your Partners' Experience Is Our Top Priority
We build technology solutions with your partners in mind. Our design principles ground us and collectively shape the experiences we create as user expectations change and our product and service offerings evolve.
Configure, Don't Customize
Bespoke is for suits, not software. When we innovate for the collective good, we help you stay at the forefront of your industry.
Stay Open and Flexible
No software lives in a silo. We design using open standards and common languages so you can easily integrate the software with your tech stack.
Automate Intelligently
Bringing a consistent approach to repetitive tasks streamlines operations without introducing risk, compromising quality, or putting a strain on your teams.
Put People at the Center
People are at the heart of a great experience. Human touch, alongside technology, can make all the difference when growing your business.
We Have the Scale to Support Some of the Biggest Brands in the World
Claims, payments, fulfillment, and more on the platform that grows with you.
annual volume of partner payments
annual partner claims processed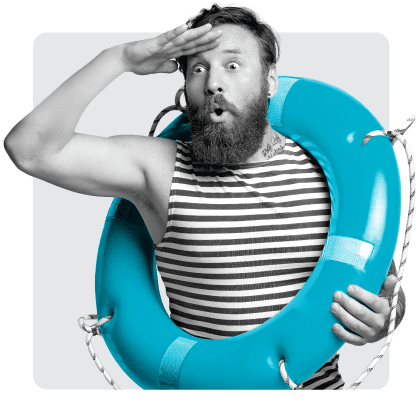 How We Help
We Meet You in the Middle
It takes more than technology to improve the partner experience. When you need help, we're there for you as an extension of your team with account management, success coaches, and a suite of expert services.
Check Out the Latest Thinking in

Incentive Automation
Find the latest tips, tricks, and industry trends to grow the channel.