Payments
Manage payments through the full lifecycle from claim to pay.
Simplify Partner Operations and

Mitigate Risk
Fast, efficient international payments you can trust.
countries
(360insights benchmark)
currencies
(360insights benchmark)
payment providers
(360insights benchmark)
payment methods
(360insights benchmark)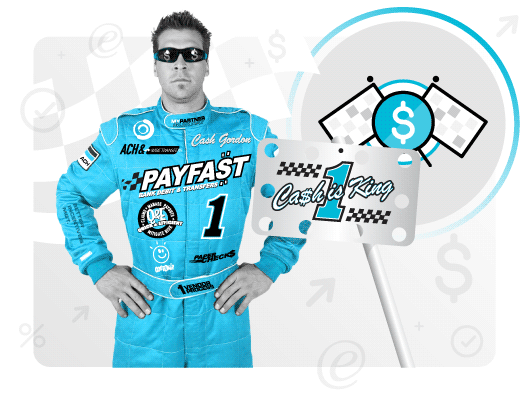 Bank Debits and Transfers
Cash is king. Pay your vendors, partners, and customers with checks, ACH, and wire transfers. Put funds in their hands directly or send a paper check to recipients, and make payments a quick and efficient process for all involved. It's one vendor to process claims, manage payouts, and mitigate risk.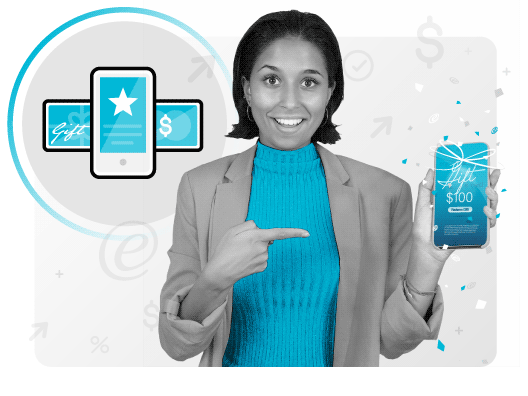 Prepaid Cards and Digital Wallets
Pay by card. Choose between one-time or reloadable, delivered digitally or right to your door, based on the nature of the incentive, the frequency of payment, and the desired action of the recipient. Craft the perfect payment experience for every partner with flexibility, security, and reliability.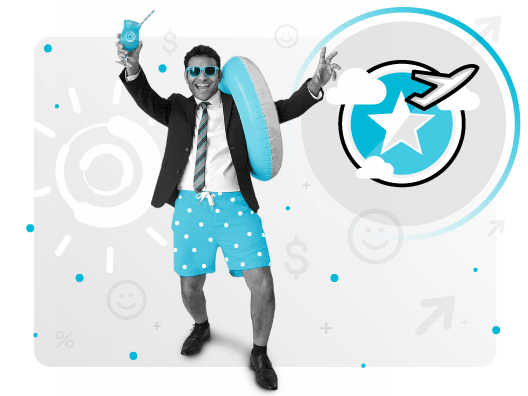 Merchandise and Experiential Rewards
Convert points to merchandise. Let your partners tap into a global database for merchandise, gift cards, and experiences spanning over 135 countries. Work with a partner that sources regionally, delivers locally, and understands all restrictions, regulations, and best practices globally that guide personal gifting.
Personalize

the Way You Pay
Consumer Choice
Respond to partner and consumer preferences with the option to pay direct, by card, or with merchandise.
Faster Payouts
Accelerate speed-to-pay by streamlining your administrative processes from claim entry to final approval.
Global Reach
Effortlessly expand your programs internationally with a payout network that reaches 190 countries and 170 currencies.
Payment Accuracy
Improve the accuracy of payments by placing internal audits at the center of every workflow, mitigating the risk of overpayment and fraud.
AML Compliance
Meet your obligations for anti-money laundering (AML) compliance when issuing prepaid cards through our trackable payment processes.
Charitable Giving
Empower your recipients—employees, customers, and partners—to donate their payout to a charity of choice.
Proud to Work with These

Awesome Brands
Check Out the Latest Thinking in

Incentive Automation
Find the latest tips, tricks, and industry trends to grow the channel.