Win Mindshare and Market Share
Boost awareness of your brand and your programs so you can grow your share of wallet.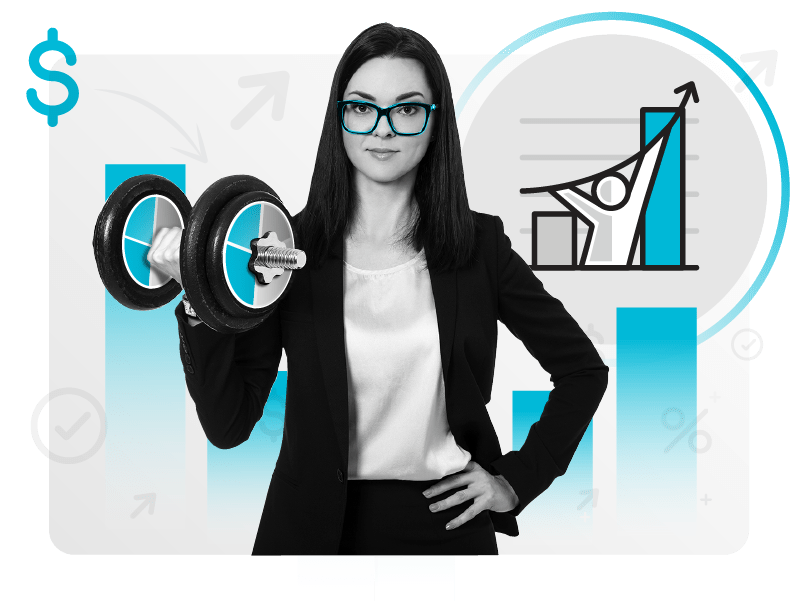 GETTING STARTED
Incentivize Sales Performance
Sellers know how to sell. Now, getting them to sell you instead of your competitor is another story. Demonstrate how they can make money and reward their performance. With partners of all kinds representing more and more brands, and the number of ad hoc incentives increasing, it's essential that your programs are clear and visible.
Structure incentives with the right mix, level, and frequency; communicate the targets, rules of engagement, and potential earnings succinctly; and automate labor-intensive workflows to ensure that payments are prompt and accurate.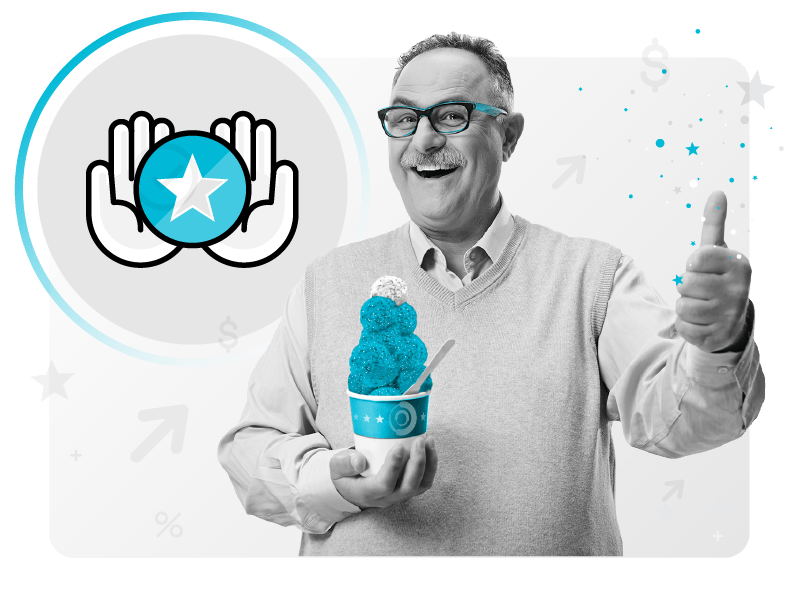 GAINING MOMENTUM
Reward Activities and Behaviors
Make longer-term investments. New influencers, larger buying groups, and longer sales cycles have shined a light on the importance of incentivizing the activities and behaviors that lead to a sale, not just the transaction itself.
Take the time to understand how partners support the buyer journey, then run programs that positively impact behavior at each point. Rewards could be role-specific or stage-specific so that your compensation model matches your sales process and accelerates time to revenue.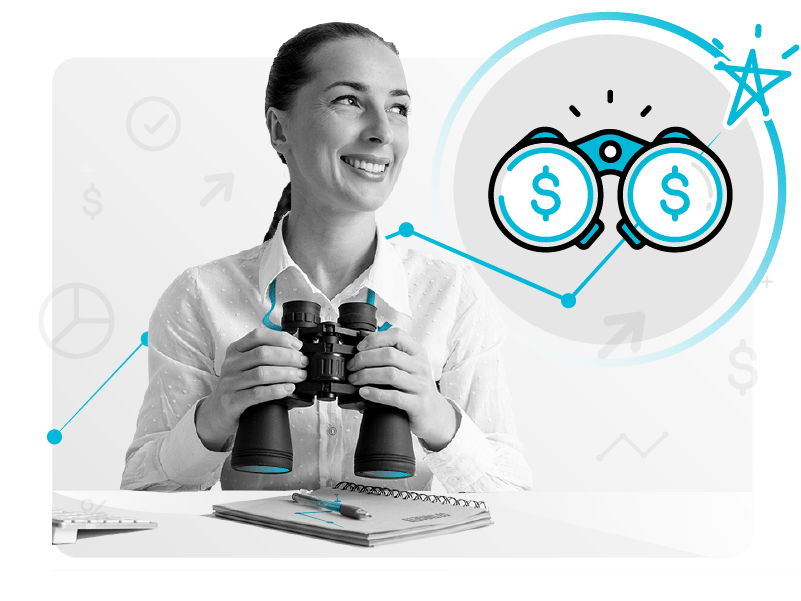 STAYING THE COURSE
Sustain Investment
Be consistent in your programming. Invest in partners whether you're incentivizing performance, behavior, or their mastery of your products.
Macroeconomic forces can push many companies to want to tighten purse strings. Learn which programs work in what segments of your channel so you can focus your spend, conserve resources, and maximize your output no matter the conditions. This will earn the loyalty of the channel and position you positively when economics turn more favorable.
Take a Data-Driven Approach to Sales Growth That Pushes Beyond Basic Reporting
Leverage Data
Extract meaningful insights from your data to determine the right mix, level, and frequency of sales incentives.
Review Status
Identify, correct, or remove incomplete or inaccurate claims with the help of a single channel-data repository.
Aggregate Insights
Analyze data across programs and products to better understand what promotions are performing in the markets you serve.
Get Expertise
Apply a cross-industry perspective to incentive program design, including benchmarks for spend and best practices for implementation.
Analyze Outcomes
Tap our data science team to better understand patterns and predict future claims activity with sophisticated modelling.
Create Consistency
Get dependable data that can drive predictable growth through push and pull marketing strategies.
Win More Mindshare for Your Market Today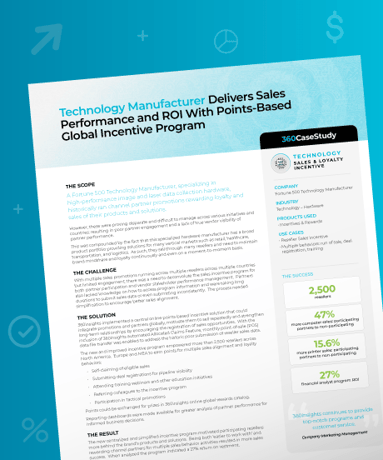 Case Study
TMT: Delivering Outstanding ROI and Global Sales Performance
Learn how 360insights worked hand-in-hand with an Information Technology Manufacturer and Fortune 100 Company to integrate partners globally and strengthen long-term relationships.
Using our Channel Success Platform™, partners saw an average of 226% more sales after one month with the program and a 41% increase in the rate of active partner purchases.
Our Customers Say It Best:
"There was an evident 'high' on the sales floors during the SPIF activities while promoting the program and incentive trip. It definitely gave us something to talk about and helped to enforce positive messaging around the brand and as a partner"
Global IT vendor client
"Since using the Channel Success Platform™, we have concluded that the business coming from loyal customers is far greater than the monetary cost associated with rebates and redemptions."
Mark Goldring
Commercial Manager, Apollo Vredestein
"360insights has facilitated our program, offering business solutions, marketing plans and engagement opportunities which have enabled the partner relationship to grow and become well-established. It has enabled us to deliver over and above on all key KPIs."
Jenny Scanlan
Senior Trade & Consumer Marketing Analyst, Pirelli
"I feel like I'm a cheerleader for 360insights, all of the team that I work with feel like family. We have launched multiple programs with 360 because they know our business so well and never fail to meet our needs. There is a mutual trust, and we understand what they can do for us, and we just work so well together."
Stephanie Bohr
Manager, Channel Marketing, Old World Industries
"We use 360insights for our SPIFF program because the website and services are very end-user friendly. Their support/customer service is also exceptional. 360insights runs their operations very smoothly and the support team is very impressive – they're extremely reliable and consistently provide prompt turnaround timeframes on all issues."
Rebeca Perez
Sales Support Analyst, Danby Appliances