Claim Audit
Outsource claim reviews with all the checks and balances you need.
Protect Your Business from Fraud
Reduce the risk of non-compliant payments and remove friction from your experience.
annual volume of partner payments
(360insights benchmark)
annual savings from non-compliance
(360insights benchmark)
claim processing accuracy
(360insights benchmark)
annual partner claims processed
(360insights benchmark)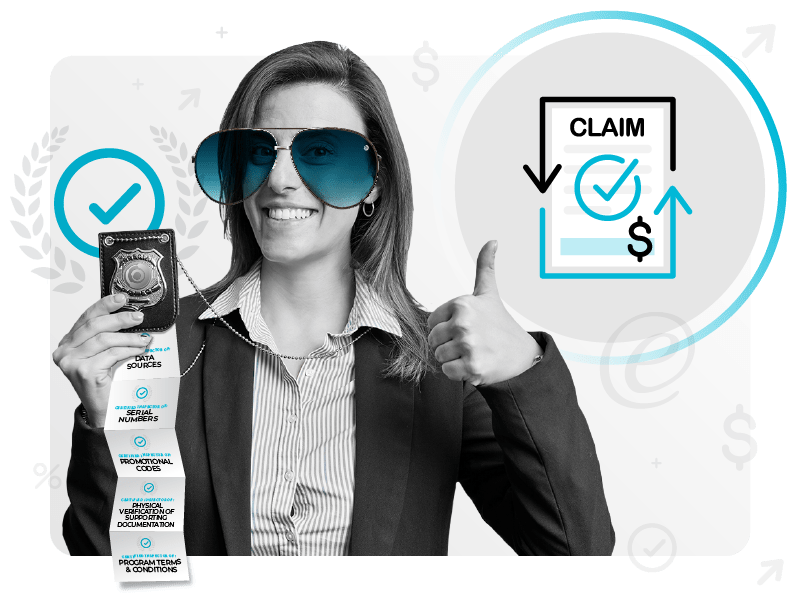 Multiple Claim Verification Methods
Verify the authenticity of claims. Tap into a variety of different attributes to thoroughly check a transaction. Compare with authoritative data sources such as serial numbers or promotional codes, physically verify using supporting documentation, and vet against program terms and conditions.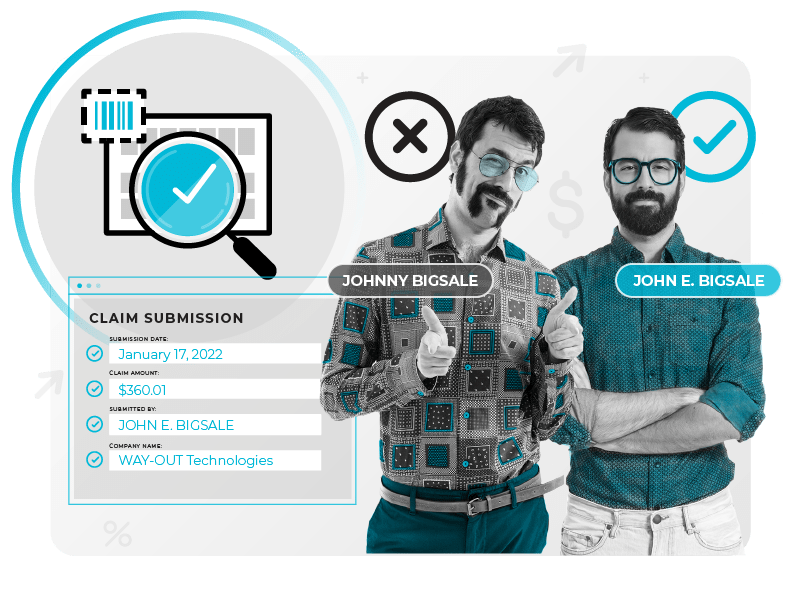 Advanced Risk Management and Controls
Process claims with speed and accuracy. Combine templated business rules and sophisticated algorithms to detect fraud and reduce the occurrence of false positives. With the right people and technology, you can identify duplicate claims, uncover inconsistencies, and mitigate the risk of bad behavior.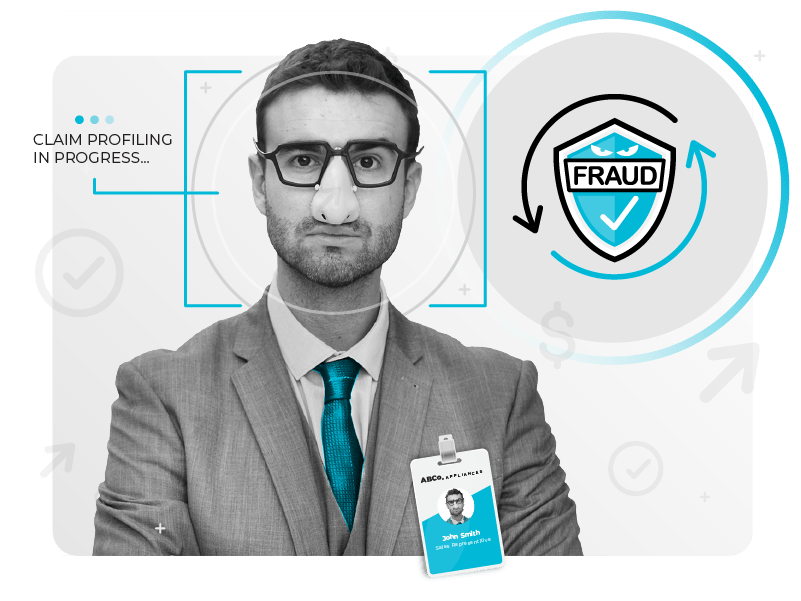 Risk Profiling Across Customers
There's no substitute for experience. With more than a decade managing claims, every audit draws on tens of millions of transactions processed every year. Stay ahead of fraudsters, monitor watchlists, and quickly identify abnormal behaviors based on similar customer personas or common industry trends.
Our

Reputation

Is at Stake as Much as Yours
Faster Data Entry
Process paper claims with an expert team or automate data imports to get claims approved faster.
Risk Mitigation
Lower the probability and severity of losses from non-compliance through digitally validated claims and advanced controls.
Program Flexibility
Launch a new incentive program in-market quickly and more efficiently with a scalable and contingent workforce.
Industry Knowledge
Monitor fraud cases to bring industry trend analysis and deep risk management expertise to every claim review.
Global Reach
Serve partners in multiple languages and in various markets with data entry, claim process, and local language translations.
Predictive Analytics
Forecast claim volumes through sophisticated algorithms and the predictive power of machine learning.
Loved by the World's

Best Brands
Check Out the Latest Thinking in Incentive Automation
Find the latest tips, tricks, and industry trends to grow the channel.