Go-To-Market Portals
Create a personalized destination for any ecosystem member, enabling your sales, marketing, and partner teams.
Be the Go-To Place for Your Sellers,
Integrators

, and Influencers

We're the platform that fosters more authentic, meaningful ecosystem engagement.
unique users
(360insights customer)
increase in deal registrations
(360insights customer)
increase in unique user sessions
(360insights customer)
increase in go-to-market activities
(360insights customer)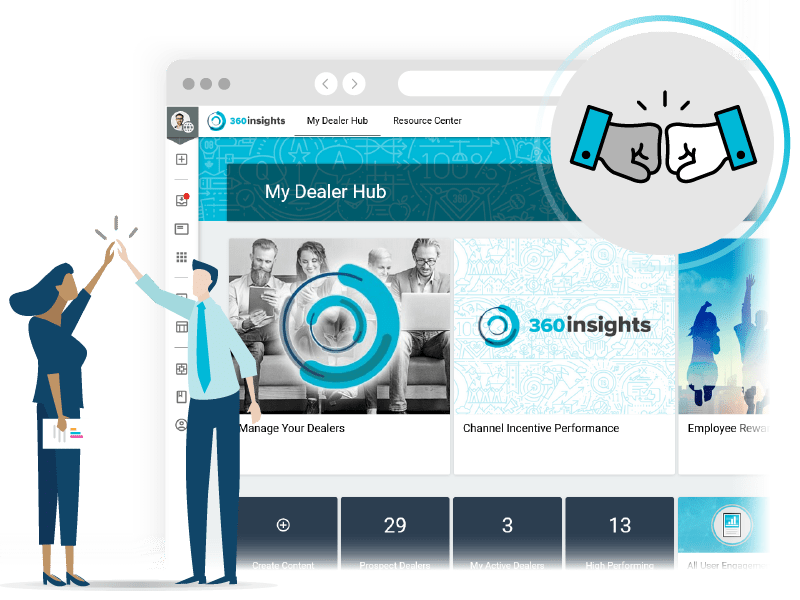 Build Stronger Connections with Your Dealers
Keep your dealers connected. Create a branded hub for personalized content and communications, bringing together all of your authorized resellers for updates on products, pricing, and promotions.
Coordinate marketing efforts to increase the effectiveness of your offers and campaigns, avoid miscommunications, and increase partner and customer loyalty.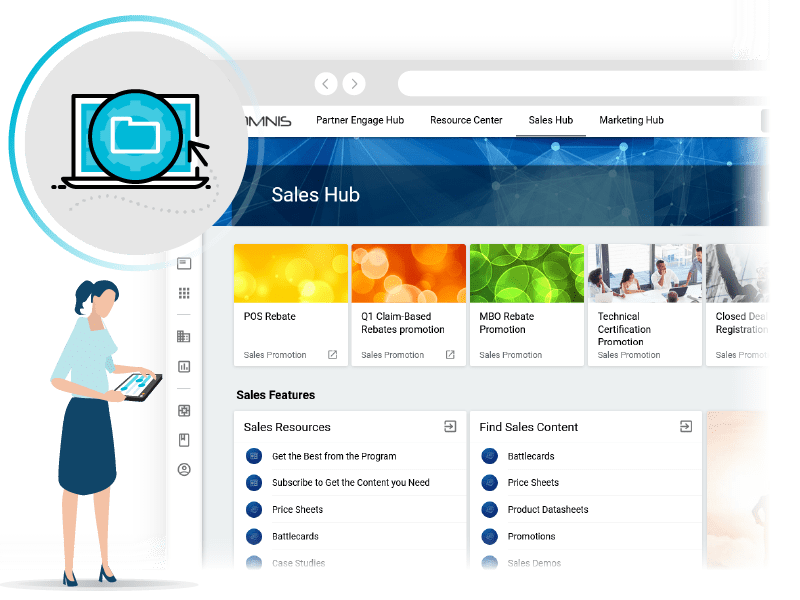 Equip Your Channel Partners and Field Teams
Work better as a team. Launch a single field portal to enable both your direct sellers and channel partners.
Prevent content sprawl with a system that can easily be configured and adapted by everyone that needs to manage information, and provide easy access to sales and marketing collateral, product documentation, training, sales data, and more.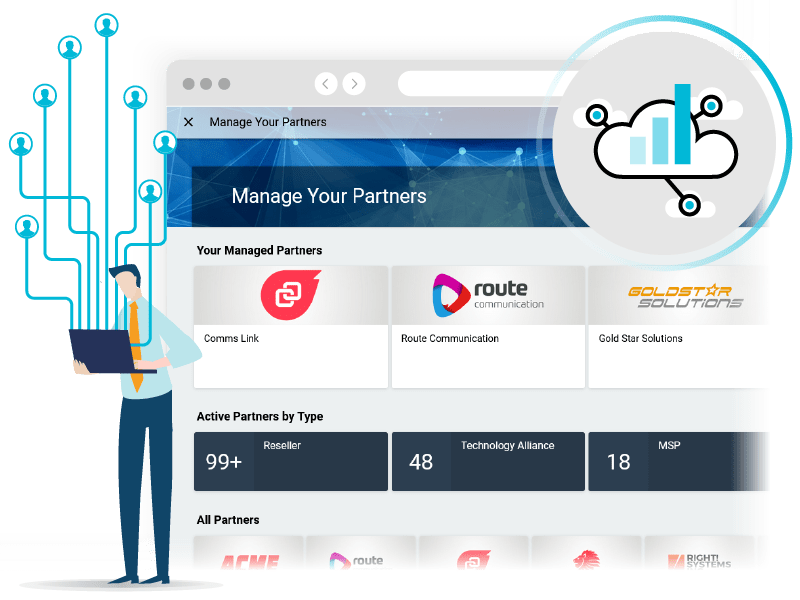 Orchestrate Your Multi-Partner Ecosystem
Cast a wider net. Bring together the complete set of providers necessary to deliver end-to-end solutions.
Interact, collaborate, and share data, and give every participant a personalized content experience so you can come together to create more value at every stage of your customers' journey.
Personalize Experiences
Share what you need by automating the delivery of content based on a person's unique profile and interests.
Accelerate Deployments
Deliver rollouts that are 10x faster and more flexible with a low-code platform for building digital experiences at scale.
Automate Workflows
Quickly build and deploy ecosystem processes from a flexible workflow engine that governs access and approvals.
Streamline Curation
Publish tens of thousands of assets across all content types—files, videos, images, links—to better enable teams.
Empower Users
Provide self-service access to program information, services, and apps to help your ecosystem get what they need.
Take Action
Unlock insights to anticipate trends, prioritize resources, and make actionable improvements to how you manage your go-to-market relationships.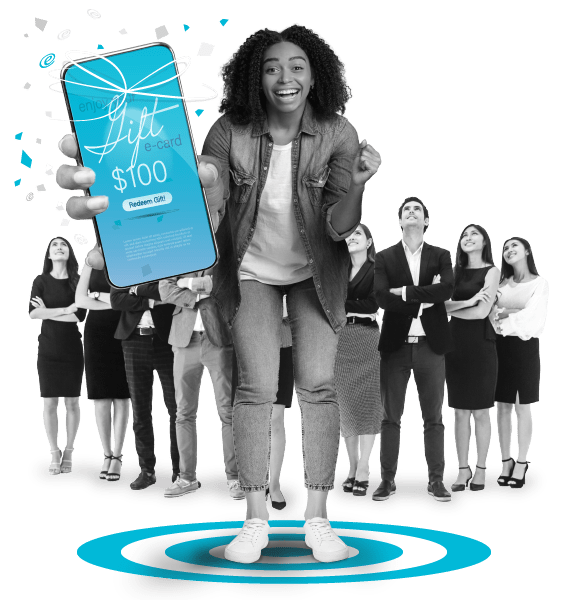 Make Your Programs More

Personal and Impactful
Partner attention is hard to earn, but easy to lose. In a world where attention is the most valuable commodity, it's no surprise that most portals are plagued by inactivity.
We know a thing or two about motivation—the triggers, actions, and rewards that build habits. To engage with your partners personally, we'll take the time to get to know who they are, what they're interested in, and what jobs are needed to be done. In the end, our team designs experiences that create meaningful connections online and offline.
Trusted by Companies

Around the World
Check Out the Latest Thinking in Partner Experience
Find the latest tips, tricks, and industry trends to increase engagement.