360insights Careers
Creating an unbelievable experience for all our Insighters.
Something Exciting is Coming to New Orleans!
That's right, we are in the process of setting up a location in New Orleans and are looking for awesome Insighters to come and join us as we continue to grow.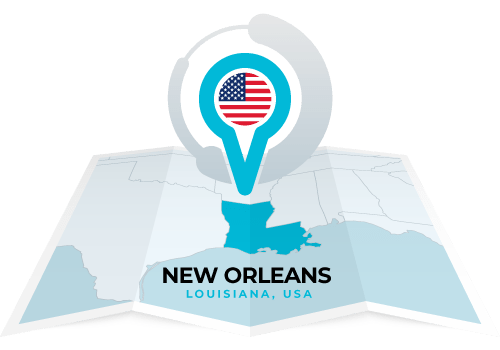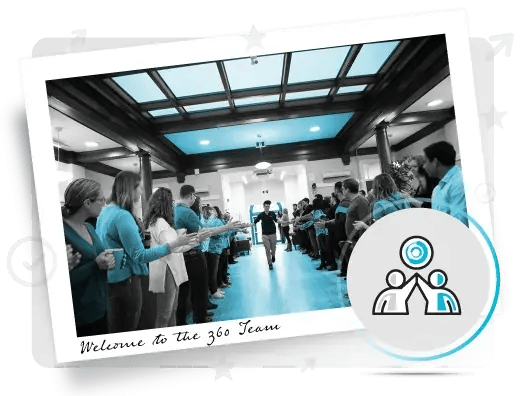 Be a Part of a Team That Is Innovating an Entire Industry
You'll be part of a dynamic team, benefit from values-based leadership, and work with some of the world's biggest brands to help them win in their markets. We are a fast-paced global technology company with big ambitions to change an industry while making a difference globally. And we are just getting started!
Making a Difference in the lives of our team members, our clients and our global communities!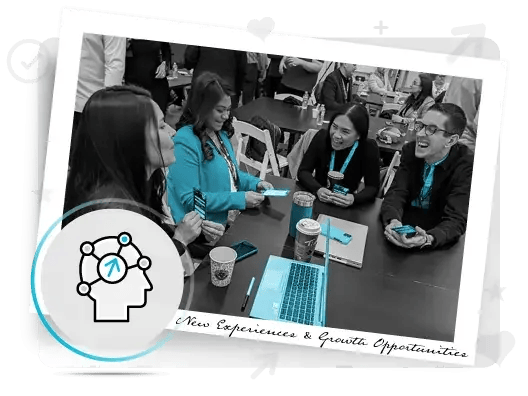 Experiences that Create Growth. Growth that Creates Experiences
We believe that embracing new experiences during your time at 360insights will create learning and growth opportunities and in turn that growth will open the door to more opportunities. Our aim is to promote from within by providing investment in professional development and rewarding work experiences that are purposeful – learn more about jump-starting your career at 360insights with our current Open Positions.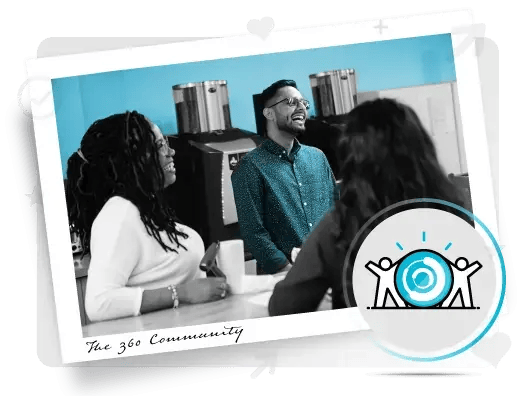 Bring Your Whole Self to Work
We are committed to ensuring all Insighters have a sense of belonging by building an inclusive culture, and our team member-led communities—Women360, Queer360, and 360Mosaic—work hard to help us achieve this.
We encourage you to bring your whole self to work, because we think that is when you are at your best.
Our Company Values
At 360insights, we're a values-driven organization. We turn words into actions and curiosity into innovation. We take our values seriously so that together, we can build a unified, motivated, and thriving team.
Be real,
have fun.
Be your whole self at work. Create an experience for everyone to do the same.
Don't find a fault,
find a remedy.
Be ambitious and realistic.
Live in the possible,

free of limitations.

Find the opportunity in every challenge.
It's not what we say,
it's what we do.
Be accountable. Deliver on your commitments.
Be a fountain,

not a drain.

Give more than you take.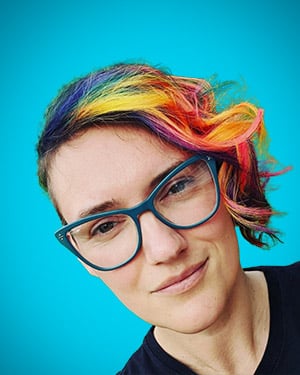 "360insights is full of people who care, which is what makes this company a great place to work. The leaders have established policies to protect the people and it trickles down from there which makes it easy for people to care for one another. My manager cares for my wellbeing (both inside and outside of work), with my growth and career path always being considered. It's helped me become a better people leader and to embrace my team, to make sure they have everything they need to live their best lives."
Adele Hedrick
Head Data Scientist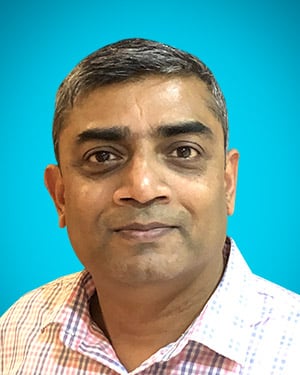 "I like the fact that 360 enables me to be the best version of myself. It brings out the best qualities in me, allowing me to mentor and manage a team that are motivated, and driven and can create products that are impactful and useful to our client base."
Sanjay Pais
Director of Software Engineering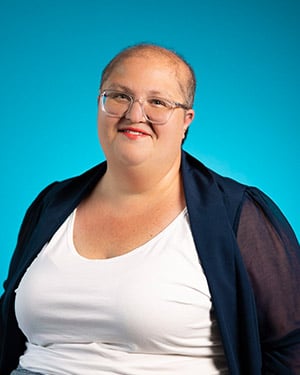 "Working at 360insights is super unique because we are across the globe and we are encouraged and allowed to be our individual and authentic selves. There's no holding back, we're part of one team and we are able to pour into it."
Sharon Maxfield
Senior Product Marketing Manager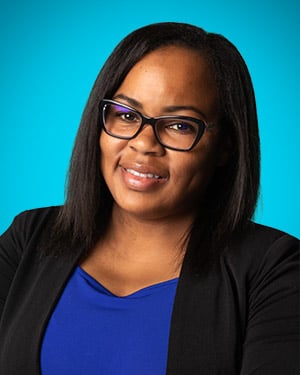 "Working at 360insights is truly a unique experience. We are empowered to chart our own path, with the support of an accessible executive team. The company fosters an environment of authenticity and appreciation that makes us feel valued. This unique workplace culture sets 360insights apart and creates an inspiring place to work."
Akilah Murrell
Senior Manager, Channel Marketing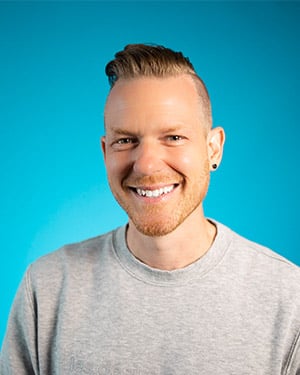 "What makes working at 360insights a special experience is the people... a cliché, but it's true! Teammates are hired based on their ability to show up and set the tone. They bring to work their attitude and energy, in a way that's positive, safe and assuring."
Travis Dutka
Senior Director, Culture & Learning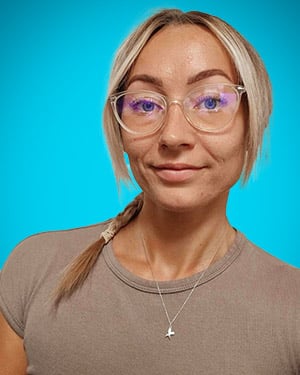 "Working for 360insights is unique to me because of the culture, community, and ambition. Working daily with likeminded colleagues who are passionate about creating an inclusive culture, where we make a difference – not only to our clients but to help each other. Every day I wake up looking forward to my do list.. I'm not sure many people can say that about the company they work for."
Abbie Beadle
Product Manager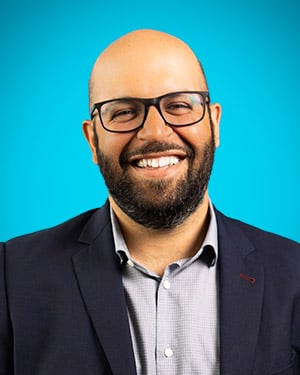 "It starts with the people and our collective commitment to our values. For me, it began before I even joined 360insights when Travis sent me a video welcoming me and expressing how forward he was looking to us working together, which made me feel great before my first day had even arrived! Our values bring us together and focus on collaboration and commitment to each other. I can think of no other environment I would rather work in."
Manny Elawar
Director, Technology Operations Support Services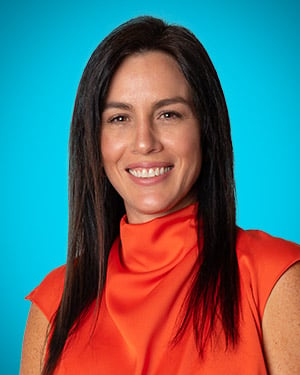 "Ever since I started working at 360insights I have felt part of a supportive and collaborative environment. I have grown professionally and personally accompanied by colleagues that push to challenge me and motivate me. I'm grateful to be part of a company that encourages growth and teamwork."
Andrea Benavides
TMT Practice Manager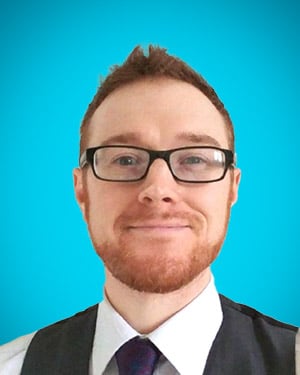 "At 360insights, they empower people to pursue their initiatives. If someone has an idea that will benefit the workplace or the larger community, there's a squad of people who will back you up and really make those ideas happen, to better peoples lives."
Jonathan Kerr
Implementation Manager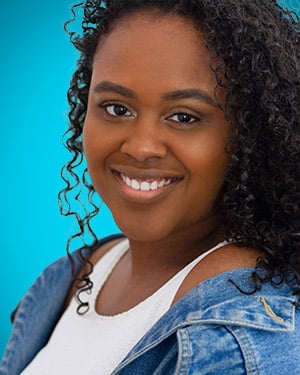 "At 360 I feel valued, even as an entry-level employee. Our recognition program (Big Fountain Academy) where peers & superiors can shout out a job well done is just one example! The fact that we have tangible rewards like the Google Chromecast I earned with BFA points, shows 360 practices what they preach."
Sidonia Benjamin
Customer Care Professional, Bilingual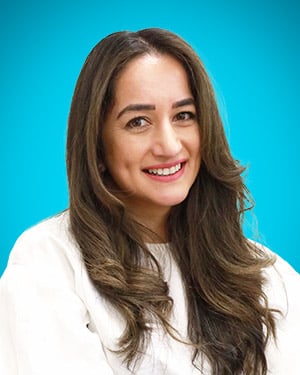 "I've never been part of an organisation that truly lives and breathes its values like 360 does, creating an amazing culture for everyone. We're encouraged to bring our whole self whatever that might look like and fully supported to grow and define your career path. I'm excited to play my part in the future of 360."
Sundeep Johal
Solution Consultant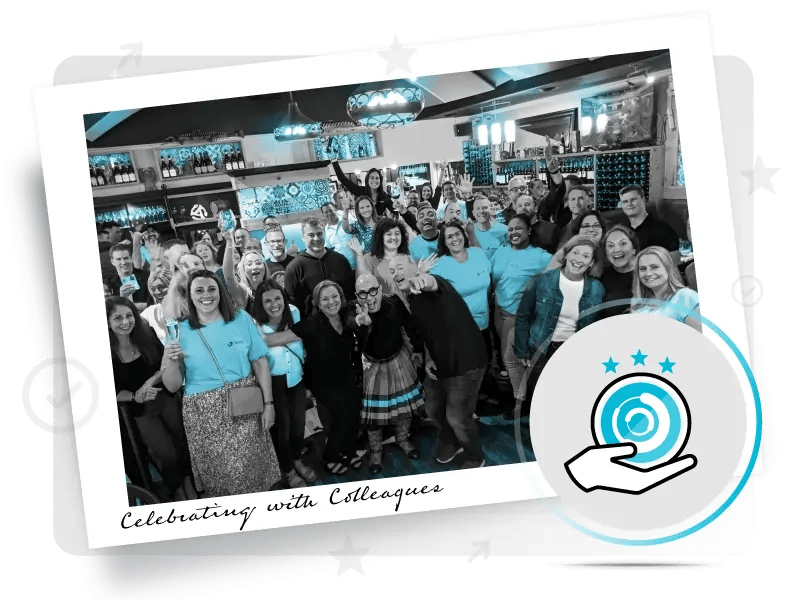 Our Perks & Benefits
Our vision is to make a difference in the lives of our team members and our competitive benefits and supportive people policies include:
Remote or In-Office Options

Retirement Savings
Stock Options
Profit Sharing Bonuses

Flexible Vacation Time

Global Family Leave

Paid Maternity and Parental Leave

Flexible Health Benefits Plan

Internal Recognition Programs

Tuition Reimbursements
Scholarship Program
Formal Mentoring Programs

Wellness Allowance

Fresh Healthy Snacks
Employee Clubs & Community Groups
Epic Celebrations and Socials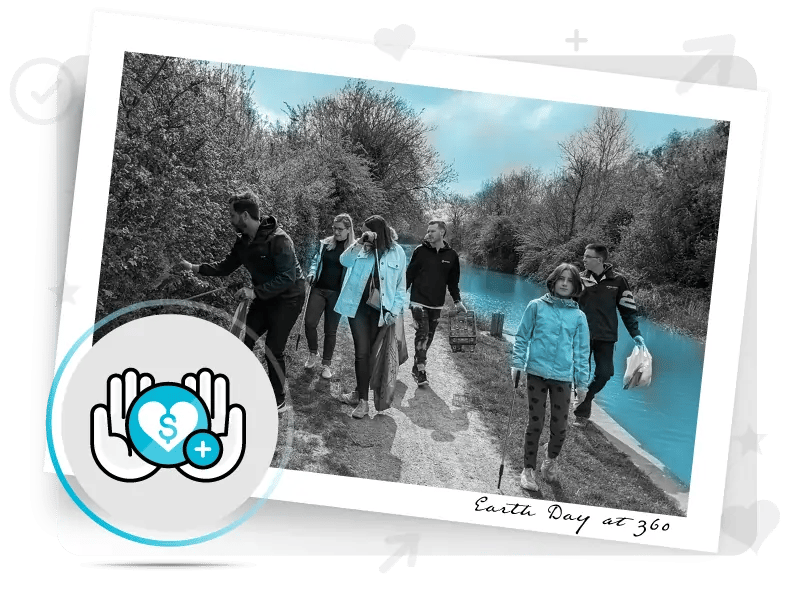 Making an Impact
We are committed to paying it forward. That includes payroll donation matching, local community sponsorships, paid volunteer hours, and partnering with organizations doing awesome humanitarian work. We also encourage Insighters to have an impact in their communities and to support causes close to their hearts by enabling our team to make time to volunteer, during or outside of work hours.

To date, through our partnership with KANPE, 360's Be a Fountain Project has raised more than $150,000 to support medical clinics and educational facilities in the remote Central Plateau region of Haiti. We're matching every employee dollar given to directly impact the communities of our 360insights team in Haiti.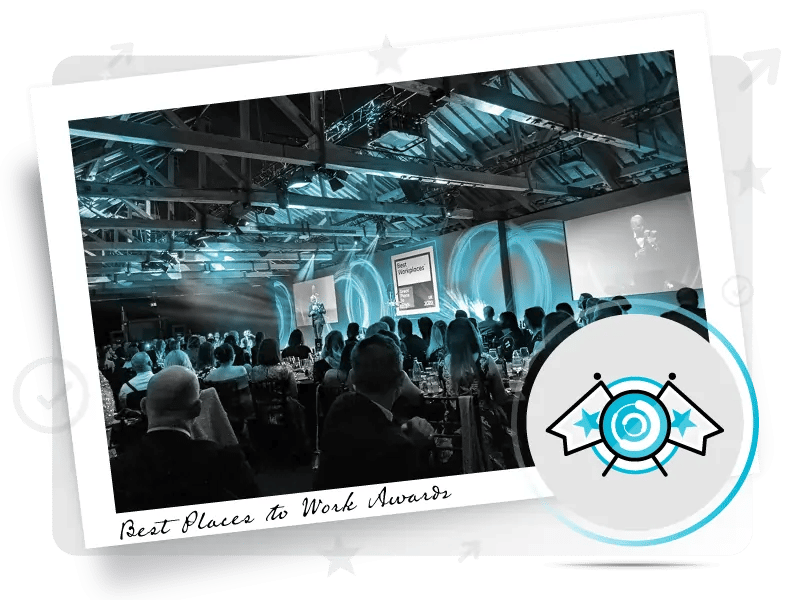 Where Passion Meets Excellence
We are proud of our amazing team—they help us achieve industry awards and, by living our Values every day, they make us not only a great team but also a Best Workplace™ in Canada (as ranked by the Great Place to Work® institute for 10 consecutive years) and in the UK and a Certified™ Great Place to Work in the USA.
If you are a creative problem solver, are looking to challenge the status quo, and want an opportunity to make an impact as part of a thriving team, join 360insights' adventure to unlimited success.
To reach our People and Culture team about general inquiries, please email recruiting@360insights.com. If it is about open positions or statuses, please submit your query here.