360cares
When people and technology come together to serve the community, good things happen.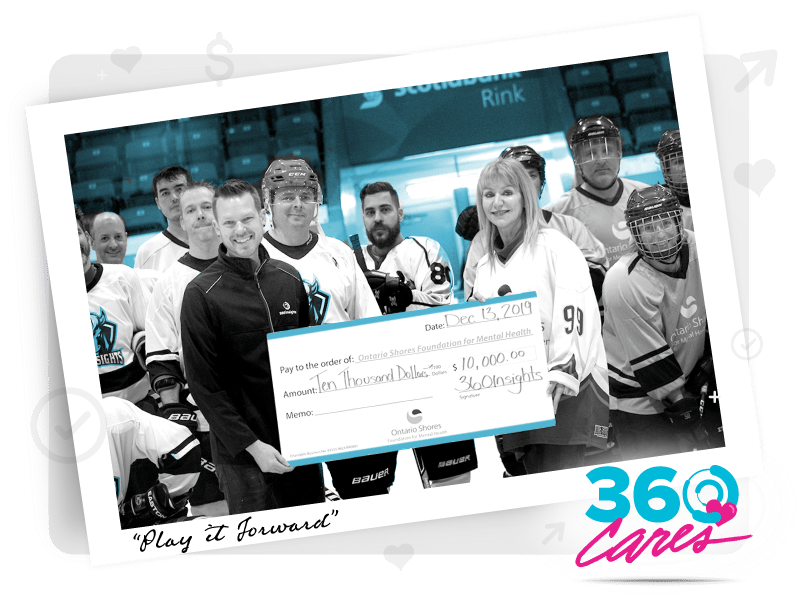 Community Care Is in Our DNA
From its inception, 360insights' founder Jason Atkins knew that the company would be defined by so much more than its software. He wanted to build a company that would make the world a better place.
And so, 360cares was born: a social initiative that encourages our team members, customers, and partners to participate in programs that give back to the community.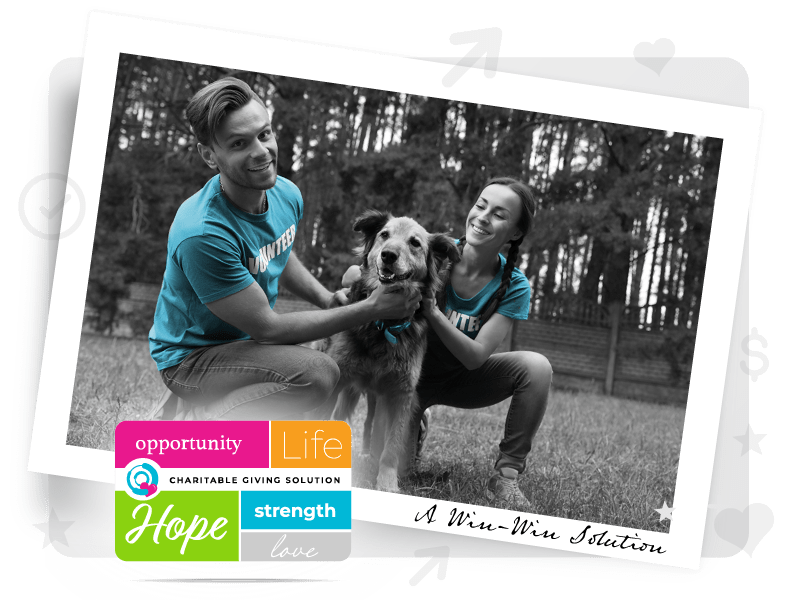 Pay It Forward with Loyalty and Rewards
There's something rewarding about helping others. Thanks to 360insights' payment solutions, we help our team members and customers make a difference within their communities by turning personal rewards into meaningful contributions.
All incentive program participants can convert the points they earn into a donation to a registered charity of choice and extend the power of corporate giving to the channel.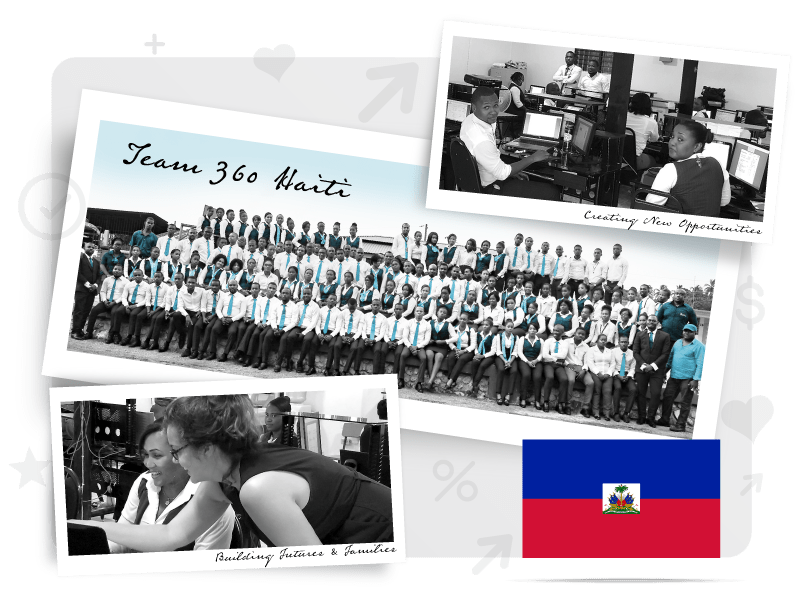 Trade Not Aid
Giving work is the basis for helping a community become self-sufficient and has been at the core of our operations in Haiti—where financial donations are used to teach valuable skills and provide employment opportunities where they can be used.
Our team in Haiti started in 2013 with 11. Today we are 122 and going strong with a team that produces reliable, high-quality work at a fair wage, proving that the entrepreneurial spirit can be a force for good.
Where Community Meets Commitment
At 360insights, we don't just talk the talk. We walk the walk too with community engagement and donations.
6,200
Target Volunteers Hours
53%
Team Members Giving Weekly
545
Students Given Access to School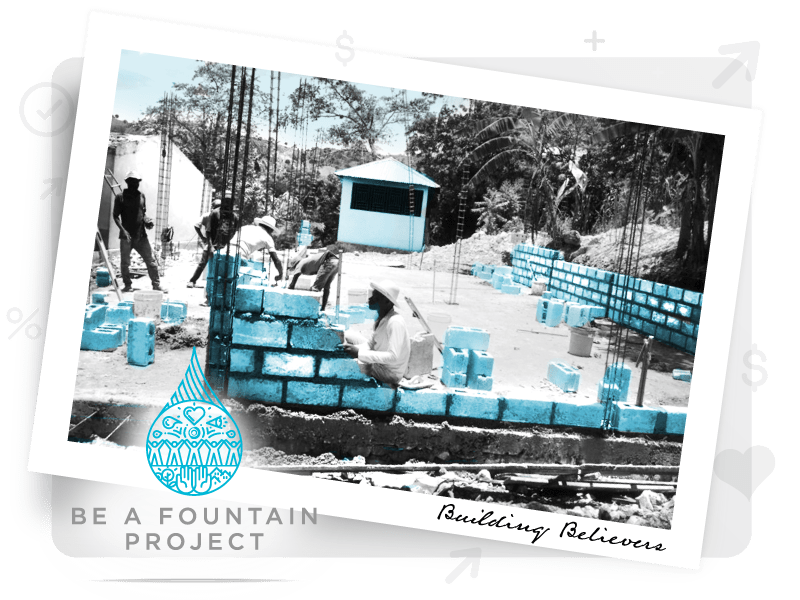 Be a Fountain Project
As part of the 360insights Be a Fountain Project, we've partnered with The KANPE Foundation to help the people of Haiti.
The Be a Fountain Project will provide medical care for pregnant women, including lab testing, testing and treatment for malaria (more than 600 cases/yr), and an average of 30,000 medications per year.
With the support of many, 360insights is matching every employee dollar given which will directly impact the families of the 360 team in Haiti who live close by.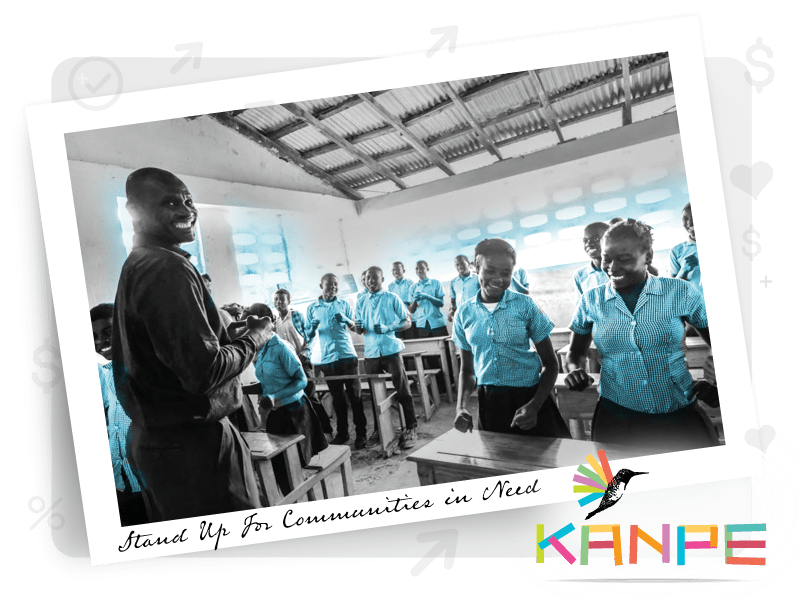 Our Partnership with KANPE
What does "kanpe" mean? In Haitian Creole, "kanpe" means to stand up. As a foundation, KANPE offers assistance to the most vulnerable and under-resourced communities in Haiti.
At 360insights, we believe in giving back in order to build a better world. Time and time again, our team members have shown their support as KANPE continues its mission-driven work for the people of Haiti and the larger global community.
Walk for Good is an employee-led annual walkathon in support of KANPE, where Insighters and anyone outside of 360insights can participate, to help us walk around the world in 30 days. In its first two years, Walk for Good raised over $130k for KANPE.