Talk to an Expert
Connect with a recognized leader in channel incentive and partner management.
Well, hello there. Take a few seconds to tell us about yourself and we'll be in touch.
Learn from one of our experts how 360insights can help you:
Design partner programs that reward performance and change behavior.
Avoid overspending or misallocating incentives across products.
Mitigate risk from fraud or noncompliance.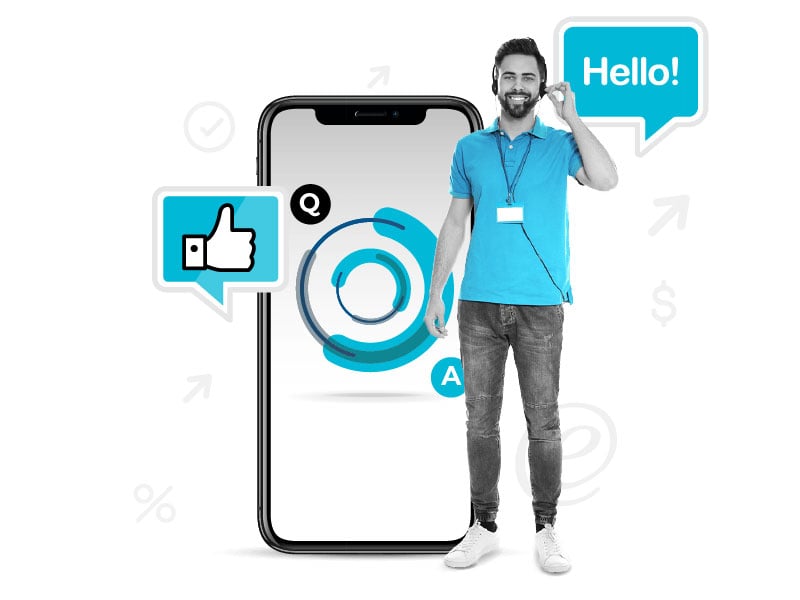 Our Customers Say It Best:
"360insights has facilitated our program, offering business solutions, marketing plans and engagement opportunities which have enabled the partner relationship to grow and become well-established. It has enabled us to deliver over and above on all key KPIs."
Jenny Scanlan
Senior Trade & Consumer Marketing Analyst, Pirelli
"The team at 360insights was super supportive, organized and always provided deliverables as promised. The expertise and knowledge in social media marketing and the channel made working with the team at 360insights extremely enjoyable and rewarding."
Joe Gabriel
Sr. Director, Global Partner Marketing, Qlik
"Working in partnership with 360insights, they helped us to deliver our rewards program, to encourage customer retention and loyalty, which has been a resounding success. 360insights have been nothing short of fantastic to work with. Every member of the team have a 'can do' attitude which is testament to their products successes."
Dan Bentley
Digital Marketing Manager, Stapleton's (Tyre Services) Ltd.
"Having all our incentives managed within a single platform gave us visibility into engagement and how each incentive influences various channel behaviors. We're just delighted by the overall result and we've got a platform we can build all out incentive programs on going forward."
VP, Dealer Sales and Marketing
Large Automotive Manufacturer
"We are confident that the portal's ability to automatically govern who sees what according to their dealer profile, their role and their preferences will stimulate engagement for all our dealers around the world."
Nazir Esmail
Regional CIO, Polaris
Loved by the World's
Best Brands