Ghost

Calculate Rebates

Disburse Funds

Pay Rewards

Apply Discounts
Without the Worry
Channel software to motivate partners and manage spend. You do you. We'll handle the rest.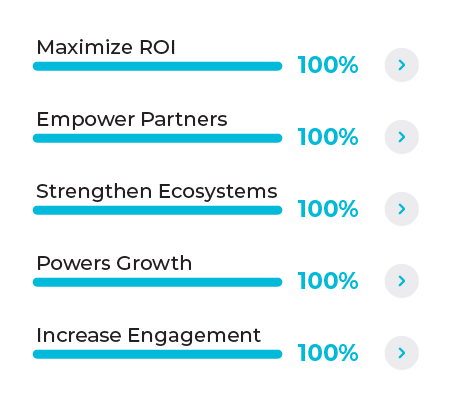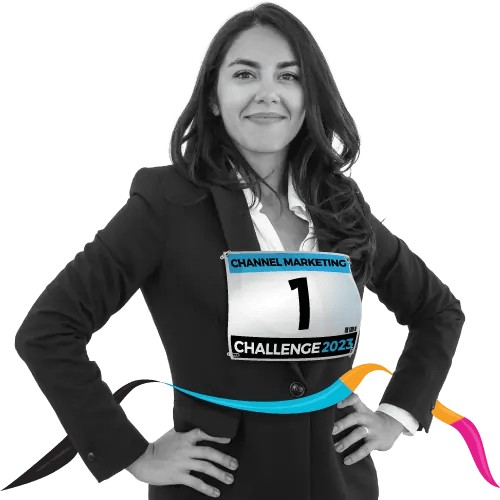 Trusted by Companies Around the World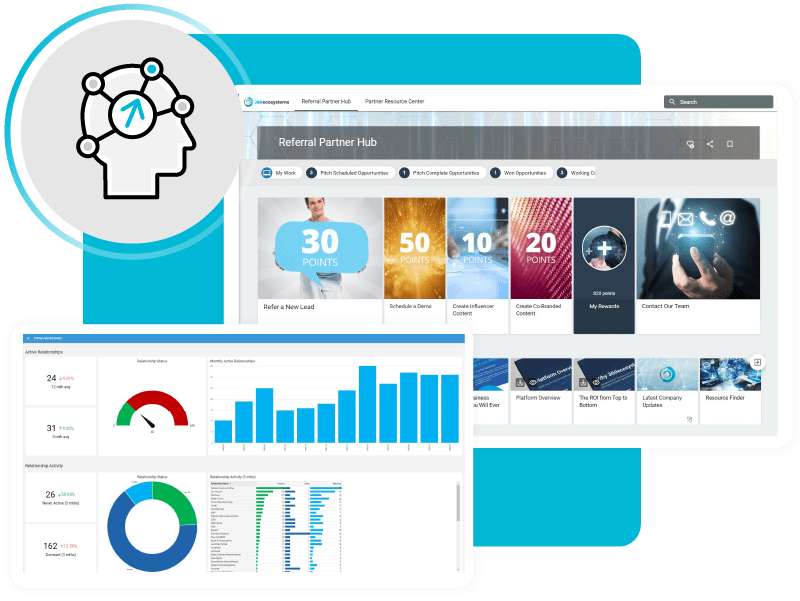 The Challenge
Rethink How You Drive Customer Engagement Through the Channel
We get it. You're used to a transactional relationship between your brand and your partners. But when you focus exclusively on the transaction, it can get in the way of building true partnerships and authentic engagement.
Times have changed. Expectations have evolved. And we've rewritten the playbook for partner ops teams—helping brands worldwide incentivize, align, and engage their partners to create value at each stage of the customer lifecycle.
Our Solution
The Direct Benefit of Indirect Channels
360insights was built for partner ops teams to drive performance and engagement through the channel. By using data insights toward better outcomes, you can grow revenue, change behavior, and increase loyalty of partners and customers alike.
Mindshare & Market Share
Partner Engagement
Channel Alignment
Product Knowledge
Learn What Sets 360insights Apart
We get you, because we WERE you. We've walked in your shoes and felt your pain, so we're committed to your success.
Get partner programs in-market faster and adapt quicker to meet new priorities, new demands, and new opportunities.
Provide end-to-end delivery for channel teams from incentive program design to payment processing and fulfillment.
Scale globally and deliver rewards locally so you can motivate a single region or a whole ecosystem of partners.
Put partner teams in control with no-code configuration options, intuitive workflows, and an unparalleled UX.
Start small, then grow. Increase the number of programs and complexity, expand into new geographies, and add incentive modules as you go.
Increase efficiency, reduce error, and monitor for fraud and non-compliance with an intelligent platform and the industry's best internal audit team.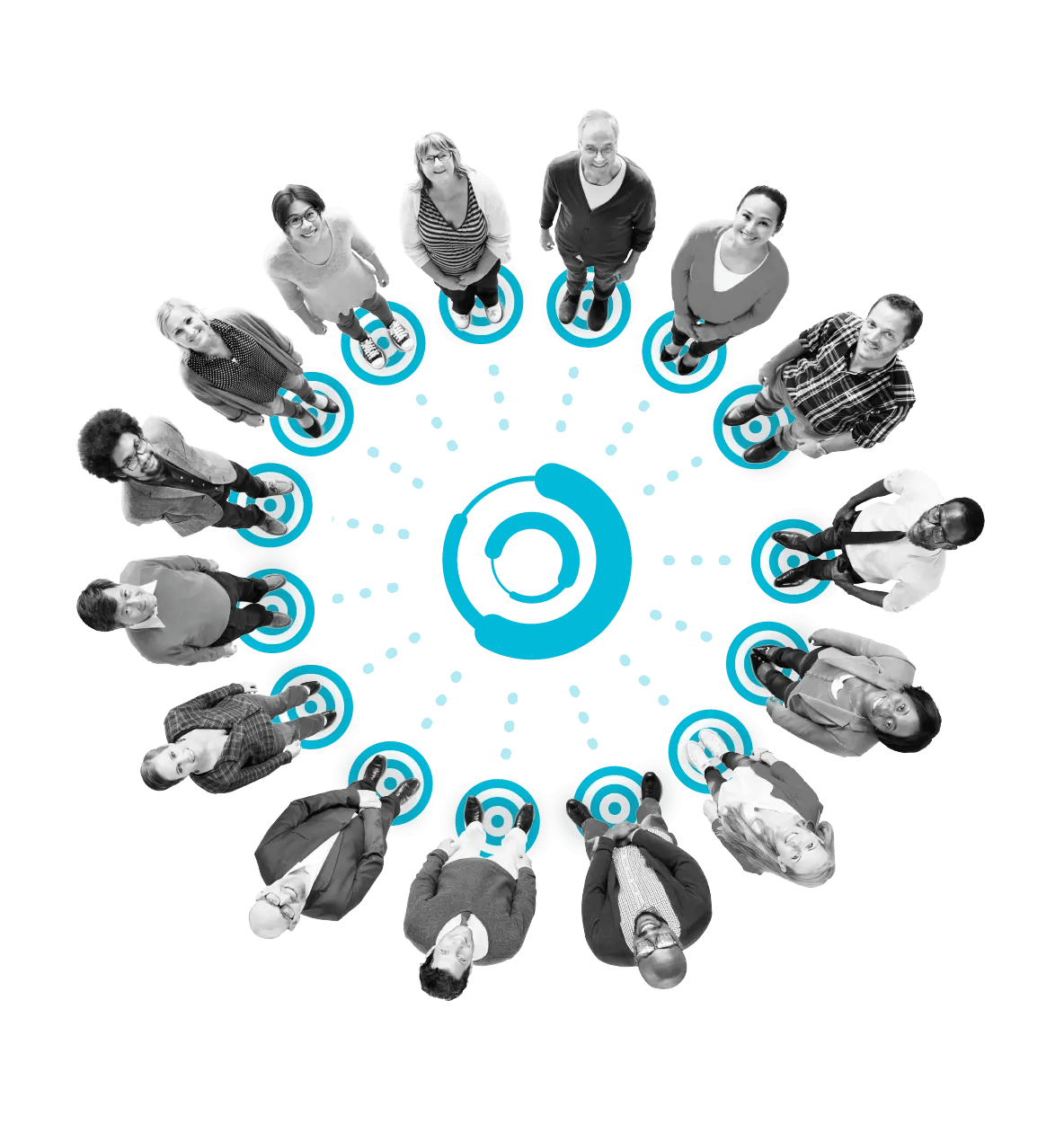 A Platform Built for Every Partner Model
If you rely on partners, you can rely on 360insights. Whether you sell to businesses or to consumers, use a tiered distribution model or third-party marketplace, our platform serves virtually any indirect route to market and all types of industries. No matter how you choose to partner, or who you partner with, there's one platform that can manage it all.
Discover Your Next Inspiration
Learn how these iconic brands transformed their partner performance.
Check Out the Latest Thinking in Partner Management
Find the latest tips, tricks, and industry trends to grow the channel.