Supercharging Your Channel Game with Generative AI
AI revolution? Maybe. AI-driven business? For sure, and it's more than just for writing blogs. If you're not making use of AI, you are missing out. Join our expert panel as we explore how your technologies, partners, and teams should be using different facets of AI to drive more business and the role incentives can play.
During this on-demand replay, we'll dig into how generative AI is changing the channel landscape and how to help channel partners stay ahead of the curve. Don't miss this chance to understand how you can transform your channel strategy, and how to stay ahead of the competition.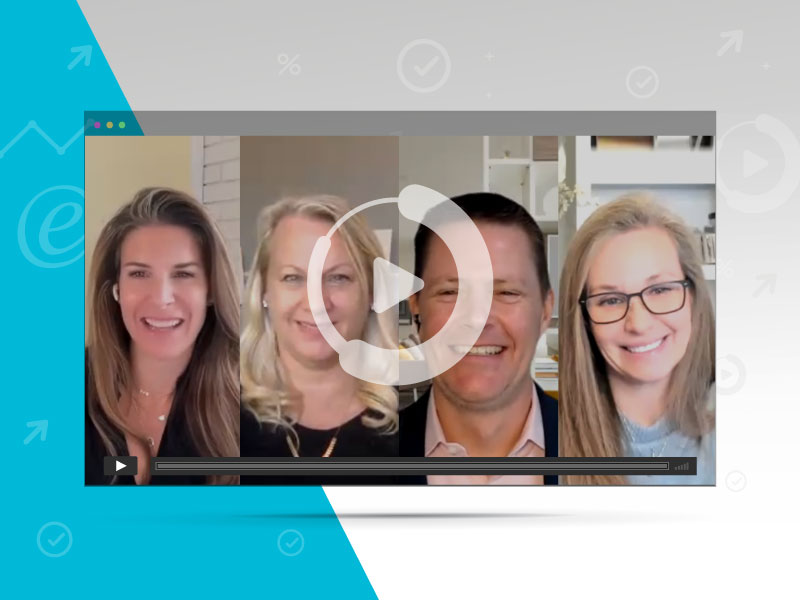 Simply fill out the form to watch this webcast
GET ACCESS TO THE WEBCAST NOW