The Evolving Aftermarket Industry: Fine Tuning Consumer Promotions & Dealer Incentives
As the automotive industry continues to evolve, automotive aftermarket and tire brands are facing a changing landscape that demands new insights and strategies to remain competitive. With shifting consumer buying habits and the rise of electric vehicles, the demand for tires and other automotive aftermarket products is undergoing unprecedented changes - changes that require retailers to be agile and responsive in order to succeed.
During this on demand webinar, we'll explore the latest trends in the automotive industry, examining how factors like the rise of electric vehicles are impacting the industry, and what retailers need to know to serve this emerging market effectively. We'll also dive into consumer buying habits, with a particular emphasis on the role of access to credit and promotional offers in driving purchases and look at the role of incentives and promotions in the dealership environment. Are dealer employees mindful of making sure customers are taking advantage of promotional offers and getting the best deal? Do incentive offers influence more than just counterpersons in employee promotion of certain brands?
Attendees will walk away with deeper understanding of the key trends shaping the auto industry, and insights and strategies for tire retailers looking to stay competitive in this rapidly evolving market.
FILL OUT THE FORM FOR THE ON-DEMAND REPLAY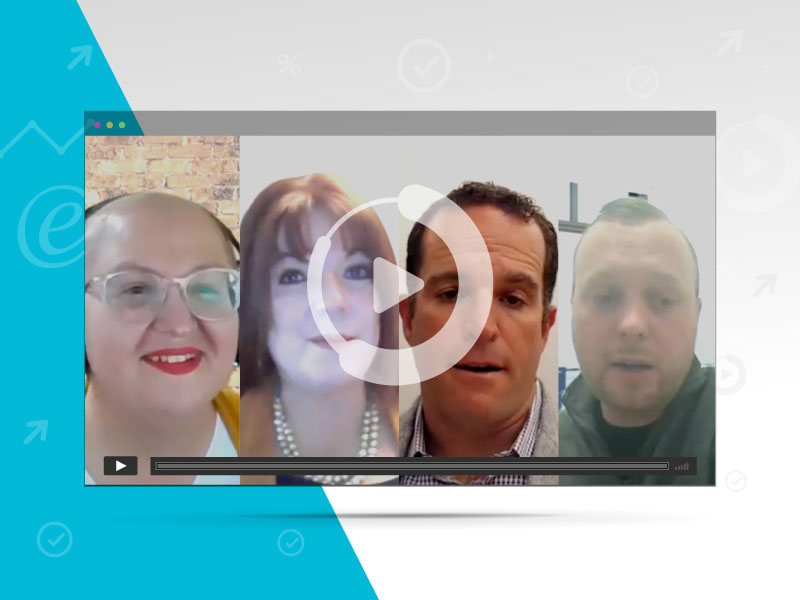 Simply fill out the form to watch this webcast
GET ACCESS TO THE WEBCAST NOW