Get Stuff Done, Faster: Leveraging Analytics to Optimize Your Ecosystem
"So much to do, so much opportunity, so little time." It's a tale as old as partner ecosystems and an all too familiar phrase for overextended partner managers. Especially in economically tumultuous times, leveraging data to do more with less is crucial for executing efficient, profitable partner motions.
In this On-Demand replay, 360insight's SVP of Marketing Heather Margolis joins Erin Figer, VP of Co-Sell at Tackle.io and Cassandra Gholston, CEO at PartnerTap to discuss the tech stack that uses data to maximize your ecosystem efforts and answer the question, "What's the best use of my time?" Register to watch the replay today!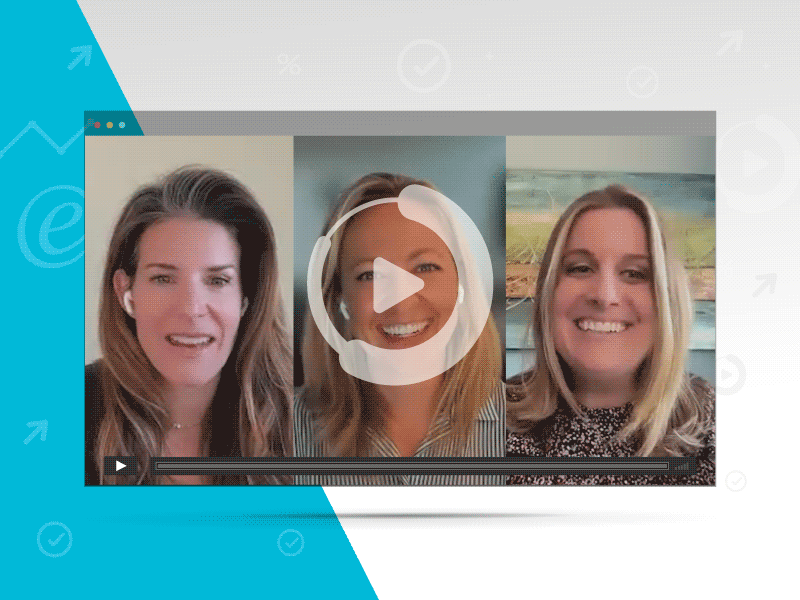 Simply fill out the form to watch this webinar
GET ACCESS TO THE WEBINAR NOW