These Trends Are Changing Channel Marketing
A seismic shift is occurring in the channel, and you've probably already felt the impact on your channel marketing. Rapid technology changes during recent years have opened the door for vendors to offer new, advanced solutions and services across a wide range of categories, from security and networking to big data, analytics, storage, and mobile solutions. Revenues have shifted from hardware and software to applications, and from transactional to recurring revenue business models.
This report shares the challenges channel marketers face and the steps needing to take to understand the ways the changing channel landscape affects partners and their businesses.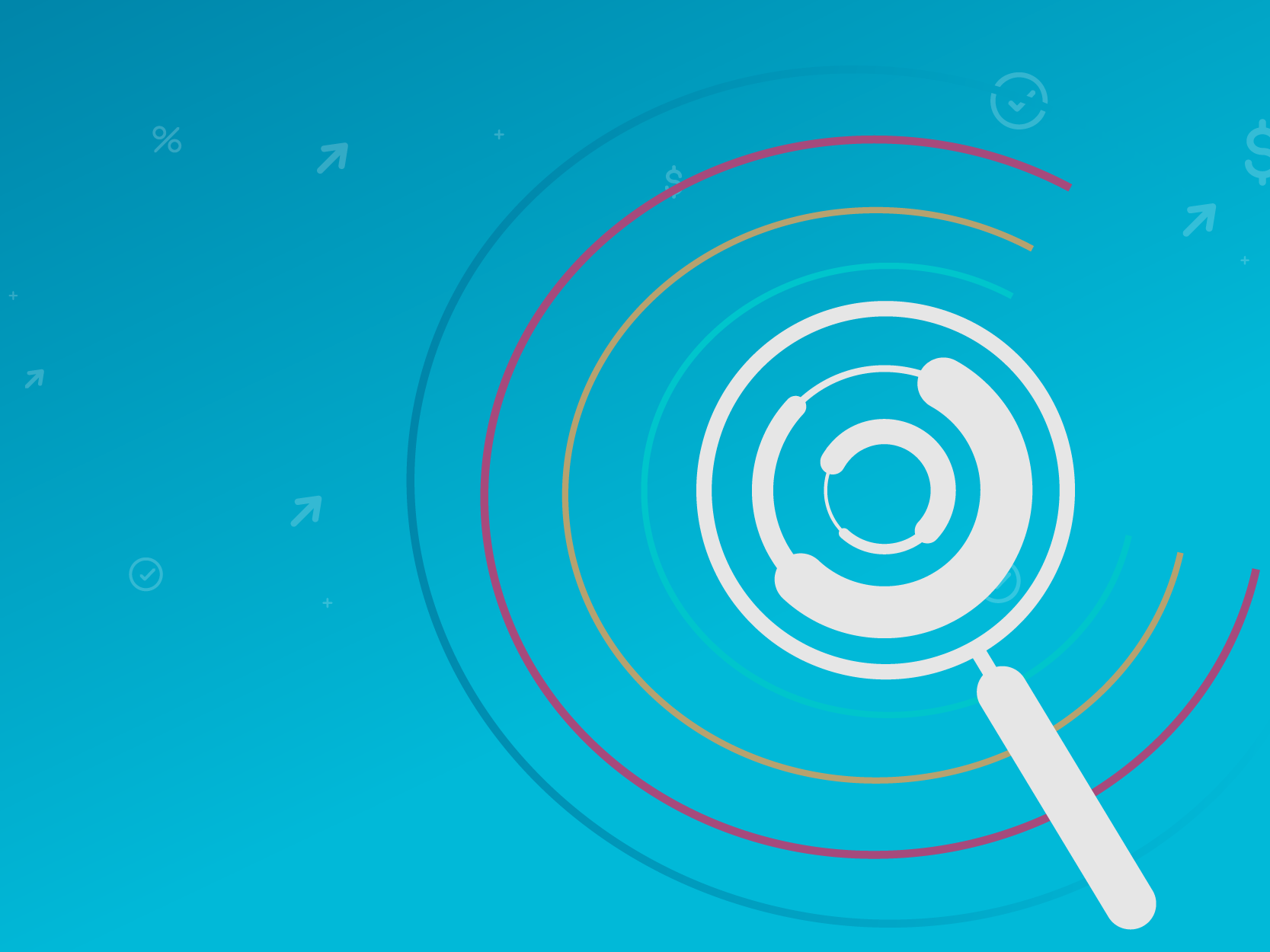 Want to learn about how current trends are changing channel marketing and what you should do to adapt?
Simply fill out the form to download this Report
GET ACCESS TO THE REPORT NOW