The Three A's of Strategic Partners
As a channel sales professional, your success requires a lot of relationship building because achieving your goals depends on a third-party's actions. This symbiotic relationship frequently triggers the instinct to treat all your channel partners as strategic partners, but who has the time for that? Set yourself up for success by conducting simple partner scoring exercises that will help identify the strategic partners that merit special attention.
Identifying and evaluating your strategic partners will help you determine which ones to focus your energy on.
Assess your existing partners using the "three A's" criteria. Download the report to find out more.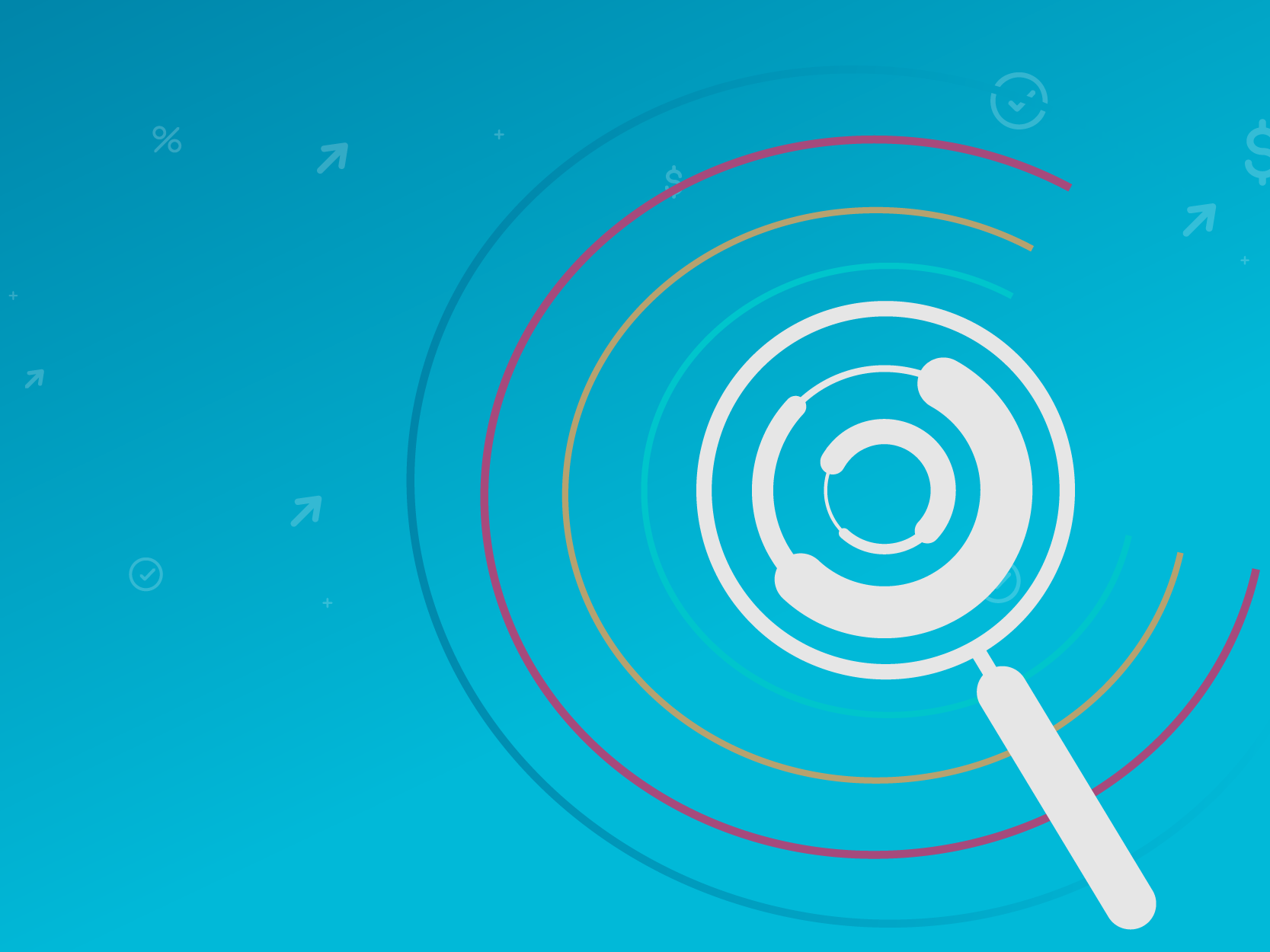 Want to learn three important pieces of the strategic partners relationship?
Simply fill out the form to download this Report
GET ACCESS TO THE INSIGHTS NOW