"The Shift" - Helping your Channels and their Customers Overcome Inventory and Labor Shortages
According to the Institute of Supply Management (ISM), 75% of companies have reported recent supply chain disruptions while an even greater 80% expect continued turmoil.
The fact is, inventory issues and labor shortages have wreaked havoc on sales processes, and the tried and true tactics we once relied on simply don't work like they used to. So, how do you motivate, incent, and retain sales teams when they don't have anything to sell?

Join Heather K. Margolis, SVP of Marketing at 360insights and Richard Flynn, CO-Founder and CMO of The Spur Group to discover how brands can manoeuvre and empower partners in new ways.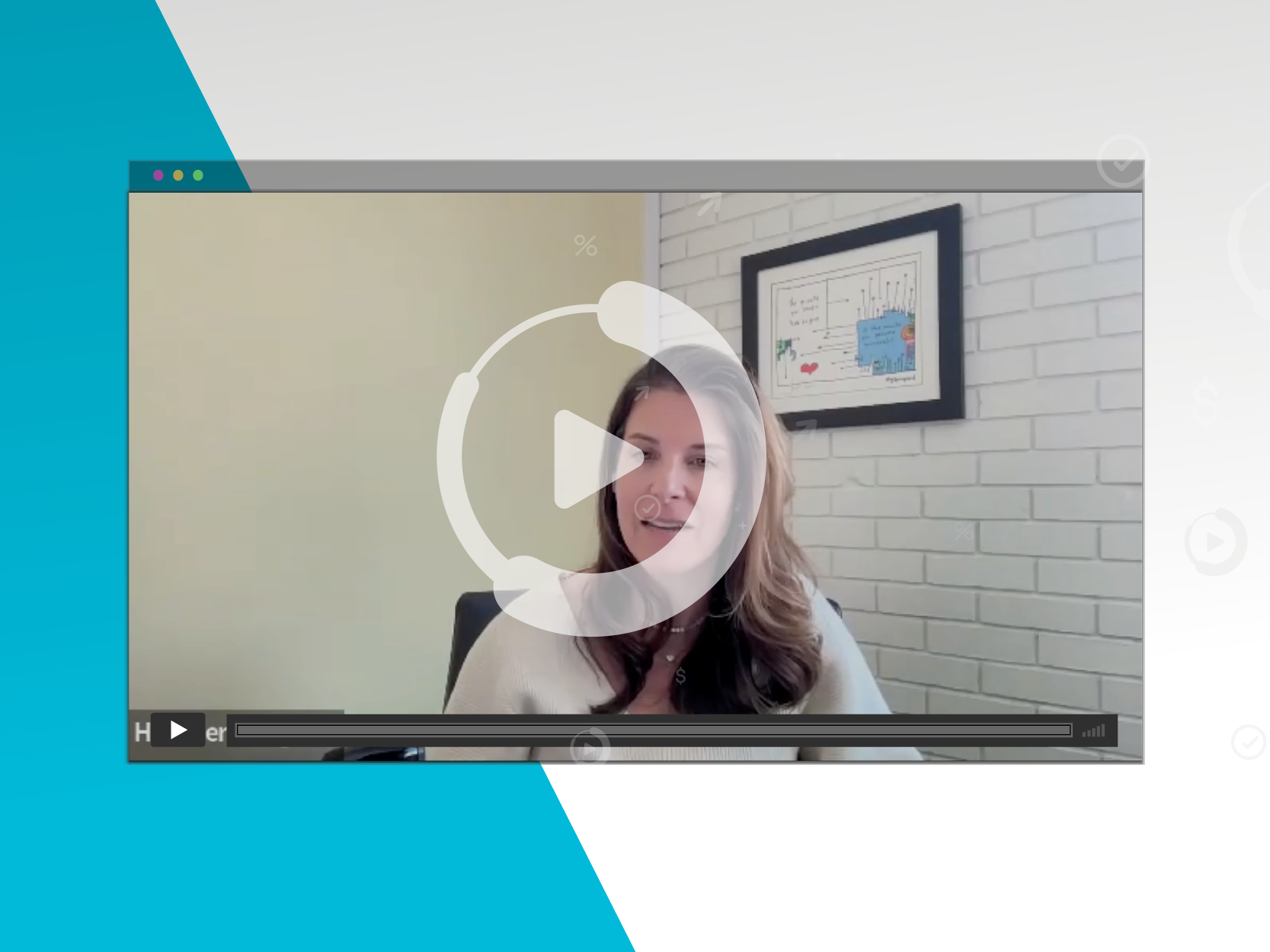 View this videocast to discover how to promote loyalty, maintain time to market, and facilitate resale processes during these challenging times.
Simply fill out the form to watch this Videocast
GET ACCESS TO THE VIDEOCAST NOW