Partner Prospecting and Onboarding
The critical relationship between partner engagement and partner experience has never been more prevalent than in recent disruptive times.
Many brands have experienced a drop in engagement from their partners and need to reassess their partner engagement strategies. Partners were already struggling to keep up with the new digital buyer and their demands, which require a whole new level of specialization and sophistication support. However, the pandemic has heightened this and the need for further transformation in partner engagement methodology is imperative. This means you must look at partner engagement throughout the entire partner journey and understand how to differentiate your experience throughout the journey to accelerate success.
This Incentive Insights Report will take you through these new approaches to partner engagement.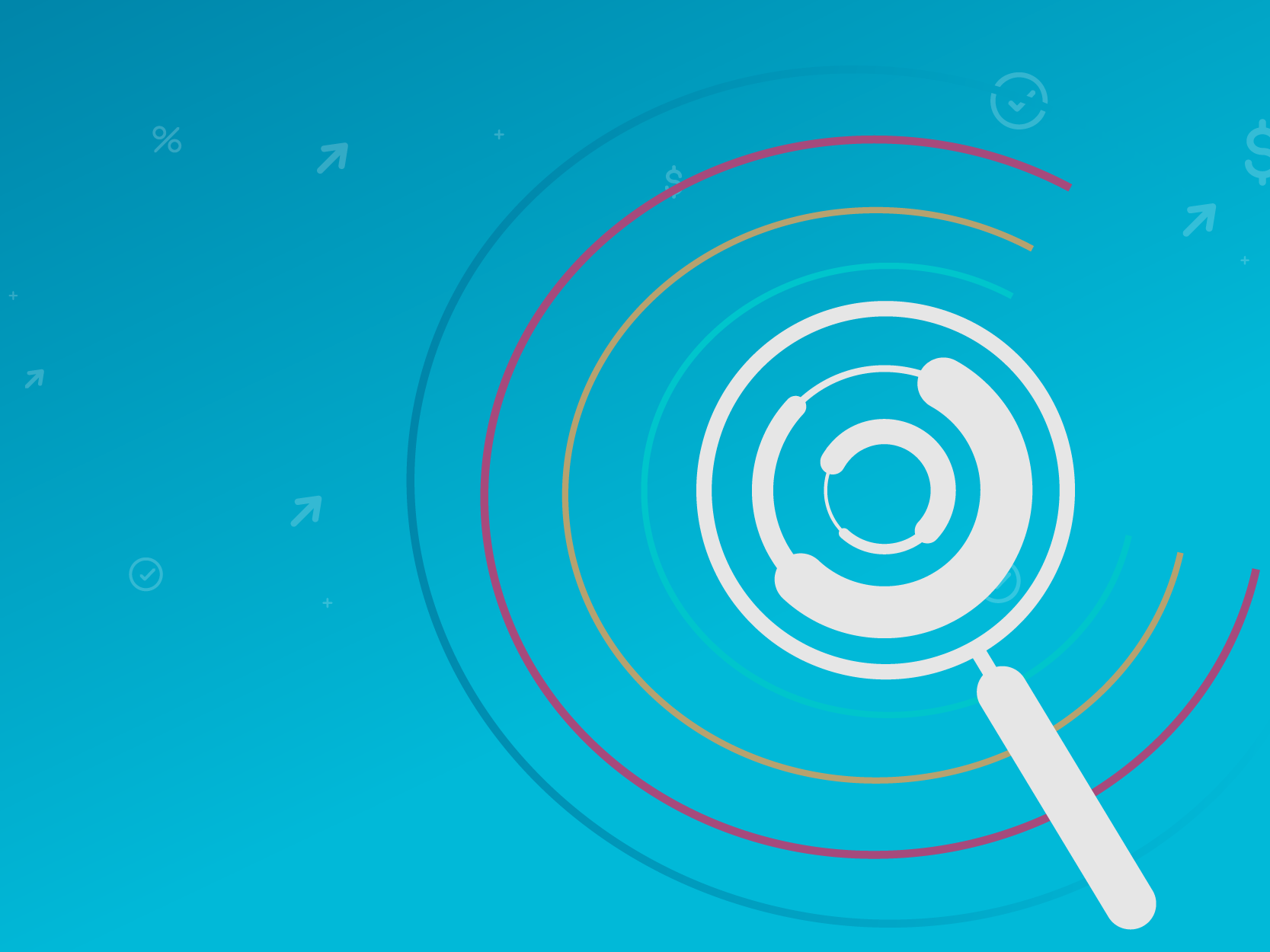 Want to learn the potential of sell-through allowances, overcome administrative challenges, achieve brand and retail price alignment, and how STAs can create price visibility?
Simply fill out the form to download this Report
GET ACCESS TO THE REPORT NOW