Optimizing Partner Engagement Series Part 3: Measuring Partner Engagement
Over the past few years, B2B channel brands have invested in a wide range of technologies to better engage with partners and drive demand. However, tracking, measuring and reporting on partner engagement is still a challenge. Assessing partners against indicators of strong and weak engagement during each phase of the relationship is an important tool for gauging the health of each partner relationship and (in aggregate) the entire channel.
Once organizations understand who is being engaged, how often and to what degree, the next challenge is identifying how to create more impactful engagement with target entities. This challenge can be met only through a data-driven understanding of how tactics should be organized and sequenced to drive better results.
During this webcast, attendees will discover how to track, measure and report partner engagement, taking away:
Why it is more critical than ever
Engagement parameters, tiers or thresholds, and time frames
Leading and lagging indicators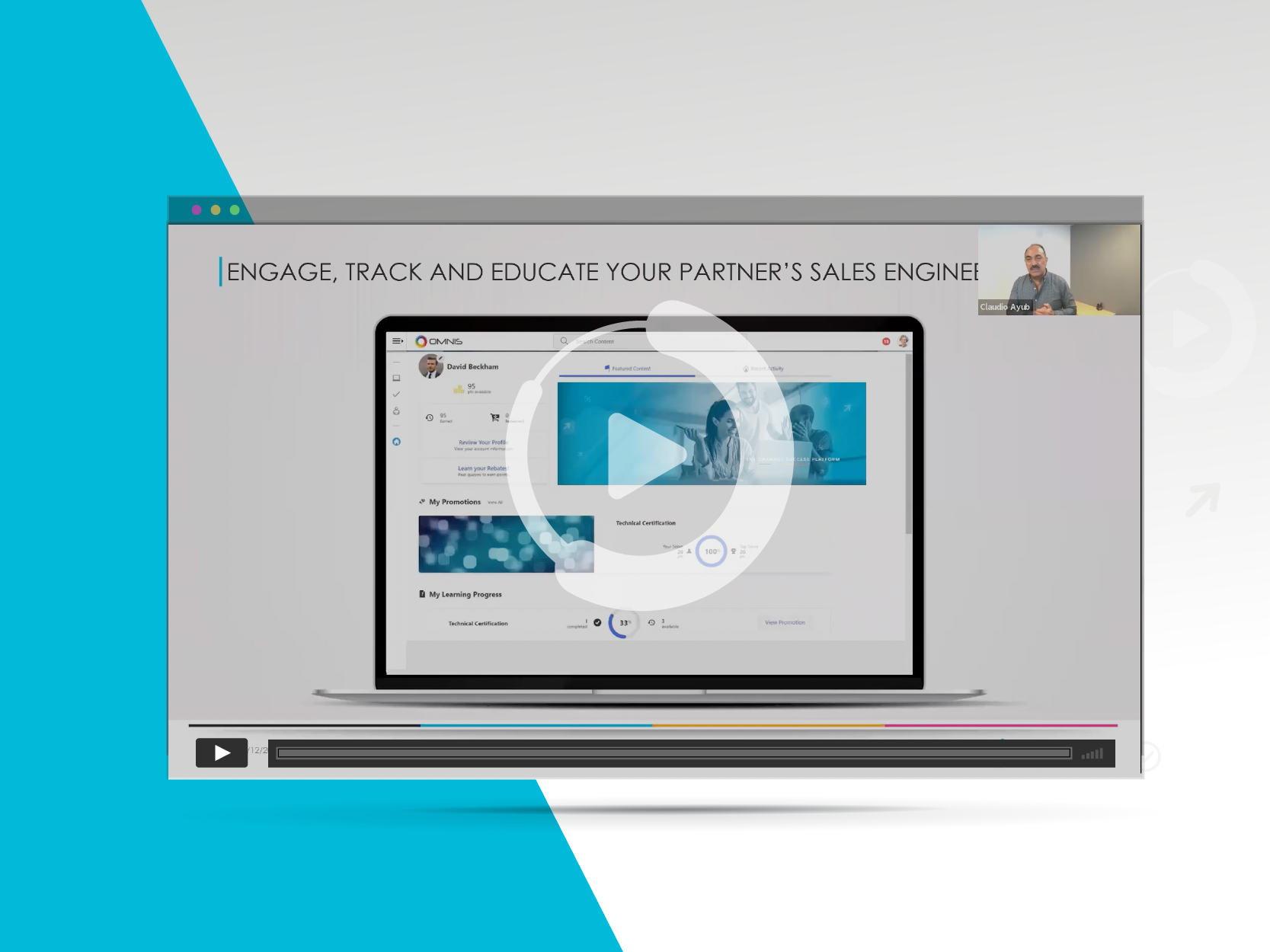 Listen to this videocast as Claudio Ayub, SVP of Tech, Media and Telecom Business at 360insights and Maria Chien from Forrester, go through the ways to optimize your partner engagement, why it's important to do so, and engagement parameters to follow for the best chance of success.
Simply fill out the form to watch this Videocast
GET ACCESS TO THE VIDEOCAST NOW