Optimizing Partner Engagement Webinar Series: Part 1
Engagement is more important than ever before, which is why it's critical to be proactive in creating an experience that builds stickiness and brand loyalty.
Brands that succeed at engaging their partners more effectively through digital strategies – and enable their partners to use the same tactics to win business – will boost long-lasting levels of partner loyalty.
Dara Schulenberg and Claudio Ayub (360insights SVP, TMT Practice) will take you through, how to build a solid digital engagement strategy built around partner engagement and loyalty, digital partner engagement models and options for new and existing partners.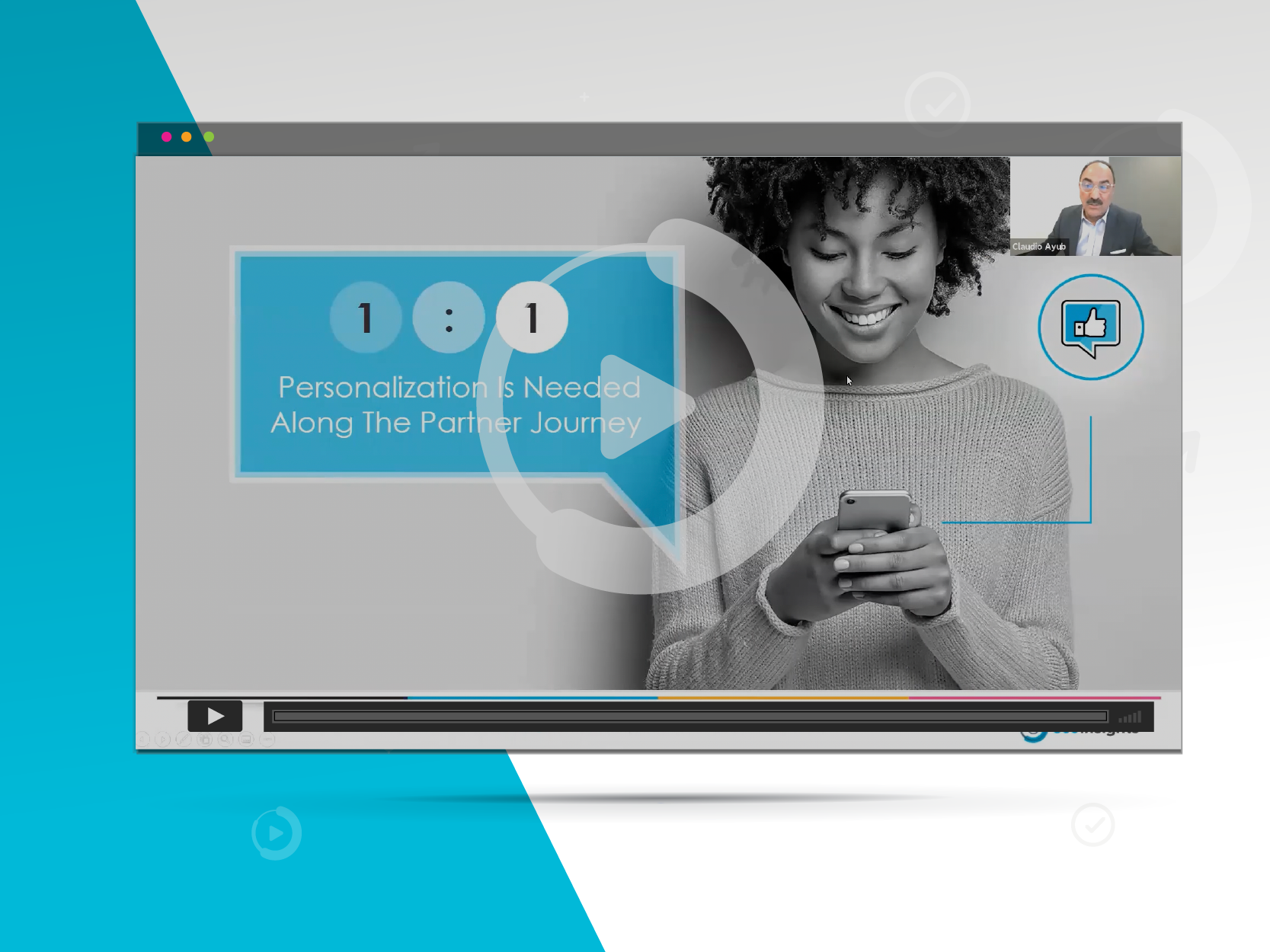 View this videocast to learn the best practice recommendations for digital partner engagement.
Simply fill out the form to watch this Videocast
GET ACCESS TO THE VIDEOCAST NOW