Optimizing Automotive Aftercare Dealer & Distributer Engagement Points-Based Incentives
Now more than ever, automotive aftercare brand manufacturers, large supplier centres and networks depend on dealers, distributers, agents, and resellers to bring products to market and maximize sales.
Channel sales incentive or loyalty programs are a sure-fire way to engage distributers and resellers, motivate sales, and drive more revenue with your dealer networks. With fierce multi-supplier competition and choice/price sensitivity, implementing incentive programs that gain the traction you need isn't always easy.
However, there are a number of strategies that will ignite the adoption, engagement, and success of your incentive or loyalty programs. Learn the best practices when creating your Points-Based Incentive Programs in this Incentive Insights paper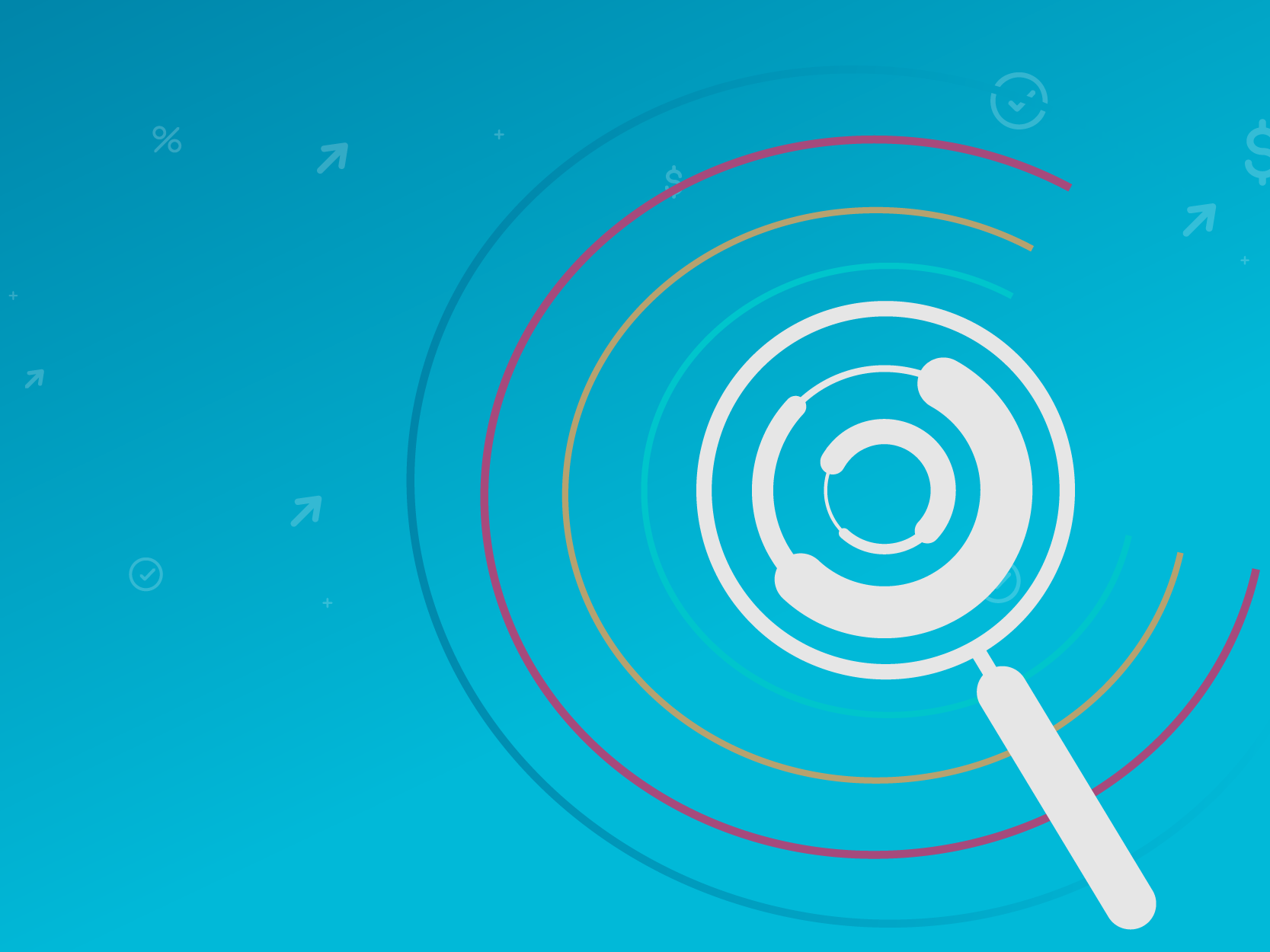 Want to learn how to optimize channel engagement and sales through a points-based incentive program? Want to learn the best practices when building the program?
Simply fill out the form to download this Best Practices Guide
GET ACCESS TO THE GUIDE NOW