International Women's Day Videocast Series #3: Mentors that Mean Something
Having a Mentor can push someone to go above and beyond what they have been told they can achieve by the world. Having a mentor that is knowledgeable and has lived experience related to you and your field is invaluable early on in ones career.

In this International Women's Day Webinar will be talking about mentoring - and reverse mentorship and how you can reach down and pull up the next wave of female leaders.

Hosted by Heather K Margolis, with SVP Marketing at 360insights, Gretchen O'Hara, VP AI & Sustainability Strategy at Microsoft, Maria Chien Executive Advisor, Channel Marketing Strategies at Forrester, and Colleen Kapase, SVP of WW Partner and Alliances at Snowflake.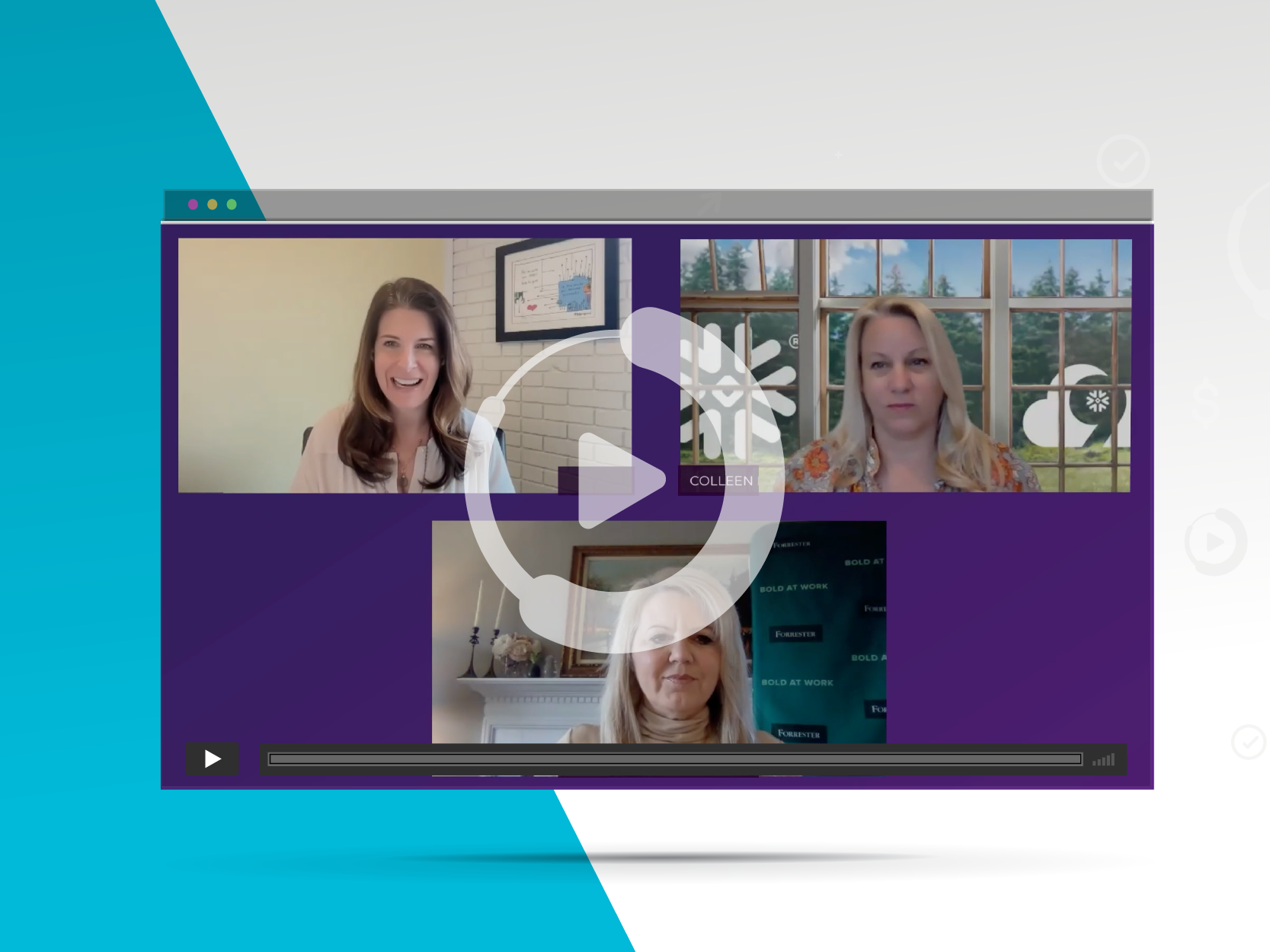 Listen to this informative discussion about how to inspire the next generation of mentorship.
Simply fill out the form to watch this Videocast
GET ACCESS TO THE VIDEOCAST NOW