Making Your Partners Demand Generation Machines: How to Truly Enable Your Ecosystem
What's more important than channel partner mindshare right now? The answer is, not much! With new and expanded partner types, along with economic turmoil, it's time to leverage new and different strategies to better educate, engage, and enable your ecosystem!
During this webinar, Heather K. Margolis, SVP of Marketing at 360insights, Brad Rolfe, Strategic Account Director at Channel Maven, a part of 360insights and Meaghan Sullivan-Moore, Head of Global Partner Marketing and Mid-Market at SAP will offer fresh ideas for doing just that!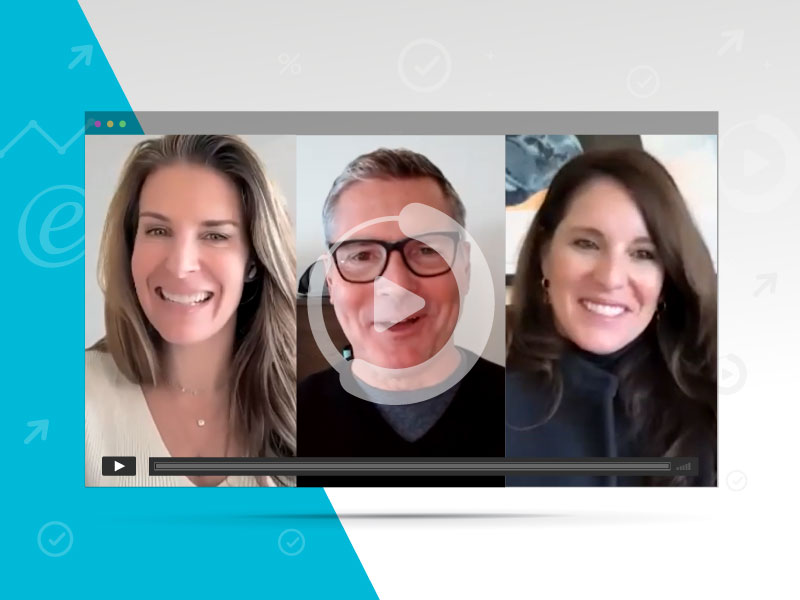 Simply fill out the form to watch this Videocast
GET ACCESS TO THE VIDEOCAST NOW