How Incentivized Learning can Benefit your Business
As vendors increasingly seek to achieve market penetration, increase brand awareness and accelerate revenue growth, they have to look to engage the real channel influencers, partner sales teams, in order to deliver the desired impact.
Developing valuable relationships, building loyalty, ambassadors and advocacy is critical to the success of channel performance. How can this be achieved? Download this guide to find out more.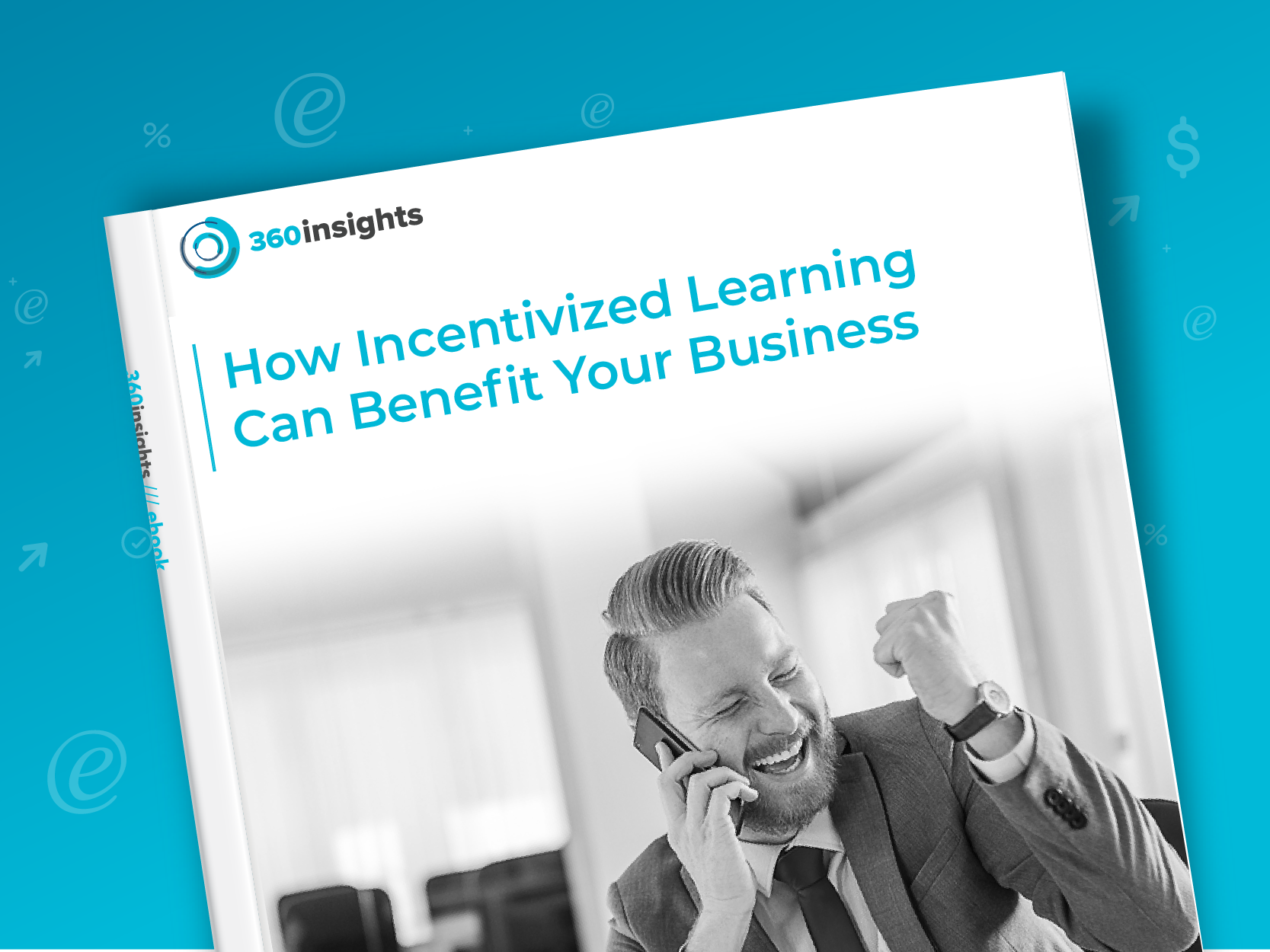 Want to find out how incorporating incentivized learning into your SPIF strategy, will accelerate performance and benefit your overall business by motivating, enabling and engaging your sales team?
Simply fill out the form to download this eBook
GET ACCESS TO THE EBOOK NOW