Improving Customer Experience and Optimizing Sales with CPQ
The opportunity-to-order process in the supply chain has changed significantly over recent years from being laborious and time-consuming to being a simple, quick, and accurate process via Configure Price Quote (CPQ) tools. A CPQ tool forms an integral part of a modern sales enablement toolset.
Learn about CPQs and some of their main benefits including:
Facilitating eCommerce

Increasing revenue and efficiency

Reducing Workload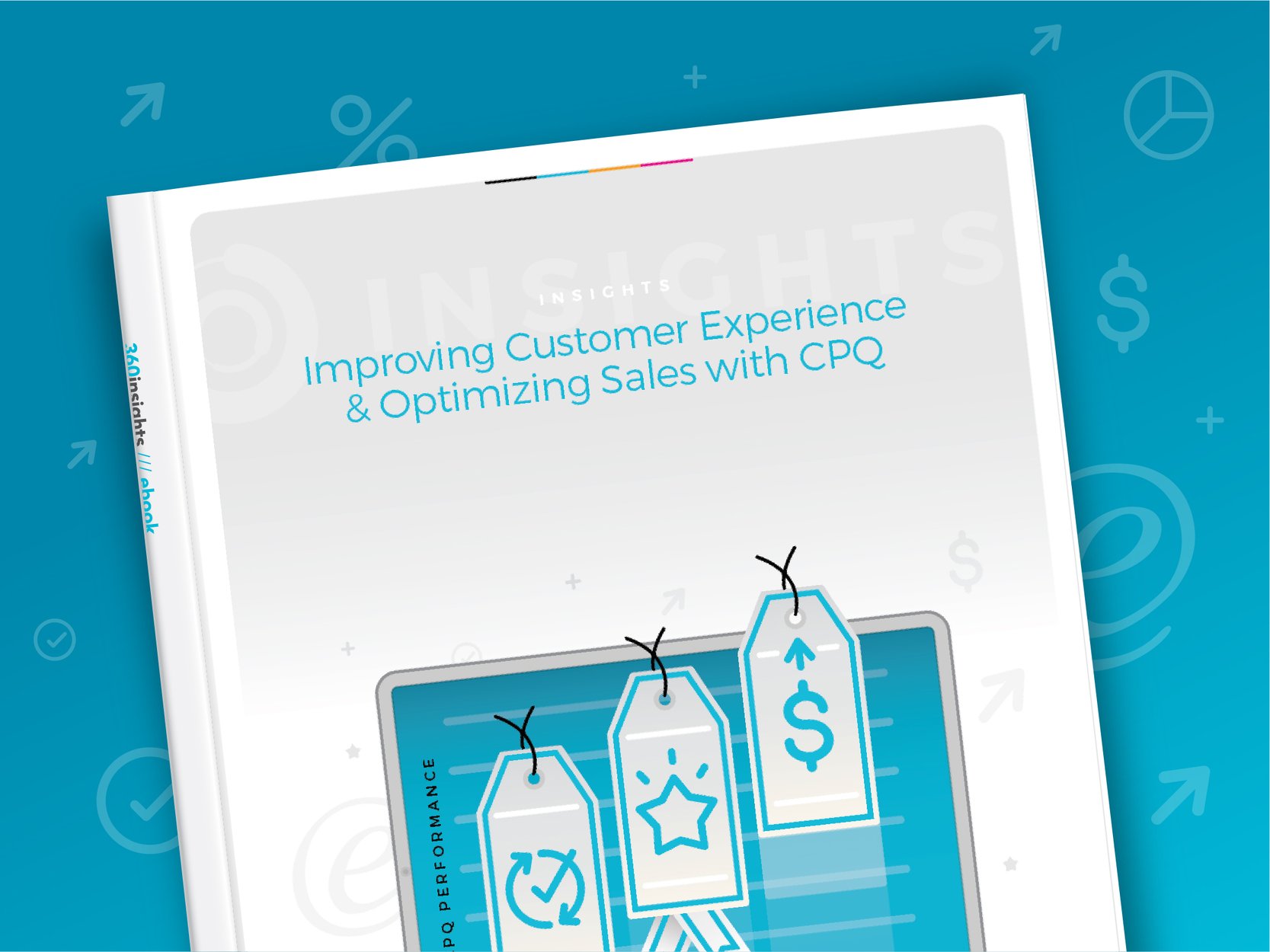 This resource helps build an understanding of CPQ tools and their role for Manufacturers and their partners within the supply chain.
Simply fill out the form to download this Insight Paper.
GET ACCESS TO THE INSIGHTS PAPER NOW