Ghost

Ecosystem Optimization

Ecosystem Enablement

Partner Enablement
Ecosystem Couples Therapy: Ignite the Fire in Your Business Partnerships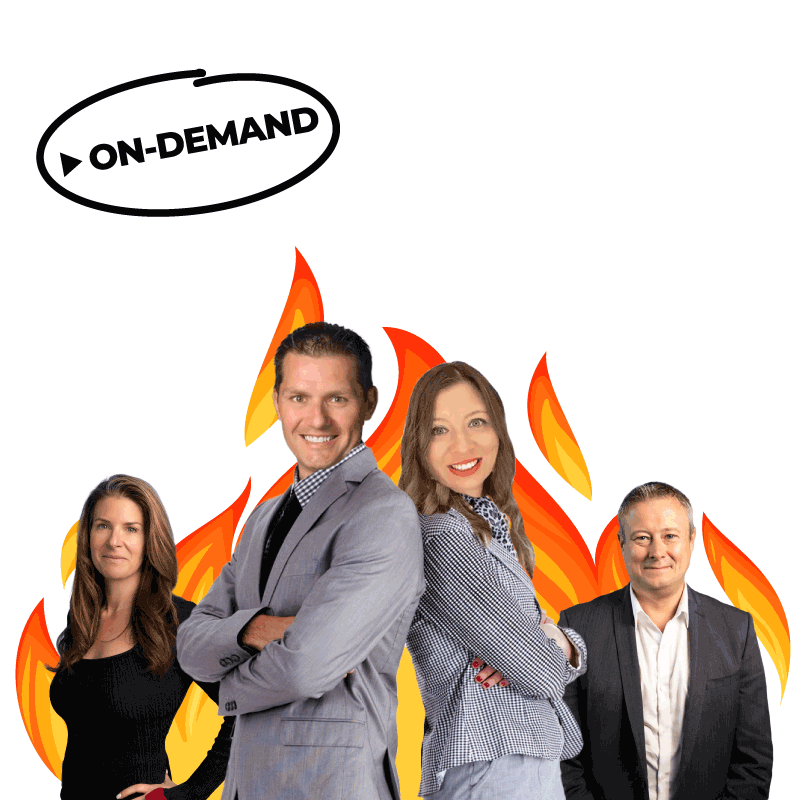 The secret to every strong couple is to work through your challenges and disagreements. You do not want to miss this webinar with THE couple in the Channel, Michelle Ragusa-McBain and Jay McBain!
It's the couple's therapy you never knew your business partnerships needed. We've all been there - the disconnection, the miscommunication, the frustration that comes from trying to align different visions and goals. Partnerships, like all relationships, require some TLC to keep things running smoothly, but exactly how to go about it can be unclear.
No more playing therapist alone! Join 360's SVP of Marketing Heather Margolis and SVP of Ecosystems James Hodgkinson for an on-demand webinar with Jay and Michelle McBain. They will tackle the common challenges that businesses face when managing ecosystems and explore how automation tools can be the ultimate counselor, streamlining processes and optimizing results. By the end of our session, you'll be armed with how to recruit, enable, communicate to and invigorate sales and marketing with your ecosystem.
Don't miss out - it's time to give your ecosystem the therapy they deserve!
SIMPLY FILL OUT THE FORM FOR THE ON-DEMAND REPLAY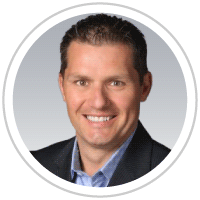 Jay McBain
Chief Analyst
Canalys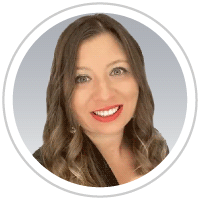 Michelle Ragusa-McBain
VP, Global Channel Chief
SonicWall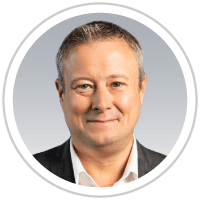 James Hodgkinson
SVP Ecosystems
360insights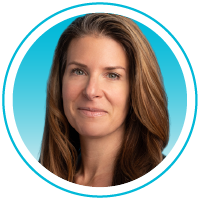 Heather K. Margolis
SVP Marketing
360insights
MODERATOR
Jay McBain, Chief Analyst, Canalys
Jay McBain is one of the most visible and respected thought leaders in the global channel ecosystem. Named Global Channel Influencer of the Year by Channel Partners Magazine, Top 40 Under Forty by the Business Review, as well as numerous channel magazines top thought leadership lists, he is often sought out for industry guidance and future trends. He has spent his 29-year career in various executive channel sales, marketing, and strategy roles within IBM, Lenovo, Autotask, ChannelEyes, and Forrester. Jay is chief analyst at Canalys - the world's leading research firm with a distinct focus on channels, partnerships, alliances, and ecosystems.
Michelle Ragusa-McBain, VP, Global Channel Chief, SonicWall
Michelle Ragusa-McBain is a highly visible thought leader in the global technology channel and serves as Vice President, Global Channel Chief at SonicWall. Her mission is to enable partners to grow and profit with the boundless shift to cybersecurity.
Entrepreneur Magazine named her as one of the top 4 people to inspire women to pursue a career in Tech, SMB Magazine recognized her one of the 150 most influential people in the global IT Business Community. CRN named Ragusa-McBain amongst 2022 Women of the Channel.  CompTIA named her Advancing Women in Technology Leader 2021, and Channel Futures awarded her the Circle of Excellence for Channel Leadership & Innovation and DE&I 101 award, and recipient of the prestigious Cisco Worldwide Innovation and Growth Award.
Michelle has keynoted the largest and most influential technology conferences globally including Channel Partners, CRN, CompTIA, IT Nation, and Kaseya. In her free time, she is a passionate advocate for Women, Diversity and Inclusion in Technology.  Michelle serves as Chair Emeritus of Advancing Women in Technology for CompTIA, sat on the board of CRN's Women of the Channel, is Co-Founder of Tech Worlds Half non-profit; a longstanding member of the National Women in Technology Group and most recently serves as Florida Leader for Alliance of Channel Women.
In her free time, she loves spending quality time with her husband, daughters Brooklyn and Cali, and ever growing fur kids including Husky, Auggie-Doggy, Calico Kitten, Luna-Meow and fish Strawberry and Blueberry.  She loves volunteering and giving back to various organizations including American Heart Association and Ronald McDonald House. She is a passionate wanderlust who loves traveling the world with her family 90 countries to date, and all 7 continents!
James Hodgkinson, SVP Ecosystems, 360insights
With his brother Will, James founded his first company, VLI Limited, in the UK, at age 20. Following a journey that lasted over two decades, that company would eventually grow and evolve to become Webinfinity - acquired by 360insights in 2022.
Through the course of that time, James became an industry leader in partner and channel engagement technology, working with some of the world's leading companies in support of their global business strategy. Career highlights include helping Computer Associates launch the industry's first end-to-end Channel Partner Management system, enabling companies such as NetApp, SAP, Verisign, and Iomega fully automate partner experience and leading the company's relocation and transition to a ground-breaking no-code platform company in the US marketplace.
Supported by the same core group throughout this time, James and his team have learned through passion and experience, creating innovative solutions to complex partner engagement challenges. 360insights Ecosystems represents the realization of a vision to change the way organizations are able to personally engage their ecosystems at any level of scale.
James lives in Huntington, New York with his wife Sarah and their two children. Outside of his role with 360insights, James is a keen runner and supporter of Liverpool Football Club.
Heather K. Margolis, SVP, Marketing, 360insights
Heather is a sought-after keynote speaker to a variety of audiences about entrepreneurship, building a service-based business and B2B strategy, B2B marketing and channel marketing. Heather K. Margolis is Senior Vice President of Marketing at 360insights. Formerly, Heather was the Founder and CEO of Spark Your Channel, creators of a through-channel marketing automation platform, and Founder and Chairperson of Channel Maven Consulting, a strategic channel marketing agency. Both companies were acquired by 360insights in November 2021.
Heather is a recognized channel marketing expert and a sought-after keynote speaker to a variety of audiences about entrepreneurship, building a service-based business and B2B strategy, B2B marketing and channel marketing. A self-proclaimed "recovering channel professional," Heather is passionate about enabling vendors to drive sales through their channel partners. She spent several years in channel programs and marketing for big-brand tech companies like EMC, EqualLogic and Dell before forming Channel Maven Consulting in March of 2009 to provide strategic channel marketing "to" and partner demand generation "with" to IT and telecom channel organizations of all sizes.
Heather has a master's degree in business administration from Babson College in Wellesley, Mass. She grew up in Massachusetts and now lives in Boulder, Colo., with her husband and fellow entrepreneur Simeon, their two daughters and dog Zoe.