The Shifting Automotive Aftermarket Landscape
and the Moves Manufacturer and Reseller
Brands Need to Make the Journey
As the future landscape of the automotive aftermarket industry
becomes clear, value-chain players should be taking action to
adapt their strategies, ensure their competitiveness, and tap into
new profit pools.
But for manufacturer brands and resellers to ensure their strategy
is future-proofed, they need to first understand how the industry
has, is, and will continue to change.
Download this eBook where we dive into:
• The Current Landscape
• The Shifts You Need to Know About
• Adapting To the Shifts: Your Next Five Strategic Plays
• A Glimpse Towards the Future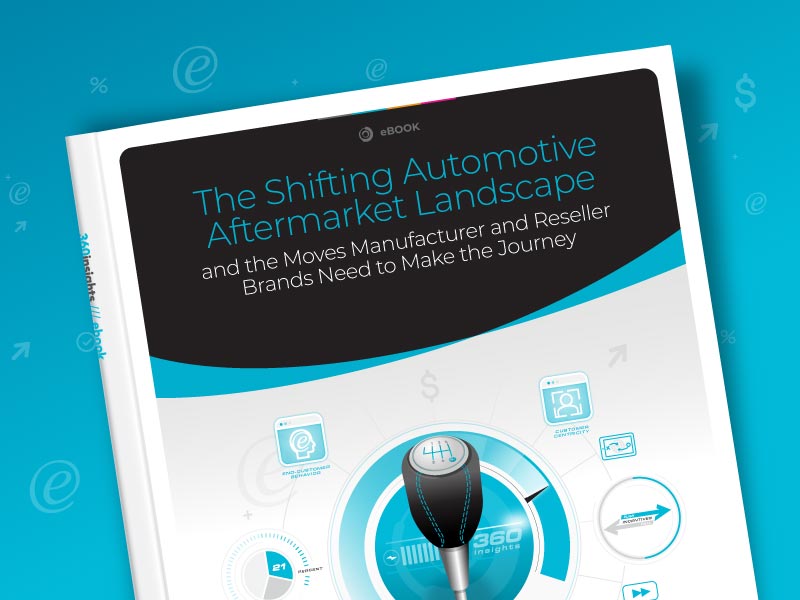 Simply fill out the form to access this eBook.
FILL OUT THE FORM TO ACESS THE EBOOK