Building a Business Plan For Your Partners
Partners today expect a true business relationship with vendors in which the vendor works closely with the partner's management team to solve business challenges and drive revenue. The first step towards building this relationship is developing a comprehensive business plan that will drive partner enablement.
A business plan developed with top-tier/solution partners requires thorough preparation and setting expectations and responsibilities of the vendor and the partner.
Download this Incentive Insights paper, to discover how to create an effective strategy and plan, including measurable objectives, that will help drive the success of you and your partners.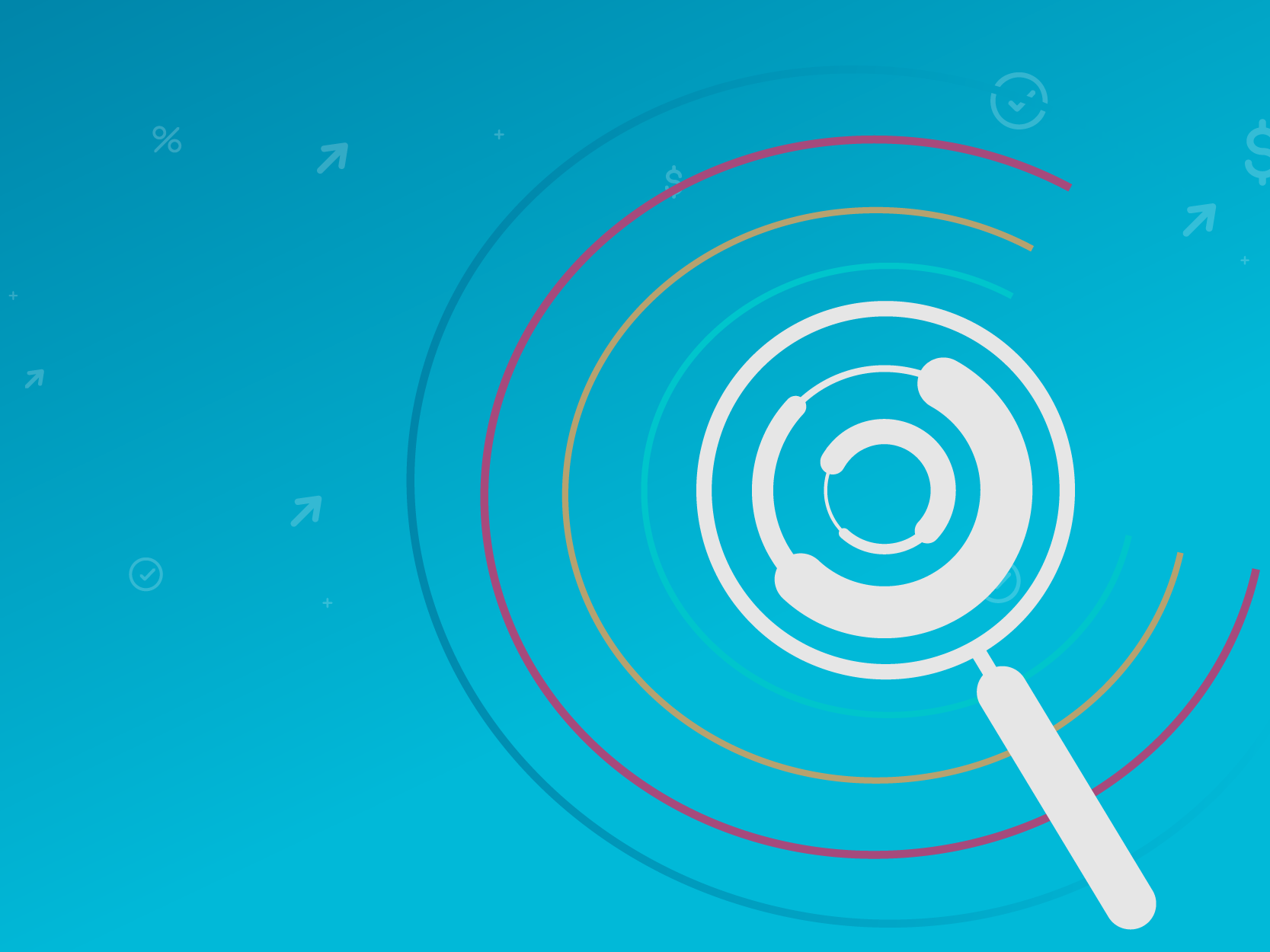 Building a strong foundation is vital to the success of any partner relationship. Want to learn how to build a business plant that will set you and your partners up for success?
Simply fill out the form to download this Insights Paper
GET ACCESS TO THE INSIGHTS NOW