Baptie Webinar: Automation - Is This the Key to a Successful Partner Program?
In this fascinating webinar, panellists take a deep dive into partner program automation.
Looking into how you can use automation to enhance partner engagement, using the data you already have at your fingertips and how to deliver a more personalized partner experience while automating your program.
Understanding the key aspects of a program that need to be automated, will help you execute seamlessly.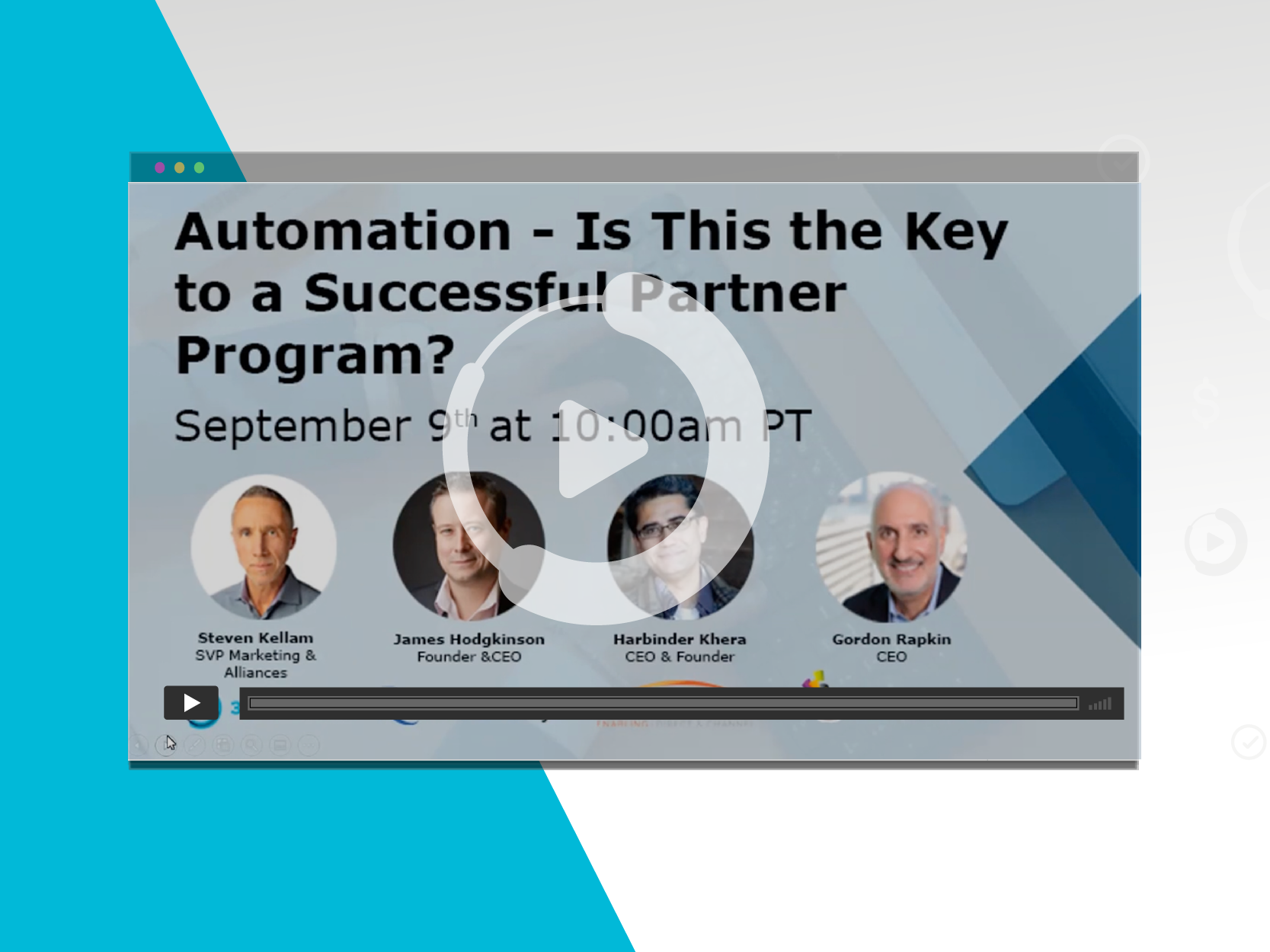 Watch this videocast to learn all about how 360insights can enable sales by driving engagement with customers.
Simply fill out the form to watch this Videocast
GET ACCESS TO THE VIDEOCAST NOW