A Guide to Incentive Planning & Selection
Choosing incentives to influence the right reseller behavior is no simple task. With so many options available, it can be challenging to figure out which incentives will achieve the best results.
Incentives help keep the channel ecosystem engaged and motivated. They need to be simple yet engaging to drive successful programs and influence behaviors. In addition, they need to accelerate performance, strengthen and secure relationships within the channel ecosystem, and increase the buyer's focus on your products versus the competition.
This eBook will provide a four-step approach for planning, selecting, and optimizing channel incentives. It will also outline the importance of goal creation so you can achieve desired results and maximize program spend and ROI.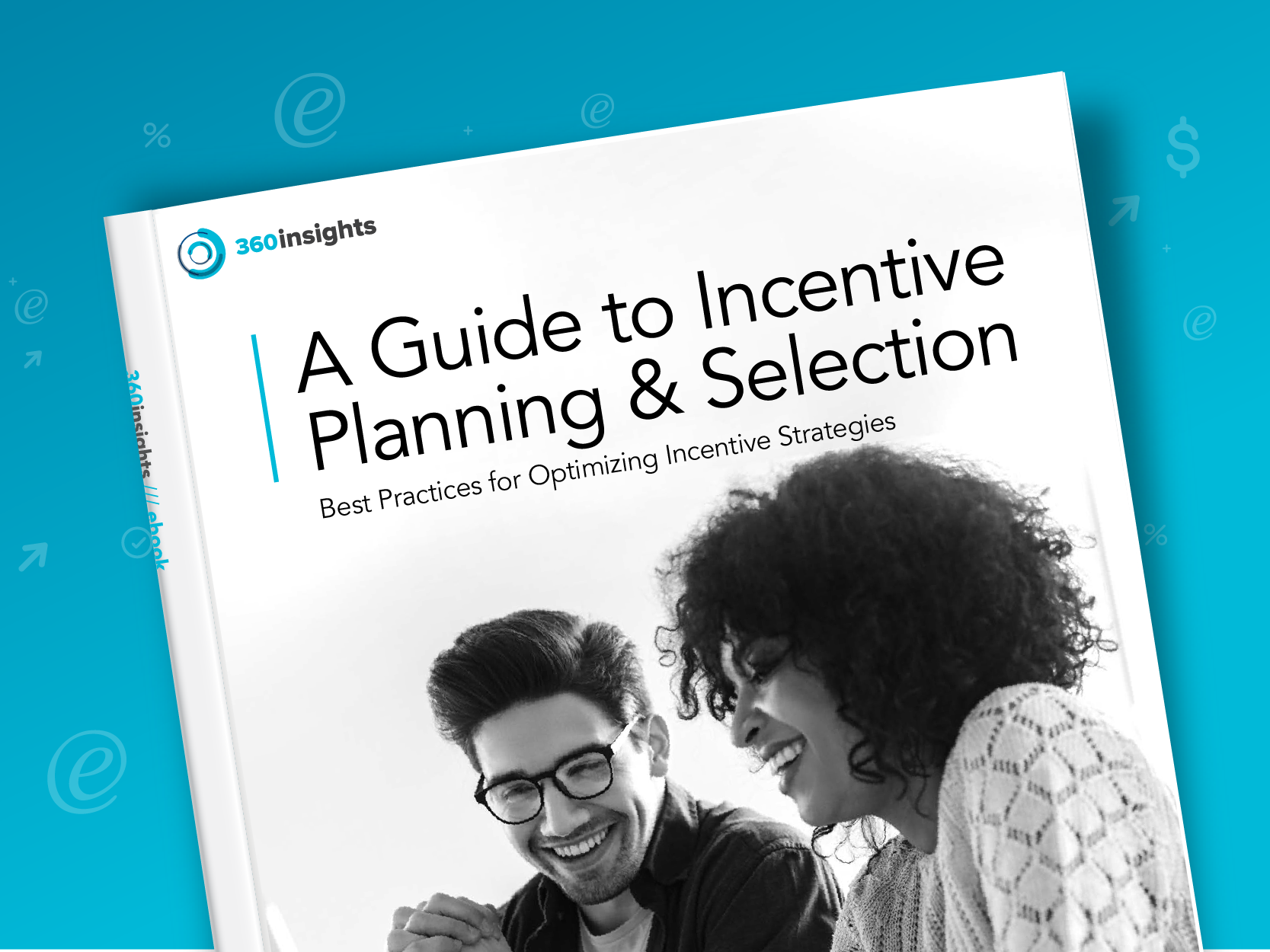 Learn the goal and development process, how to identify channel segments for behavioral modification, the best KPIs for channel performance, and the best incentive combinations to achieve your goals.
Simply fill out the form to download this eBook
GET ACCESS TO THE EBOOK NOW