2023 State of Channel Incentives Report
With forecasts of disruption, supply chain issues, wavering consumer loyalties, and a looming recession. How will brands navigate the choppy waters ahead?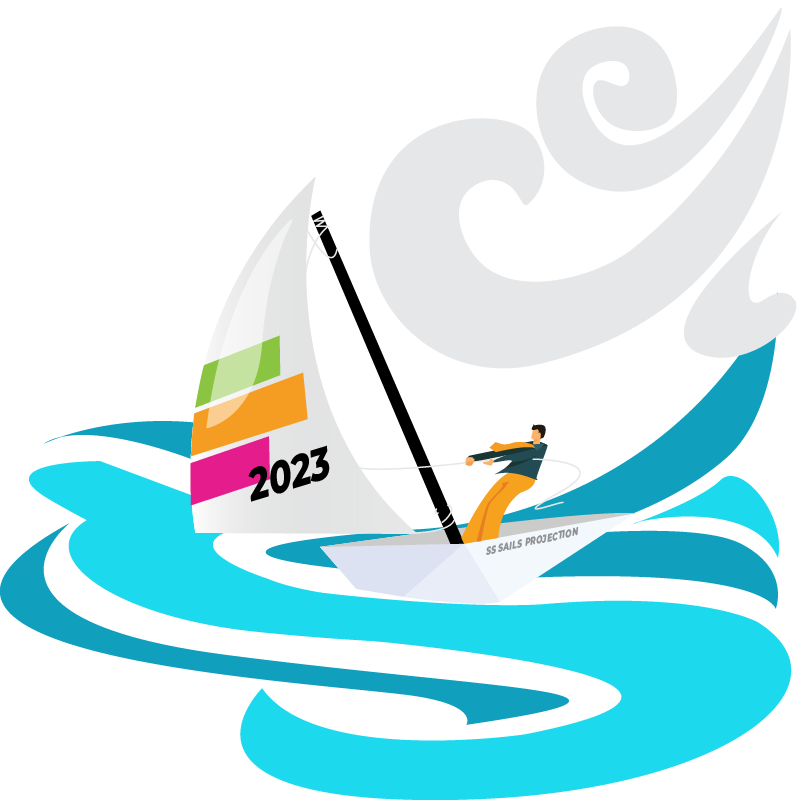 Benefits
of Channel Sales Incentives by Industry
Navigating to calmer waters
According to our latest Sales Incentives research, incentive programs are proving resilient against economic downturns. In fact, 95% of C-suite executives in Automotive, Consumer Durables, and Technology industry said they will raise their sails with investments and budget increases for strategic sales incentive programs in the coming year.
Unexpected challenges also made waves with participants in all industries, including shifts to incentivize influencers and a rising interest in new incentivization models.
Download the full '2023 State of Channel Incentives Report' to see how channel sales incentives are helping brands weather the storm, enable greater success, and generate support for partners, dealers, and resellers alike in 2023 and beyond.
Simply fill out the form to access the report.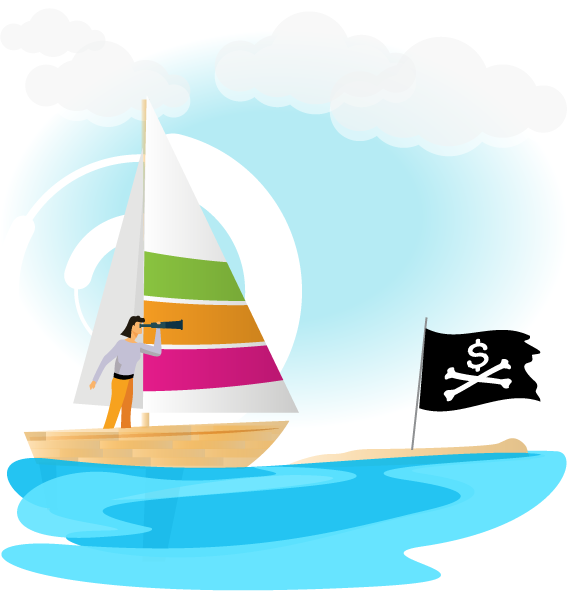 GET ACCESS TO THE REPORT NOW
WHAT OUR CLIENTS ARE SAYING
"The (360insights) reporting enabled the sales team to actively compete in growing their accounts, and we had one customer whose sales increased by 200% and many others that had over 100% increases."