Uncertain Times, Certain Success: Leveraging Demand Generation to Help Channel Partners Flourish
Do your partners have what they need to succeed? 2023 is as uncertain as it comes with layoffs, resurgence of covid, and economic uncertainty. Imagine what your partners are thinking! Whether they're a salesperson at a GSI, an executive at a national, or business owner at a small MSP, the challenges will remain the same. Do you know who your partners are, what they want, and how you'll support them?
Watch our star-studded panel from all facets of the channel talk through challenges and strategies.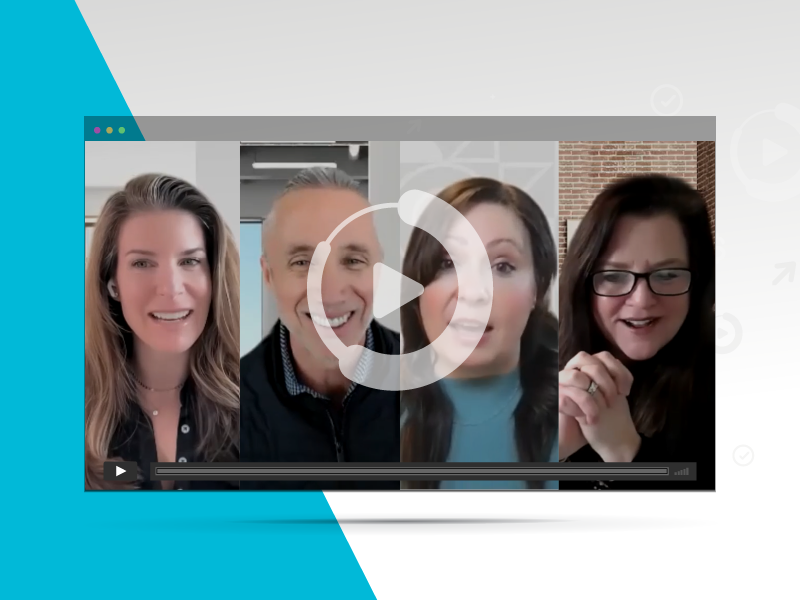 Simply fill out the form to watch this Videocast
GET ACCESS TO THE VIDEOCAST NOW