Supply Chains Have Changed Forever: How brands can engage and motivate resellers for joint success
The fact is, supply chains have changed, and they're never going to be the same. Nimble brands are altering how they work with suppliers and resellers to optimize manufacturing, inventory, distribution, and resale processes. They are finding new ways to maintain time to market, partner engagement, and motivation through the sales cycle. By balancing sustainability, agility, and remodelling, organizations are recovering and rebuilding.
Knowledge and information sharing can aid resilience and engagement by improving visibility, flexibility, and customer-related performance. Industries that rely on reseller ecosystems to push available supply to customers can also embrace these new techniques.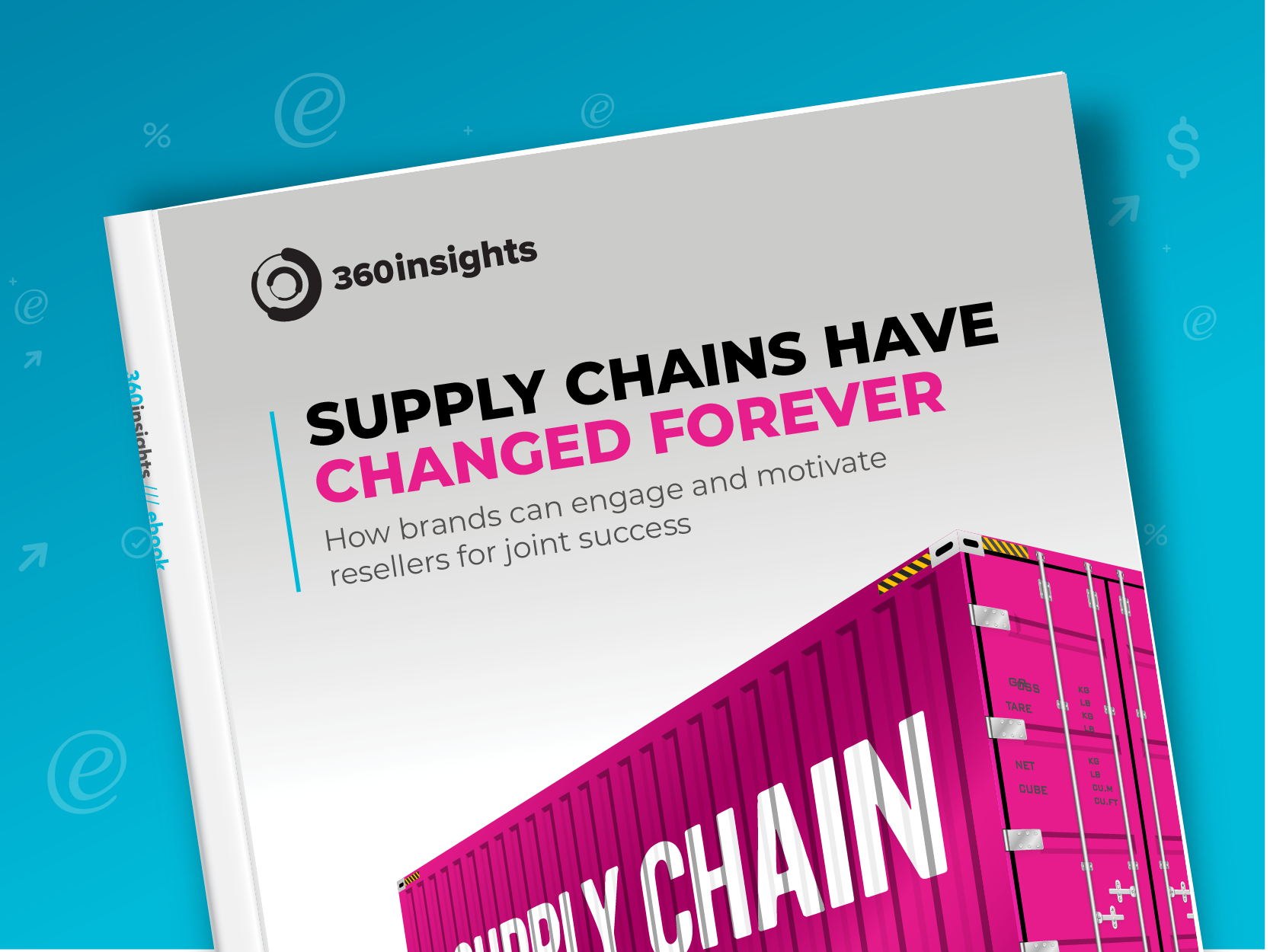 This eBook will take you through how supply chains have changed over the past few years, and how you can overcome the challenges through engaging and motivating resellers.
Simply fill out the form to download this eBook
GET ACCESS TO THE INSIGHTS NOW