Program Engagement
A full-service creative agency specializing in program design and partner engagement.
Marketing. Creative. Events.
We help you build your brand, lift your sales, and engage your partners.
increase in claim volume after the first 7 days of promotion
(360insights customer)
increase in site activity with every campaign execution
(360insights customer)
increase in revenue for most participating partners
(360insights customer)
increase in claim volume on eligible product SKUs
(360insights customer)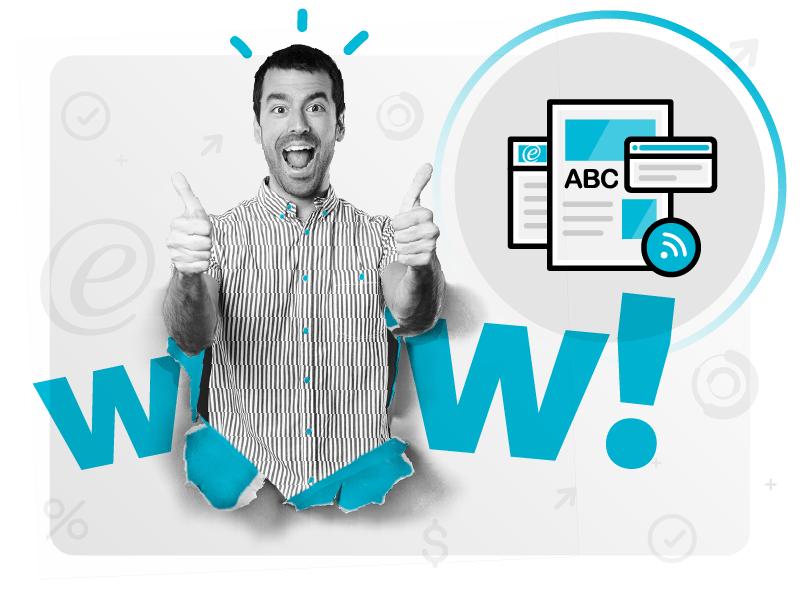 Partner Campaigns and Messaging
Create content that captivates. Let your partner programs stand out from competitive brands and drive momentum for your business. Our team will guide you, every step of the way, to ensure your program is presented in the most appealing and enticing way, capturing the interest of your audience right now, and for the long term. From branding to collateral, email and SMS marketing to social media support, we simply create to boost awareness and success.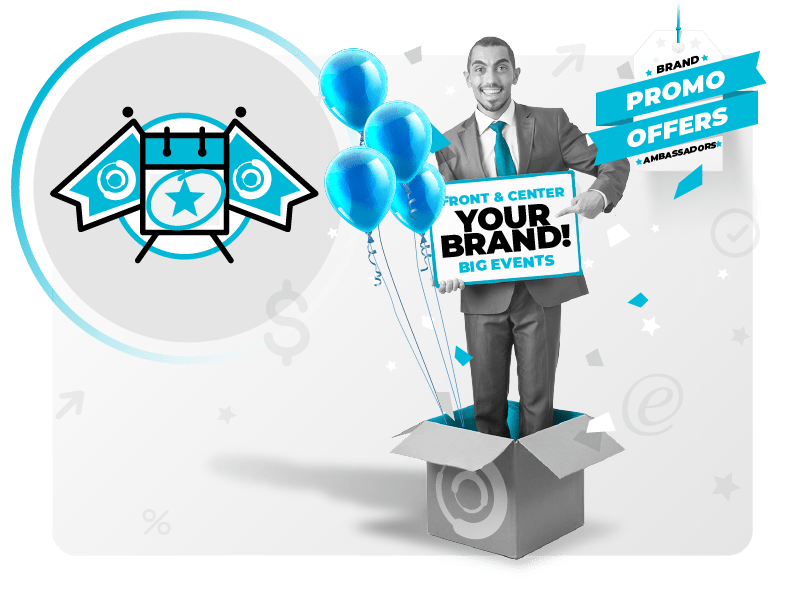 Brand Activations and Events
Create events that excite. Infuse energy into an incentive program or launch products with fanfare to drive brand awareness and market share. Sales Activation Days, or SPIFF Days, call on channel partners to compete to win prizes for meetings booked, upsells made, and products sold, while Launch Days serve to educate partners and promote products. Either way—you set the objective and we help you achieve it.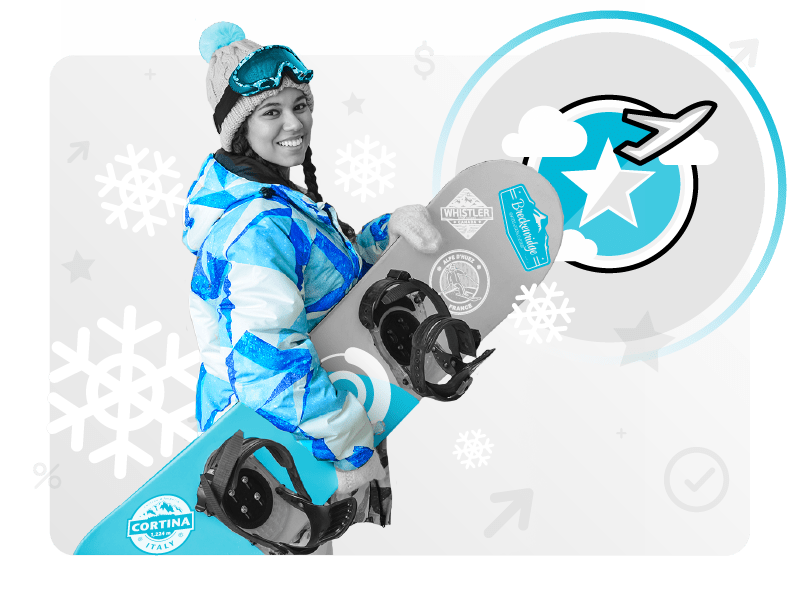 Incentive Travel and Experiences
Create experiences that get talked about. Reward dealer principals that hit their targets or motivate individual sales reps with travel incentive and recognition programs. Work with the 360insights team to manage the total event experience from concept to execution, and elevate your sales compensation with well-designed and well-managed events.
Take Your Program Participation to

New Heights
Boost Registration
Create a brand identity for your partner programs to communicate skills, competencies, and financial benefits.
Mobilize Partners
Activate your partners and keep them engaged in the program through the design of new campaigns and promotions.
Create Engagement
Infuse creativity into your partner curriculum using interactive games and live events focused on peer networking.
Gather Feedback
Get a deeper understanding of your partners via powerful channel onboarding and pulse surveys.
Build Relationships
Connect with your partners in remarkable ways with experiential events that leave a lasting impression.
Accelerate Results
We're built to help you deliver results faster with a team of creative specialists that can collaborate seamlessly with your team.
Trusted by These

Awesome Brands
Become an Expert
Find the latest tips, tricks, and industry trends on partner engagement.