Channel Marketing
A team of marketing mavens providing channel strategy and marketing services.
Driven by Your Partner Success
We help you meet your business goals by learning from the personal experience of our practitioners.
increase in followers
(360insights customer)
increase in average open rate
(360insights customer)
increase in social web traffic
(360insights customer)
increase in engagement
(360insights customer)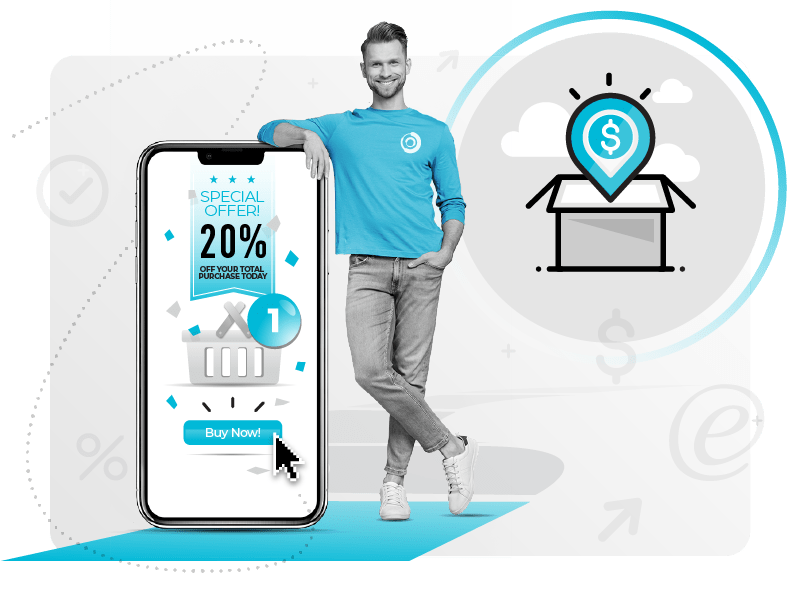 Channel Marketing to Partners
Just because you recruited them doesn't mean your partners are leading with your solution. Hone your value proposition to partners and communicate your value.
Focus on the specific benefits that partners get from working with you and the level of commitment you're seeking. Then put the right content and resources in front of them to demonstrate how you will stand out from the crowd and enable their ongoing success.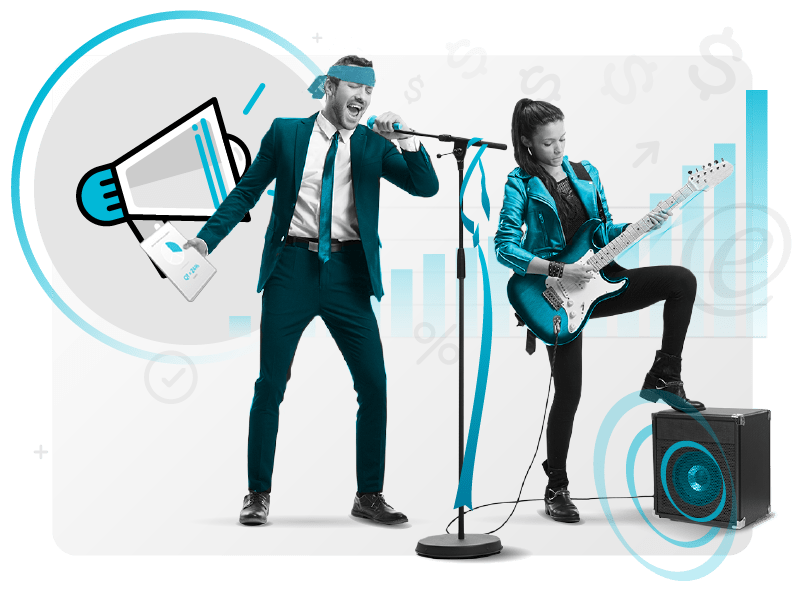 Partner Co-Marketing
Help your partners and resellers drive more demand. Build trust with your ideal customers so they become aware of your products and can move independently through the buyer journey.
Then support your partners in optimizing how they capture demand along that journey, helping them grow their sales and scale their business.
Drive More Revenue Through Your Partners
Build Your Social Presence
Turn partner leaders into thought leaders through social media strategy and execution, co-creating content and growing their following.
Recruit New Partners
Help brands expand into new channels by developing recruitment campaigns that are built around partner needs and demands.
Gain Partner Mindshare
Drive brand preference and mindshare with your current and prospective partners through programmatic engagement programs.
Enrich Your Learning
Educate teams and facilitate partner-facing forums to help them better understand their buyers and the best tactics to engage them.
Level-Up Your Marketing
Create new market demand with through-partner marketing and enablement strategies so you can build awareness for your category and company.
Optimize Your Content
Audit your digital campaigns and create high-quality, conversion-driven content and workflows that delight partners and spur action.
Loved by the World's

Best Brands
Become an Expert
Find the latest tips, tricks, and industry trends on channel marketing.