Beyond PRM: Rethinking the Tech Stack for Ecosystem Orchestration
Every organization, regardless of its size, has an ecosystem that extends beyond its own employees, systems, and internal business processes. These ecosystems involve not only internal stakeholders but also external partners, suppliers, customers, investors, and other influencer communities such as analyst or trade organizations. Knowing how to orchestrate seamless,
efficient interactions and workflows with all involved personas can be crucial to a business' success and this importance is only growing with the evolving market.

To do this well, the right tools are necessary. Building a modern, strong tech stack is crucial for businesses to stay relevant in an ecosystem-focused world and expand their reach. It allows organizations to leverage advanced technologies, streamline operations, and integrate various tools and platforms to effectively manage and orchestrate their ecosystem interactions. But what does this tech stack look like and how does it differ from tech stacks of the past?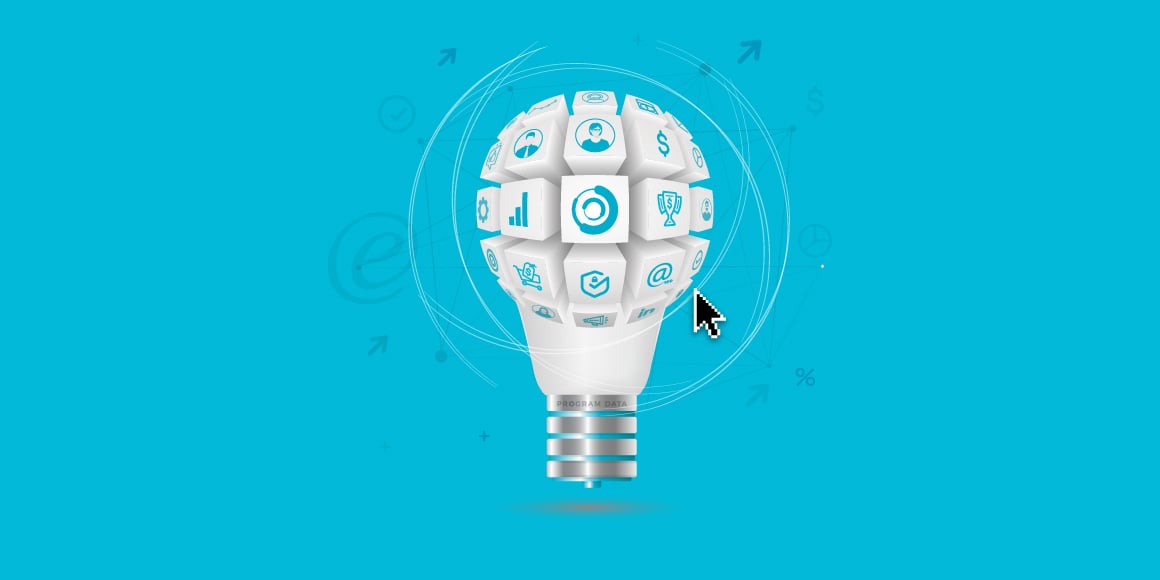 Simply fill out the form to download this eBook
GET ACCESS TO THE INSIGHTS NOW