Become a 360insights Partner
When one plus one really equals three, everyone wins.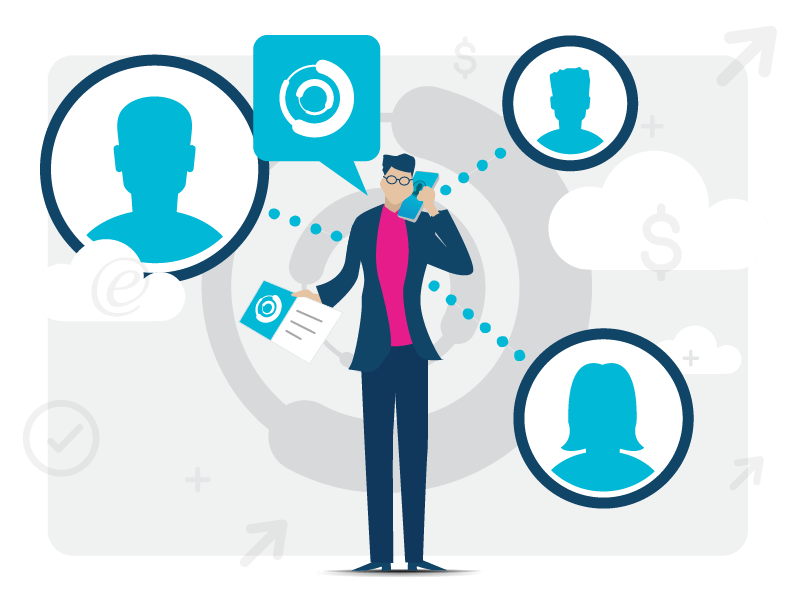 Referral Partners
Get rewarded for recommending 360insights. We work with some of the sharpest minds in the industry who believe in our mission, doing good while doing well, and refer new business opportunities that we can jointly pitch together.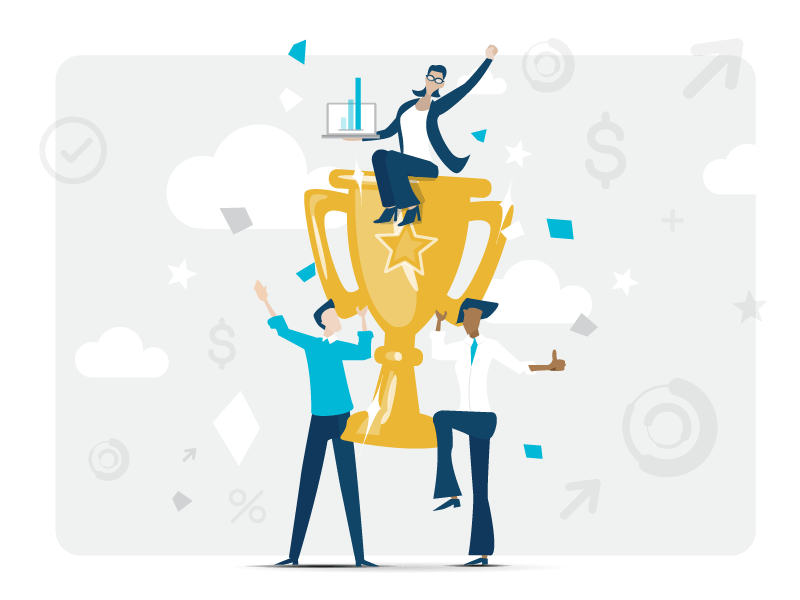 Service Partners
Precision in execution is key. Grow your business by contributing to our customers' success. We've built a trusted network of agencies and consultants that provide partner program design, implementation, and end user support services.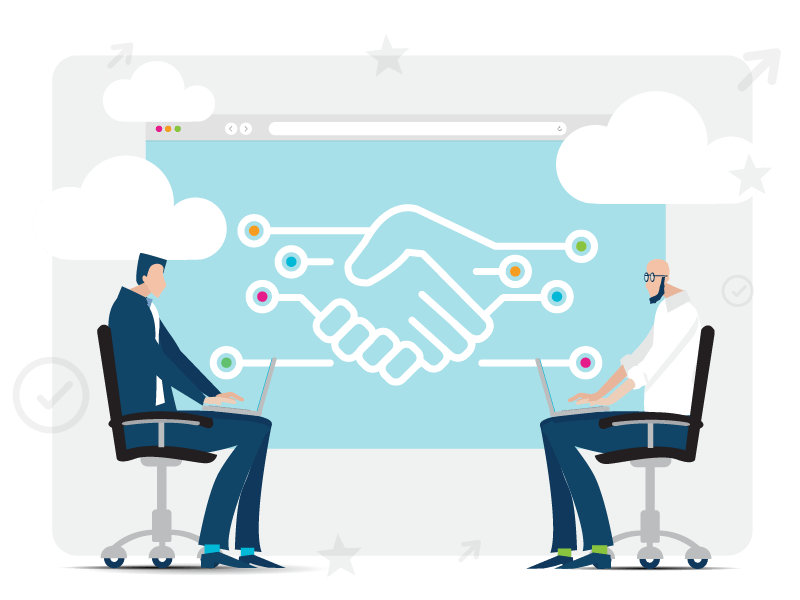 Technology Partners
Build integrations alongside the 360insights team. Get the knowledge, resources, and technical guidance you need to move data between one solution and another, or develop applications that create more value for your customers.
Why
Partner

with 360insights?

Reap the benefits of joining the 360insights ecosystem.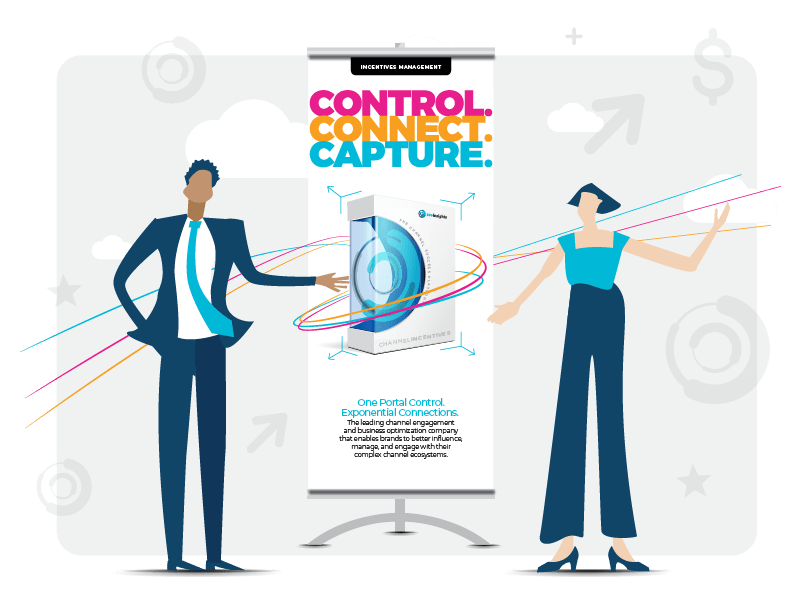 Co-Sell with 360
Team up to close business. Join forces with our team of experts to share account intelligence, push out competitors, and deliver joint solutions that increase sales, reduce customer complexity, and elevate your status as a trusted advisor.

"Working alongside 360insights to sell solutions to our enterprise customers has enabled Sherpa to drive significant revenues for our clients, where incentives are playing a key part in accelerating growth."
Tom Perry
Founder & CEO, Sherpa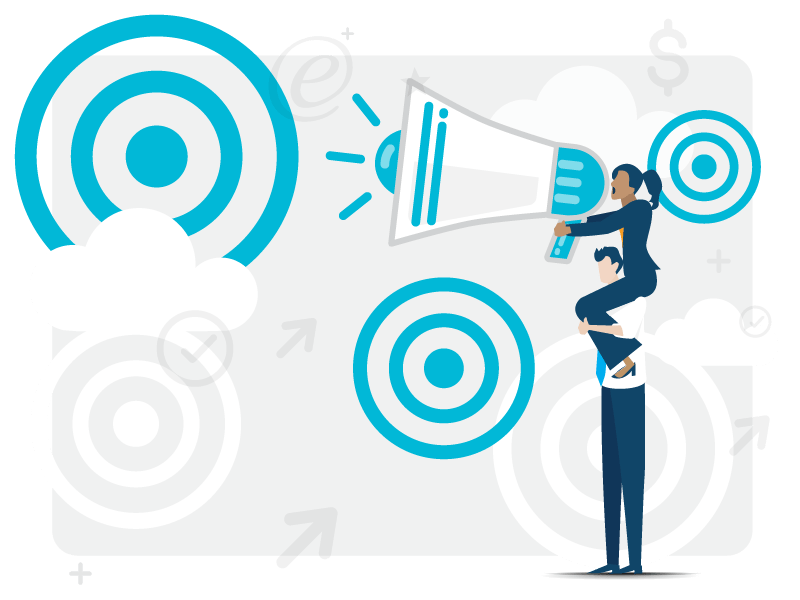 Co-Market with 360
Reach a wider audience through joint marketing. We'll help you gain exposure to hundreds of brands through our partner directory and co-create content to bring our solutions and expertise to market together.

"Through advanced incentives, promotions, and rebates, 360insights offers the ideal complement to ZiftONE. Together we can provide customers with best-in-class features for managing all aspects of a partner program."
Gwyn Edwards
Director of Partnerships and Alliances, Zift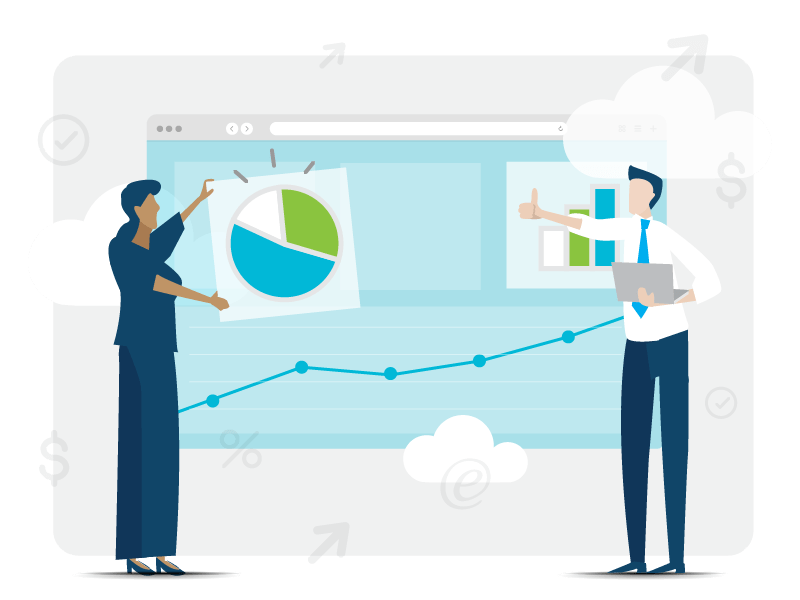 Co-Create with 360
Build better experiences for your partners and customers. By partnering with 360insights, you can integrate your data and applications or work alongside the 360insights team to create new service innovations that drive partner experience forward.

"StructuredWeb's mission is to simplify Channel Marketing execution, combining 360insights MDF and rewards, amplifies these partner marketing efforts, and ultimately drives more demand and more revenue."
Steven Kellam
CRO, StructuredWeb