3 Steps to Maximizing a Business Ecosystem
It is easy to throw all kinds of partner portals, MDF programs, incentives, features and functionality at a business ecosystem. But none of this will drive sustained revenue for your business until you design and implement something that can organically engage your ecosystem members by encouraging them to actively contribute to the ecosystem's collective value rather than simply consume content from it.
There are three core steps to establish and nurture your business ecosystem:
1. Map your ecosystem
2. Create a results-driven framework to support the ongoing needs of your business ecosystem
3. Measure success to generate results over time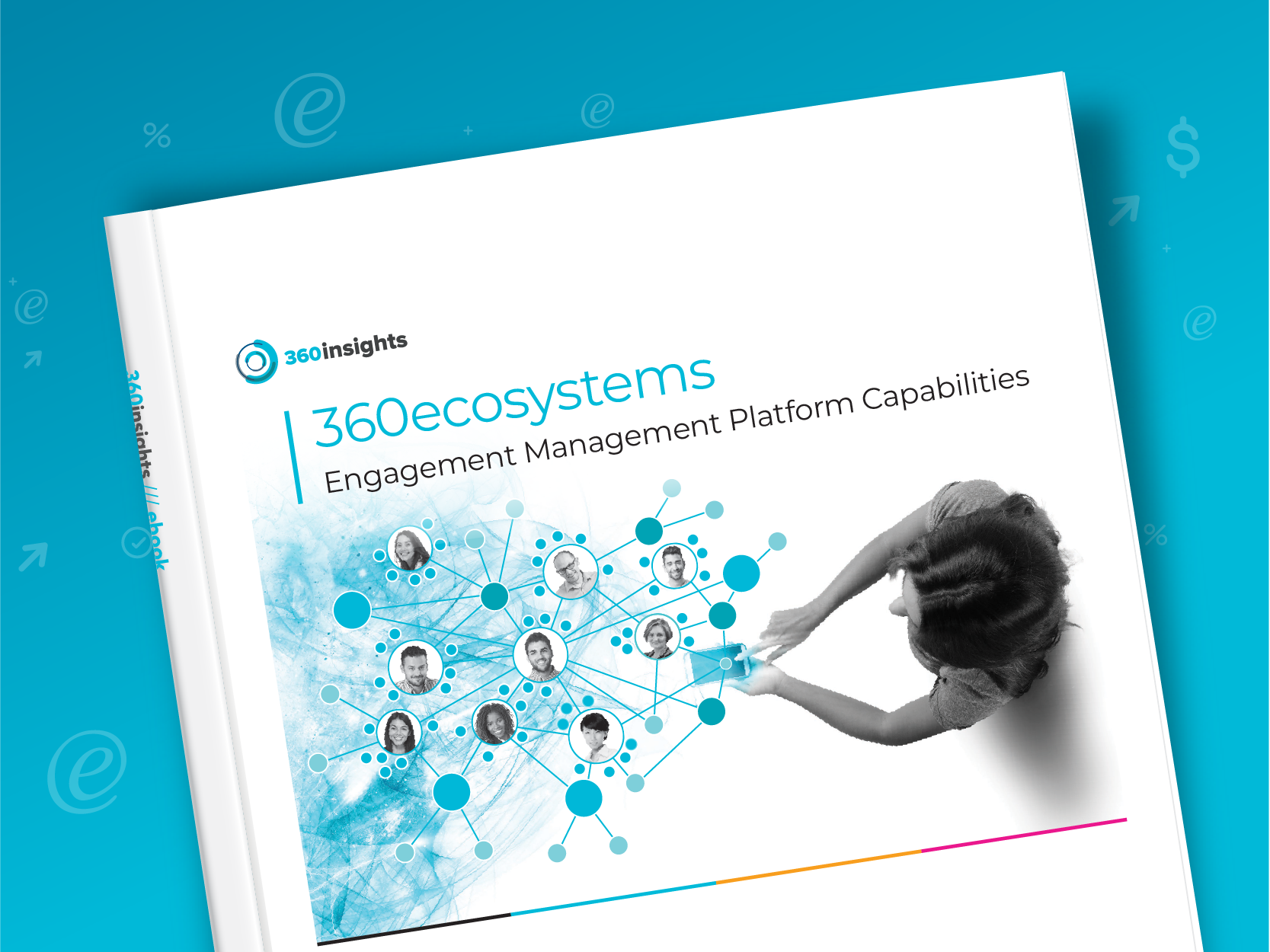 Learn more about these three core steps and 360ecosystems by reading this insights paper.
Simply fill out the form to download this eBook
GET ACCESS TO THE EBOOK NOW