Ghost

Partner Enablement

Partner Engagement

Partner Success
This Is Not Your Grandparent's Partner Enablement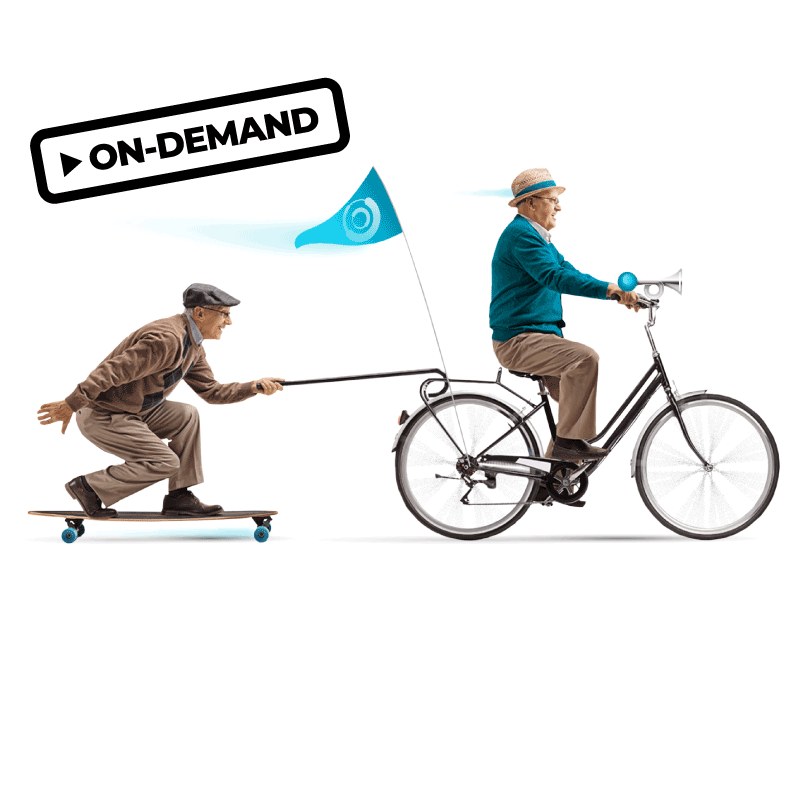 Partner Enablement used to be a checkbox on your list of things you did to get your partners ready to sell your solutions. Now, it's so much more. You're segmenting by partner type, by role, and by segment. It includes what we call traditional onboarding, marketing, selling, technical, and so much more. Who better to join our 360insights webinar than Diane Krakora of PartnerPath and Heather Tenuto of Zift Solutions to talk about how we go at this from a completely different way?
Watch this on-demand webinar to hear how you need to:
Develop an enablement strategy that engages and truly enables your partners

Different ways to enable different partners

What your competition is doing that you may not have even thought about
FILL OUT THE FORM TO WATCH THE ON-DEMAND REPLAY!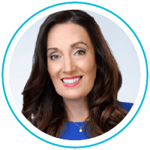 Heather Tenuto
Chief Revenue Officer
Zift Solutions


Diane Krakora
Principal
PartnerPath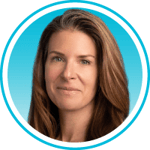 Heather K. Margolis
SVP Marketing
360insights
MODERATOR
Heather Tenuto, Chief Revenue Officer, Zift Solutions
Throughout her career, Heather Tenuto has helped tech companies accelerate revenue through both direct sales and channel partnerships. Her two passions come together in her role as Chief Revenue Officer at Zift Solutions, where her mission is to help companies achieve real channel success. Previously, Heather served as VP of SMB Sales and Indirect Channels at Office Depot and Vice President of Channels at ShoreTel. Prior to ShoreTel's acquisition of M5 Networks in 2012, she spent five years at the SaaS start-up in roles leading sales and marketing efforts.
Diane Krakora, Principal, PartnerPath
Diane Krakora is CEO and founder of PartnerPath with over 25 years of experience defining the best practices and frameworks around how to develop and manage partnerships. She believes that channels and alliances are strategic to a company's successful and scalable growth and enjoys the challenge of helping clients design partner ecosystems for the future.
Heather K. Margolis, SVP, Marketing, 360insights
Heather is a sought-after keynote speaker to a variety of audiences about entrepreneurship, building a service-based business and B2B strategy, B2B marketing and channel marketing. Heather K. Margolis is Senior Vice President of Marketing at 360insights. Formerly, Heather was the Founder and CEO of Spark Your Channel, creators of a through-channel marketing automation platform, and Founder and Chairperson of Channel Maven Consulting, a strategic channel marketing agency. Both companies were acquired by 360insights in November 2021.
Heather is a recognized channel marketing expert and a sought-after keynote speaker to a variety of audiences about entrepreneurship, building a service-based business and B2B strategy, B2B marketing and channel marketing. A self-proclaimed "recovering channel professional," Heather is passionate about enabling vendors to drive sales through their channel partners. She spent several years in channel programs and marketing for big-brand tech companies like EMC, EqualLogic and Dell before forming Channel Maven Consulting in March of 2009 to provide strategic channel marketing "to" and partner demand generation "with" to IT and telecom channel organizations of all sizes.
Heather has a master's degree in business administration from Babson College in Wellesley, Mass. She grew up in Massachusetts and now lives in Boulder, Colo., with her husband and fellow entrepreneur Simeon, their two daughters and dog Zoe.