Ecosystem Couples Therapy: Ignite the Fire in Your Business Partnerships
The secret to every strong couple is to work through your challenges and disagreements. You do not want to miss this webinar with THE couple in the Channel, Michelle Ragusa-McBain and Jay McBain!
It's the couple's therapy you never knew your business partnerships needed. We've all been there - the disconnection, the miscommunication, the frustration that comes from trying to align different visions and goals. Partnerships, like all relationships, require some TLC to keep things running smoothly, but exactly how to go about it can be unclear.
No more playing therapist alone! Join 360's SVP of Marketing Heather Margolis and SVP of Ecosystems James Hodgkinson for an on-demand webinar with Jay and Michelle McBain. They will tackle the common challenges that businesses face when managing ecosystems and explore how automation tools can be the ultimate counselor, streamlining processes and optimizing results. By the end of our session, you'll be armed with how to recruit, enable, communicate to and invigorate sales and marketing with your ecosystem.
Don't miss out - it's time to give your ecosystem the therapy they deserve!
Register to watch the replay today!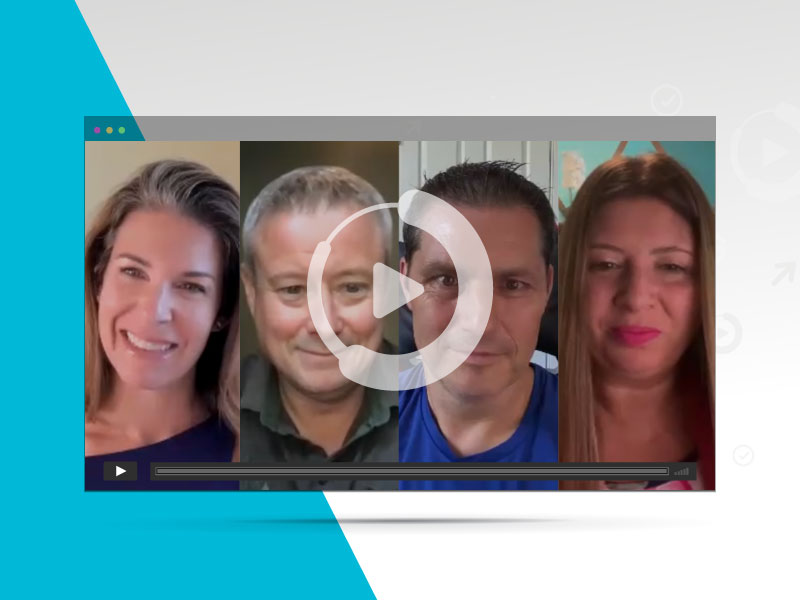 Simply fill out the form to watch this webinar
GET ACCESS TO THE WEBINAR NOW