Are Marketplaces REALLY Working for Your Business?
Marketplaces are a hot topic. They represent the fastest growing route to market with 86% CAGR and $45 billion of cloud software revenue expected by 2025. Further, analysts at Canalys are predicting that AWS will be a "Top 10" distributor in less than 2 years. Needless to say, many are jumping on the bandwagon. However, is simply having a presence on a marketplace enough, or is a more strategic approach needed?
Watch our on-demand webcast with special guests Jay McBain, Chief Analyst at Canalys and Louise McEvoy, Vice President, US Channel at Trend Micro, where we'll delve into actionable ways to achieve true marketplace mastery. Together with our SVP of Marketing, Heather K. Margolis, and our SVP of Ecosystems, James Hodgkinson, we'll discuss how to blend the right mix of planning, process, enablement, and incentivization to ensure you and your partners realize the full potential of this transformative route to market.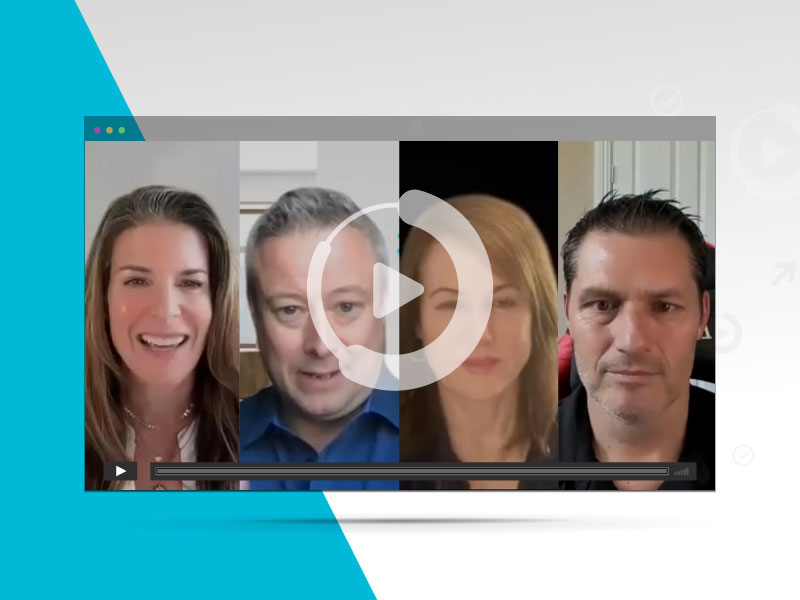 Simply fill out the form to watch this webcast
GET ACCESS TO THE WEBCAST NOW