Solving the Points Program Challenge: Automation, Finally!
Are you running a points-based partner program and having difficulties with optimizing the program, tracking data, and unifying the program across all aspects of the organization?
Automation could be the key to all your points-based partner program problems.
In this webinar Amy Roberts, Principal at PartnerPath and James Hodgkinson, SVP of 360ecosystems talk through the long-term challenge of measuring, tracking and rewarding complex partner ecosystems against behaviors beyond just the transaction at a user and company level.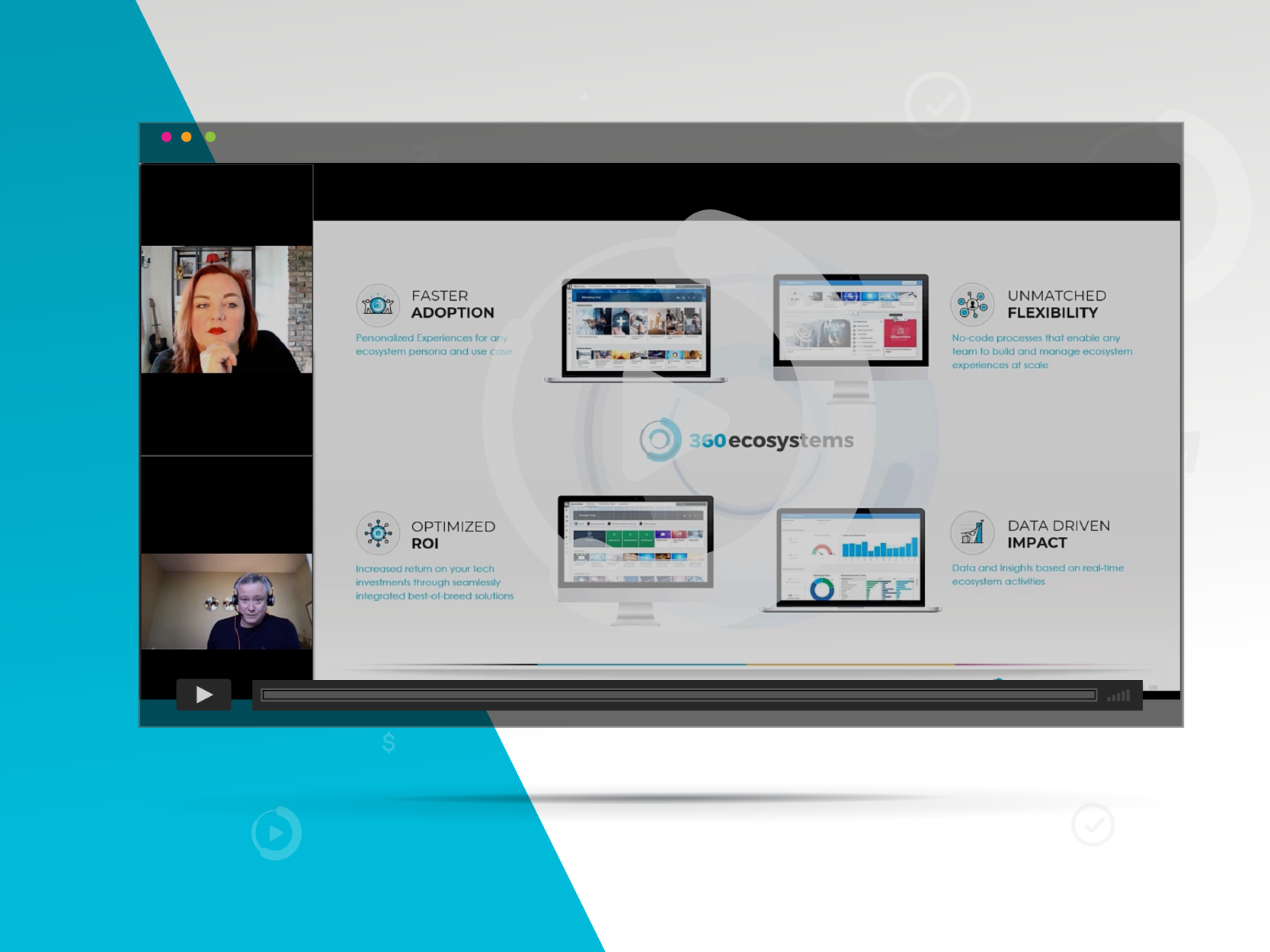 Listen to this great discussion and learn how 360ecosystems' technology enables the automation of points-based partner programs at scale.
Simply fill out the form to watch this Videocast
GET ACCESS TO THE VIDEOCAST NOW