Optimizing Partner Engagement
Part 4 - Case Study
For the fourth and final track in 360's Optimizing Partner Engagement series, this webinar will bring you insights into how one of our clients has successfully optimized its channel success program.
The panellists discuss a case study, in which the company was able to bring to life its extremely engaging and rewarding program, focusing in on the partner perspective, using hyper-personalization, gamification, incentives, and measurement.

During this session, viewers will discover how to adjust their engagement and loyalty strategy, to help partners to navigate through the post-pandemic landscape.
You will take away a solid digital strategy, built around best practice recommendations for partner engagement and loyalty.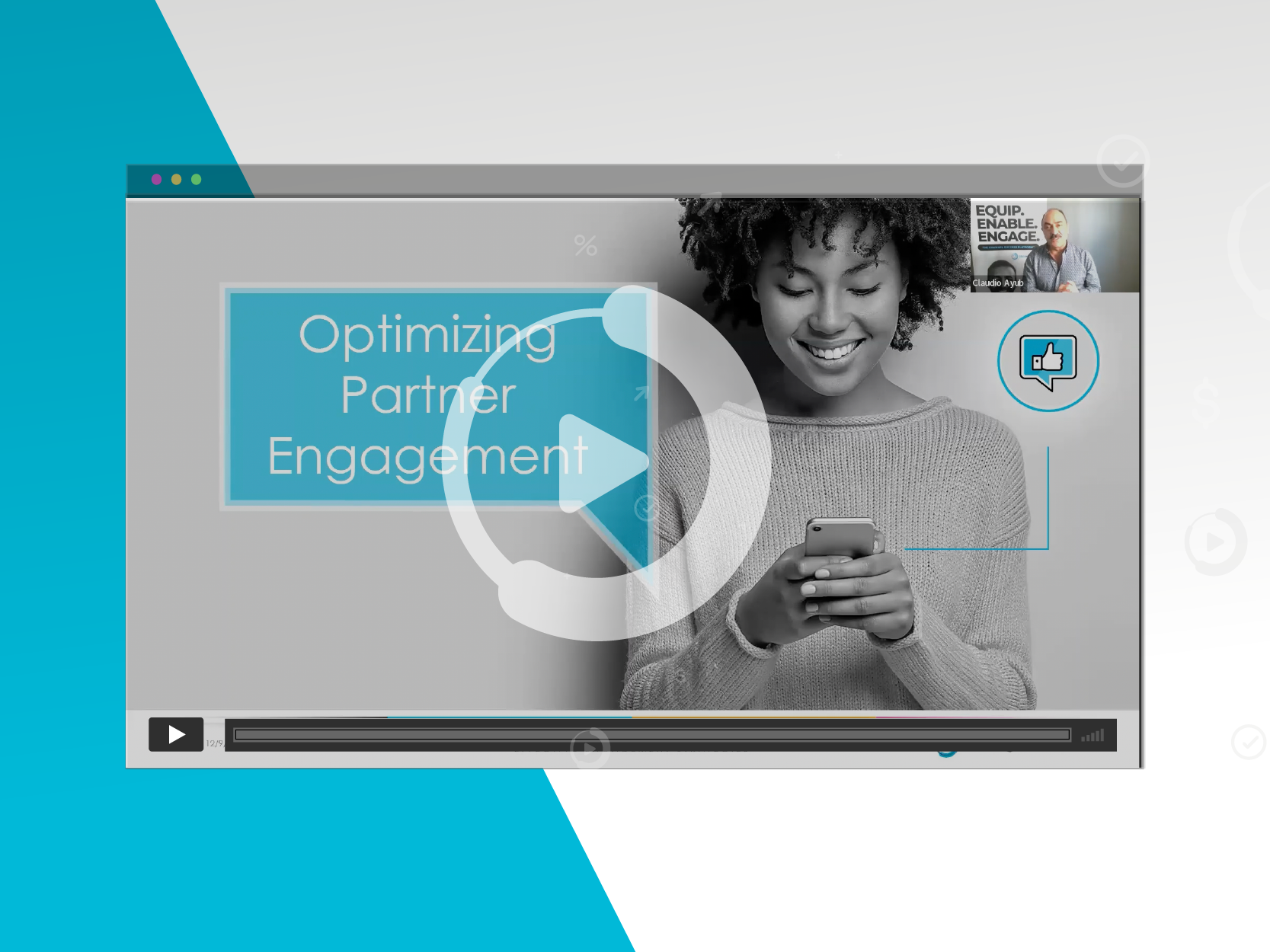 Download and watch today to gain insights and valuable takeaways to use in your business.
Simply fill out the form to watch this Videocast
GET ACCESS TO THE VIDEOCAST NOW