Navigating the C's of Unpredictability
Supply chain disruption, manufacturing shortages, labor issues, and rapid market changes have made setting the right mix of incentives and rebates even more challenging for organizations. At the same time, brand and product loyalty is at a historic low as customers seek the best deals due to the current economic factors like inflation and the impending global recession. With these rising pressures and shifting demand, organizations need to quickly adapt to changing habits and preferences.
To help navigate the unpredictability, organizations must understand the challenges ahead of them, and how the right incentive management platform can offer flexible and dynamic solutions that intelligently manage and optimize their channel incentives.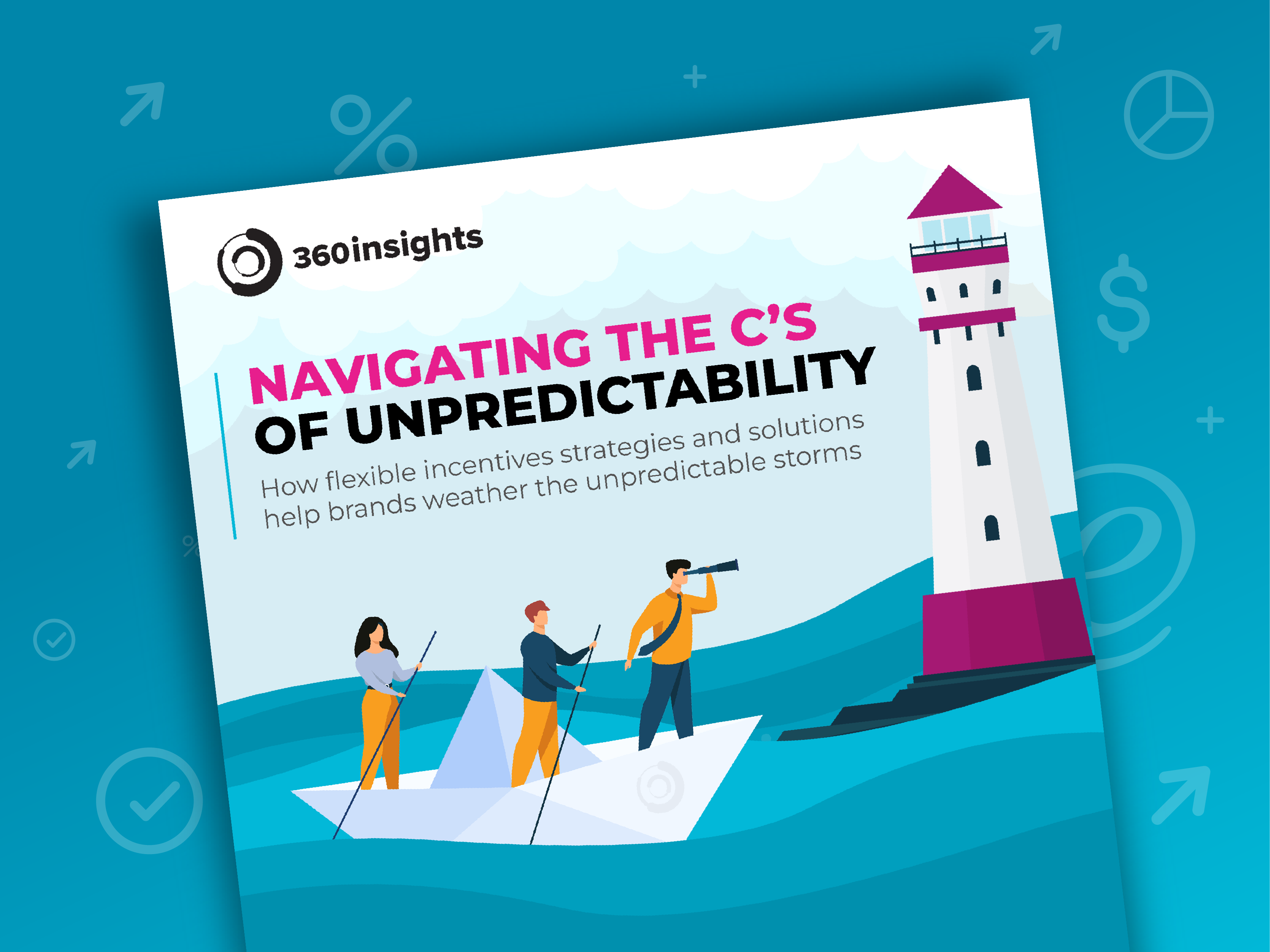 Learn how flexible incentive strategies and solutions help brands weather unpredictable storms
Simply fill out the form to download this eBook.
GET ACCESS TO THE EBOOK NOW