Elevating Consumer Rebates
Do you need your product to grow and thrive in a crowded marketplace? Are you looking for ways to differentiate your solution and build channel and consumer brand loyalty? Rebates are an effective way for driving sales, customer satisfaction, and brand advocacy. Yet many brands are not fully aware of the latest technologies available for delivering an optimal consumer rebate experience.
Slow submission and redemption times cause customers to get frustrated, negatively impacting brand perception. At the same time, measuring and analyzing the effectiveness of consumer rebate programs is challenging due to the lack of data and analytics.
This eBook will show you how to plan, develop and run successful consumer rebate programs that will take your marketing efforts to the next level. Use this methodology to optimize the rebate process, enhance customer experiences, and maximize program spend and ROI.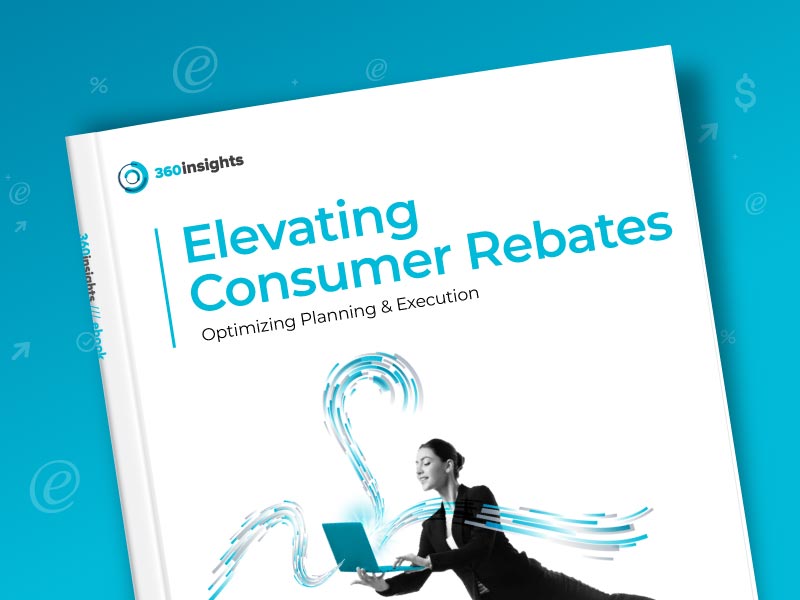 Looking to step up your game when it comes to your consumer rebates programs?
Simply fill out the form to download this eBook.
GET ACCESS TO THE INSIGHTS NOW