Ecosystem Orchestration Has Landed and is Here to Stay
You've probably already heard about channel ecosystems and what they are, but do you know how to properly implement and integrate them to create the most value for you and your partners? With today's increasingly complex and sophisticated channel ecosystems, how do you get the most out of your network of partners, resellers, suppliers, providers, and influencers to drive more predictable business performance? Enter Ecosystem Orchestration.
Ecosystem Orchestration (EO) is critical for achieving flawless implementation and management of business processes and engagement that help support channel players and enable performance optimization of your go-to-market strategy.
Read this eBook for everything you need to know.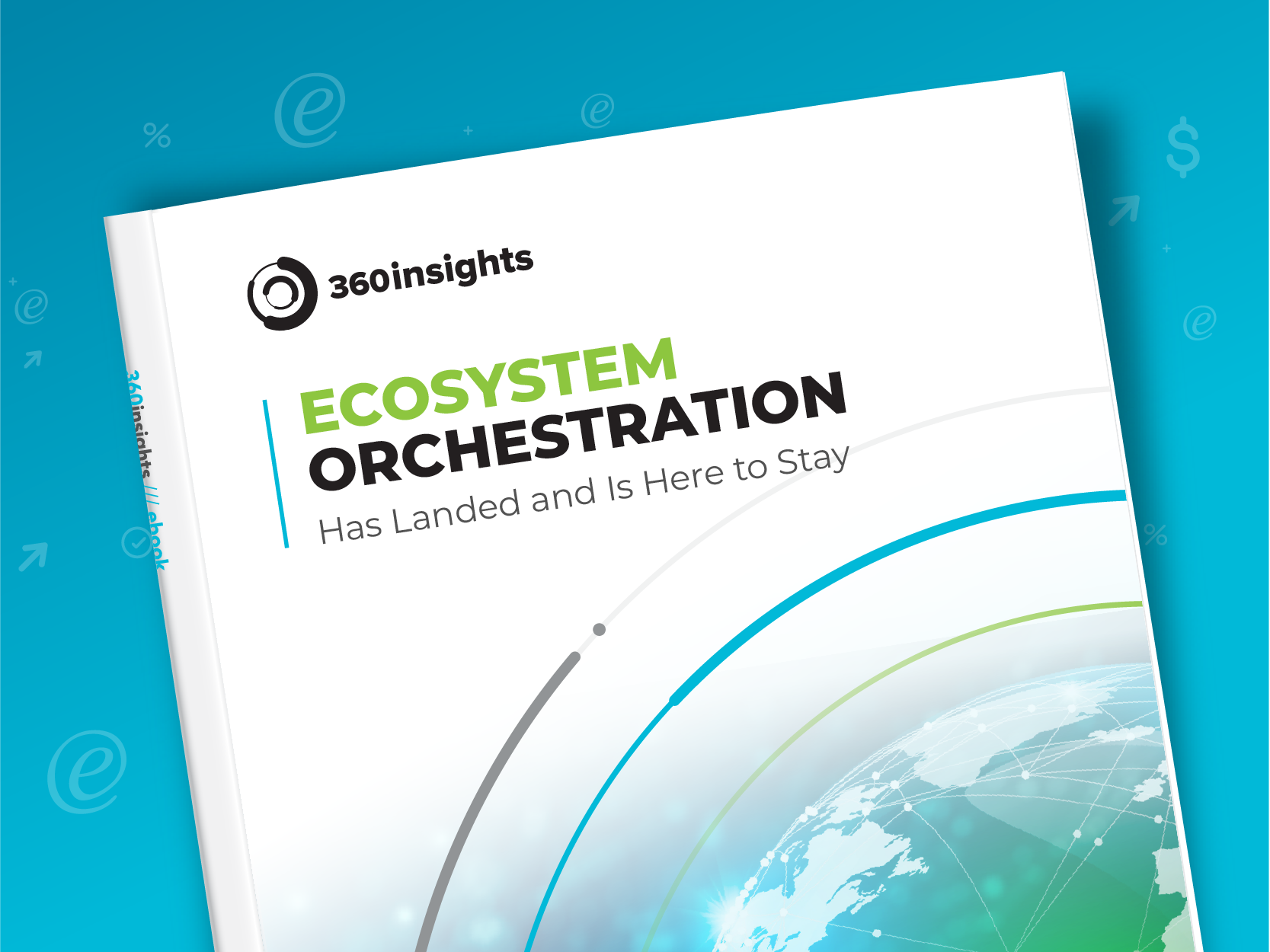 Want to learn about more ecosystem orchestration and how vital it has become to channel success?
Simply fill out the form to download this eBook
GET ACCESS TO THE EBOOK NOW