CO-OP Versus MDF Funding Models
As a channel sales professional, you know that your success requires a lot of relationship building, because achieving your goals depends on a third-party's actions. This symbiotic relationship frequently triggers the instinct to treat all your channel partners as strategic partners, but who has the time for that?
The funding model is the cornerstone of your promotional allowance program. Will you choose to grant funding to partners as an accrual or proposal-based funding model or a mix of the two?
Find out more about the advantages and disadvantages of each type, in this short insights paper.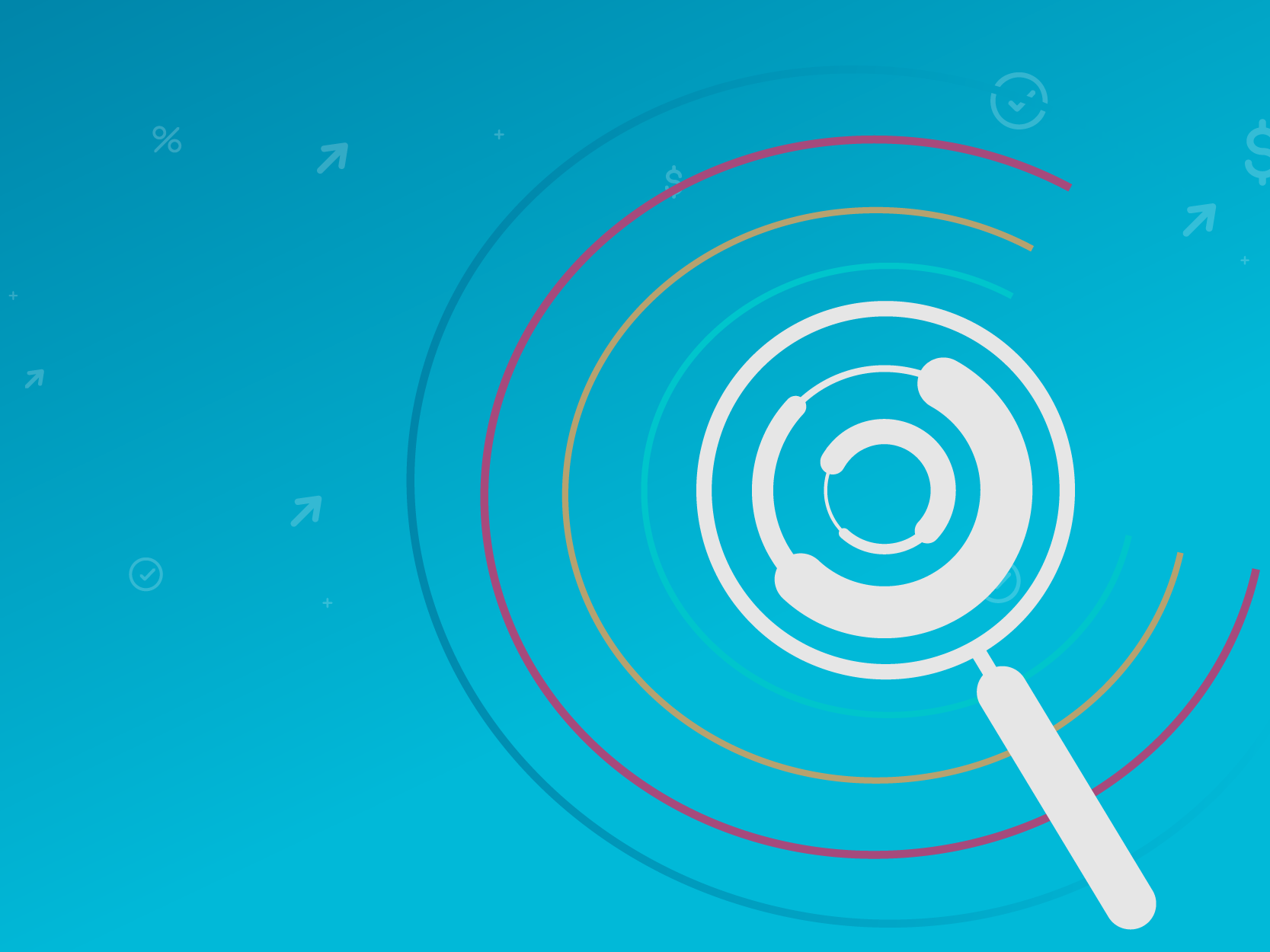 Looking for a funds program that works for your business but don't know whether MDF or CO-OP would be the better fit?
Simply fill out the form to download this Insights Paper.
GET ACCESS TO THE INSIGHTS NOW