Channel Rewards Checklist for Today's Marketplace
Rapidly changing market conditions and business models are forcing channel leaders to re-think the purpose and impact of channel rewards and incentive programs. By addressing different partner types or specializations within your channel, you can employ new strategies to gain better program engagement. During this transformative time, motivating and engaging partners and their employees is a significant challenge.
In this guide, we will share how to create a channel rewards strategy with pace, that can help drive partner behavior that aligns with growth strategy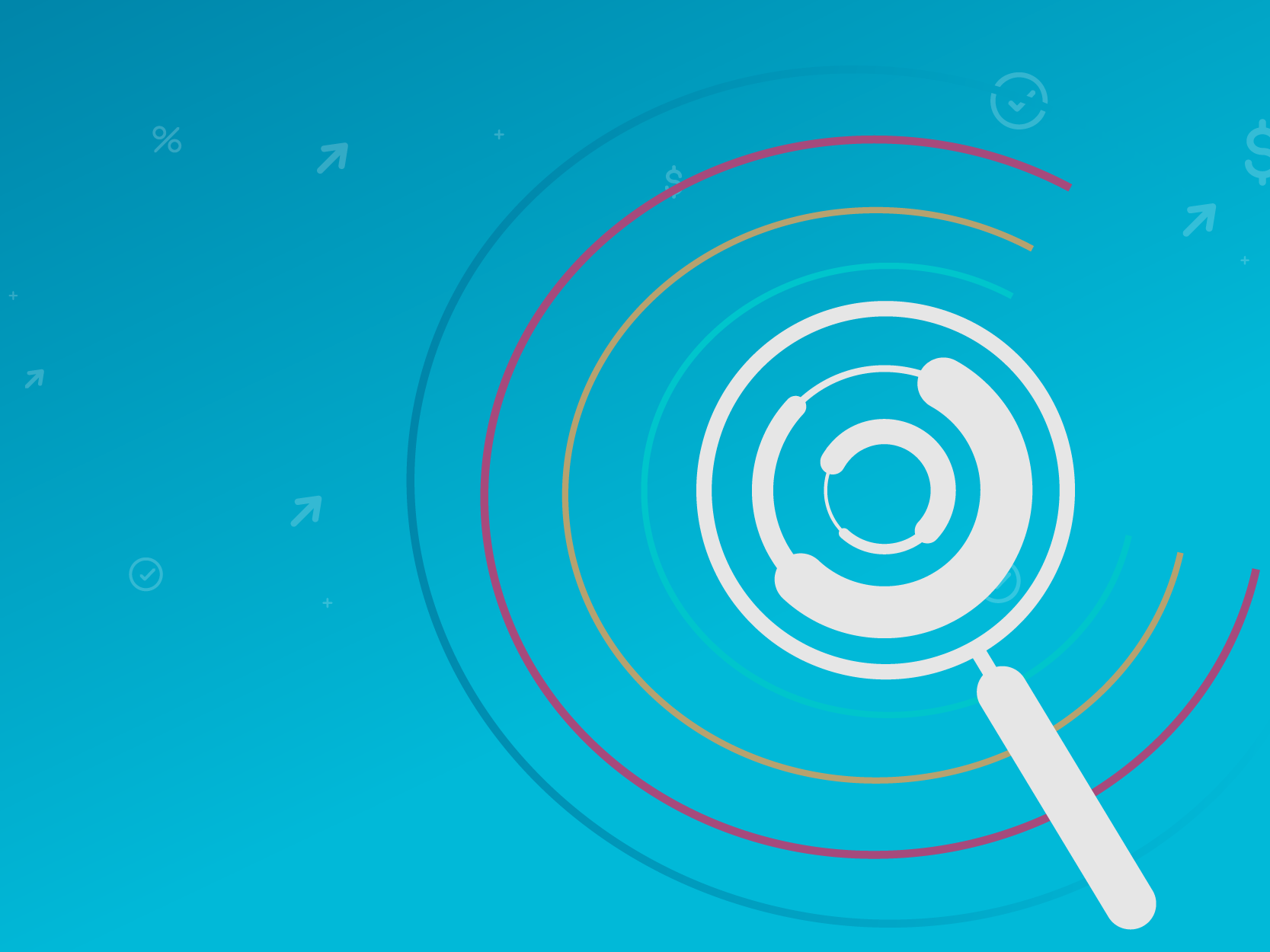 Follow the checklist in this guide to make sure you are optimizing you channel rewards for today's marketplace.
Simply fill out the form to download this Guide
GET ACCESS TO THE GUIDE NOW