HVAC Guide to Finding an MDF/BDF Solution Provider
The global heating, ventilation, and air conditioning (HVAC) market is predicted to grow at 5.9% between 2020 and 2030 across residential, commercial, and industrial. With this growth comes challenges.
Just as technology has brought about digital transformation in HVAC products themselves, business processes such as product invoicing, dispatching, supply-chain, technical and partner support must also change to aid operations and time-to-market. Leveraging automation and other digital approaches to improve efficiency should be deployed in the short-term – with long-term investments for the future. HVAC's support to their business fulfillment partner ecosystem is no exception.
When it comes to selecting a marketing fund allowance solution for improved operations and partner engagement, the process can be challenging. Included in this Incentive Insights paper is a checklist to assist in the process of selecting an MDF/BDF Solutions Provider.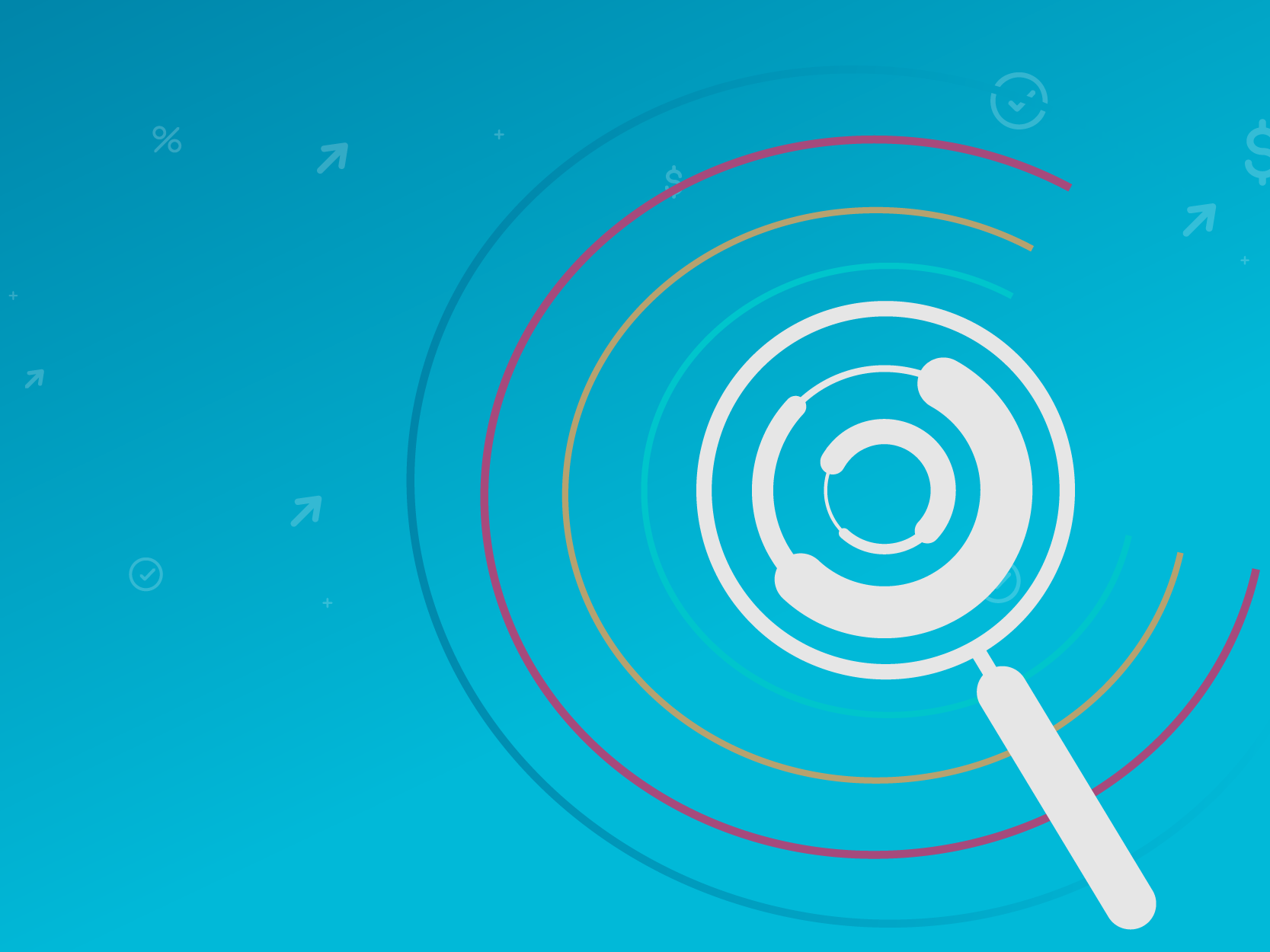 Are you an HVAC company looking to find an MDF/BDF Solution Provider but don't know where to start?
Simply fill out the form to download this Insights Paper
GET ACCESS TO THE INSIGHTS NOW