Build Loyalty Across Teams:
Better Enable Your HVAC Resellers
With inventory and labor challenges before you, how can you realign and focus your resellers and consultants on
loyalty sales efforts?
Discover how to catapult your business by managing various HVAC incentives, on one platform to drive efficiency and growth.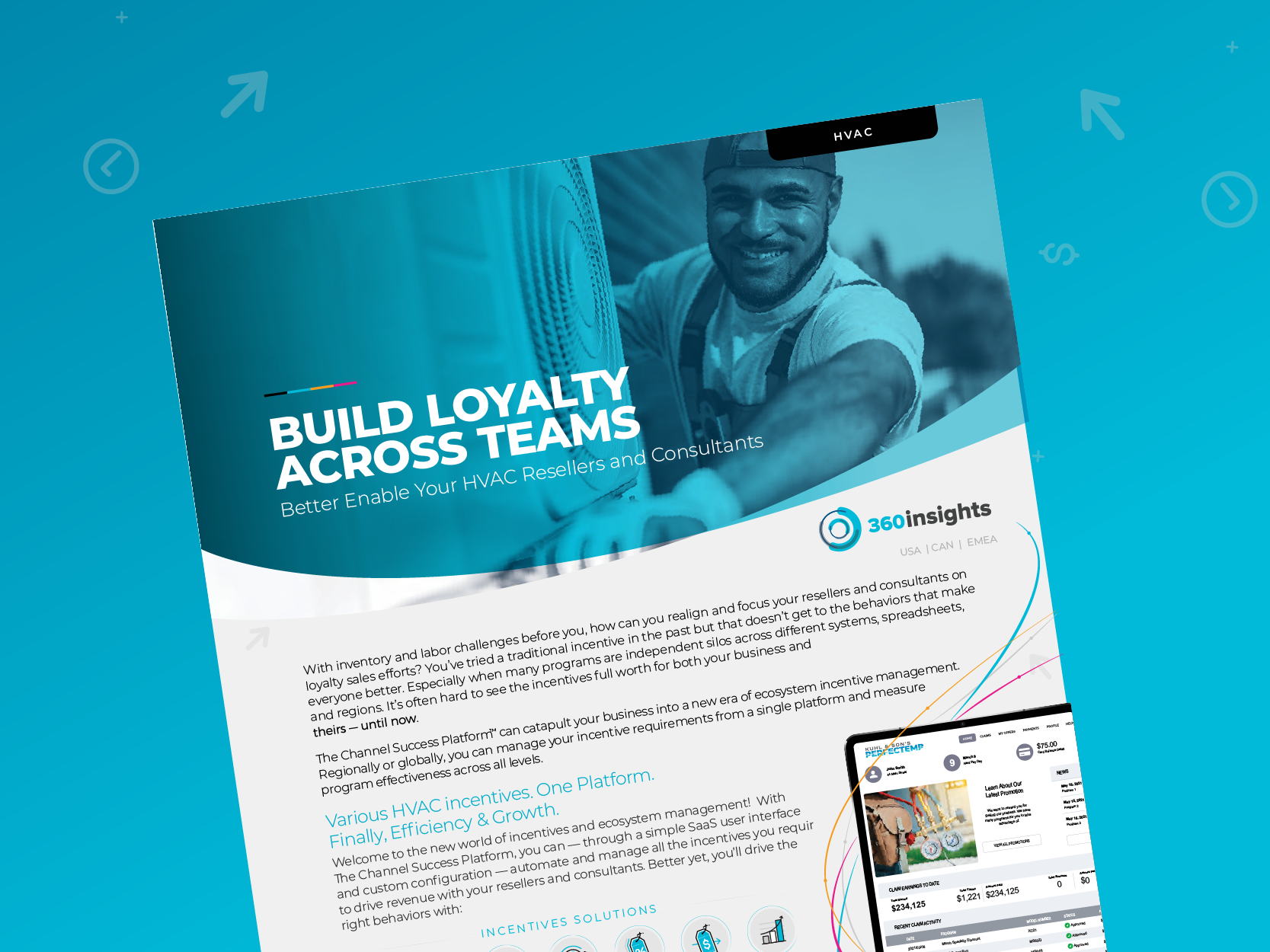 Want to understand further how different incentive approaches can drive required behavior and loyalty sales in the HVAC markets?
Simply fill out the form to download this Help Sheet
GET ACCESS TO THE HELP SHEET NOW